Games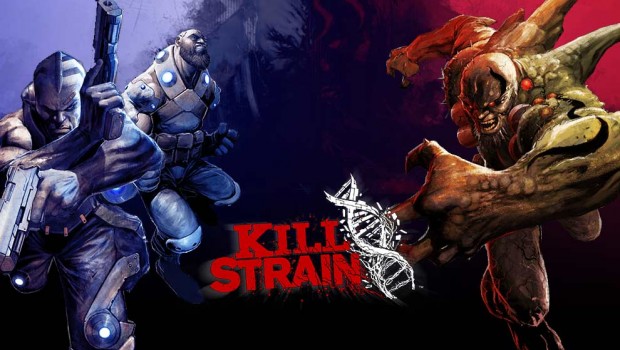 Published on May 5th, 2015 | by admin
Kill Strain Receives Exclusive PS4 Gameplay
Sony San Diego has unveiled an extended gameplay video for it's PS4 exclusive shooter, Kill Strain.
This new footage was unveiled via a recent live stream regarding the project, which was hosted by a wide array of the game's development team.
You can check out the video bellow.
http://www.twitch.tv/sonysandiegostudio/c/6552002?t=4m46s
Kill Strain was first revealed at PlayStation Experience in December 2014, and is a free to play online shooter that incorporates a five-versus-two-versus-five match setup.
By Rohan Fowler