Movies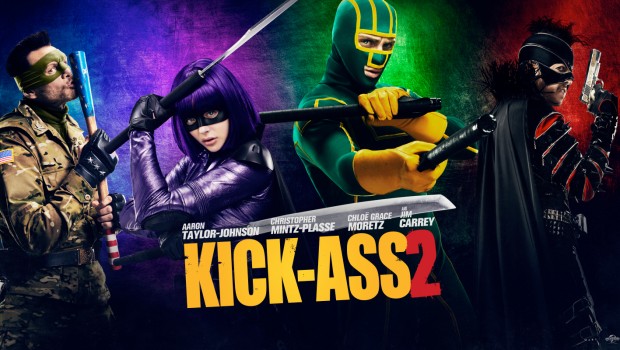 Published on October 29th, 2013 | by Admin
Kick Ass 2 – December 18, 2013
Universal Sony Pictures Home Entertainment is releasing Kick Ass 2 – available to own on Blu-ray™ and DVD from December 18, 2013.
Our favourite superheroes, Kick-Ass (Aaron Johnson) and Hit Girl (Chloë Grace Moretz) return in Kick Ass 2, bringing citizen justice to the masses with a riotous blend of rude jokes and candy-coloured action. Available just in time for Christmas, catch Kick Ass 2  on Blu-ray™ and DVD from December 18, 2013.
In the sequel, Kick-Ass and Hit Girl are the dynamic teen superheroes at the forefront of the new wave of masked crusaders. They come face-to-face with amateur super-villain Red Mist (Christopher Mintz-Plasse), and their bravery inspires a whole new legion of self-appointed citizen superheroes, known as 'Justice Forever', led by the badass Colonel Stars and Stripes (Jim Carrey).