Hardware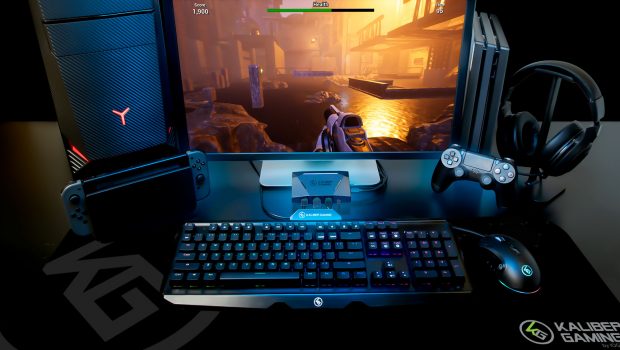 Published on June 5th, 2021 | by Tony Smith
KeyMander 2 3Play Review (Keyboard/Mouse Sharing Switch for PC & Game Consoles)
Summary: The KeyMander 2 3Play is ideal for swapping between a myriad of gaming controllers across different platforms.
As next-gen gaming consoles blur the line between PCs and gaming consoles plus many of us own multiple gaming devices, the IOGEAR KeyMander 2 3Play Keyboard/Mouse Sharing Switch is the perfect device to not only share your keyboard and mouse with up to 3 gaming devices but it comes with a clever crossover function that lets you swap between controls on the PS4, Xbox One and Nintendo Switch.
This is great if you prefer one controller over another and on the flip side, first person shooter fans on gaming consoles will appreciate the chance to play these games such as Call of Duty Modern Warfare or Apex Legends with a  mouse and keyboard that considerably increases accuracy opposed to a traditional controller. It also comes with everything you need to share devices across multiple platforms.
Box Contents
KeyMander 2 3Play Keyboard & Mouse Switch for PC & Game Consoles
USB micro to Type A Cable
Quick Start Guide
Warranty Card
Unboxing
Furthermore, the KeyMander 2 3Play even allows you to use gaming controllers on your smart devices (e.g. Android and Apple) thanks to Bluetooth connectivity which really increases the scope of sharing gaming devices. For testing, we trialed the Keymander 2 Keyboard and Mouse 3Play on Xbox Series X console that worked like a treat and according to IOGEAR, the PlayStation 5 will be supported in the future.
Once the device is powered, you need to download the Keymander app for either your Android or Apple phone that allows you to link controllers and input/out devices across your gaming platforms, including mapping buttons. It's quite easy to use and while there is an initial setup stage, once done, you're ready to play. The USB ports allow you to connect a mouse, keyboard and controller that in turn shares it with other devices and again, works very well.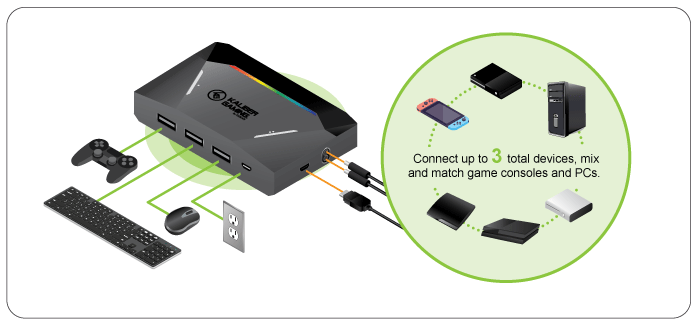 e
While it worked well for most games, there were some that required us to remap or change the settings, particularly if multiple Bluetooth devices were connected. However games such as Borderlands, the Outer Worlds and Cyberpunk 2077 worked well for us.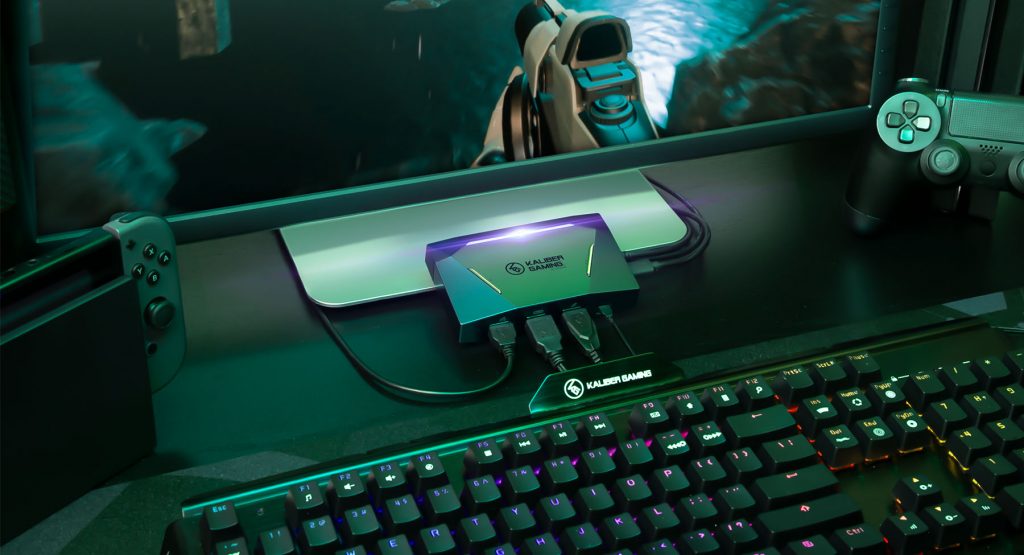 Final Thoughts?
Although the Xbox Series X does support keyboard/mouse, we found the ability to swap between devices (e.g. PC to Xbox Series and PS4), a treat as you don't have to unplug and then pug them into another system. So if you want to save money and use the current gaming controller devices across several platforms, this is the device for you.
Features
Use a keyboard & mouse in place of your controller on Xbox One, PS4 & Nintendo Switch game systems
Share a keyboard & mouse between up to 3 PCs and game consoles with hot key switching
Crossover function lets you swap controllers between PS4, Xbox One and Nintendo Switch
Play First Person Shooter games like PUBG & Call of Duty with increased speed & accuracy
Android/iOS apps provide custom key mapping, mouse sensitivity, macro functions & more!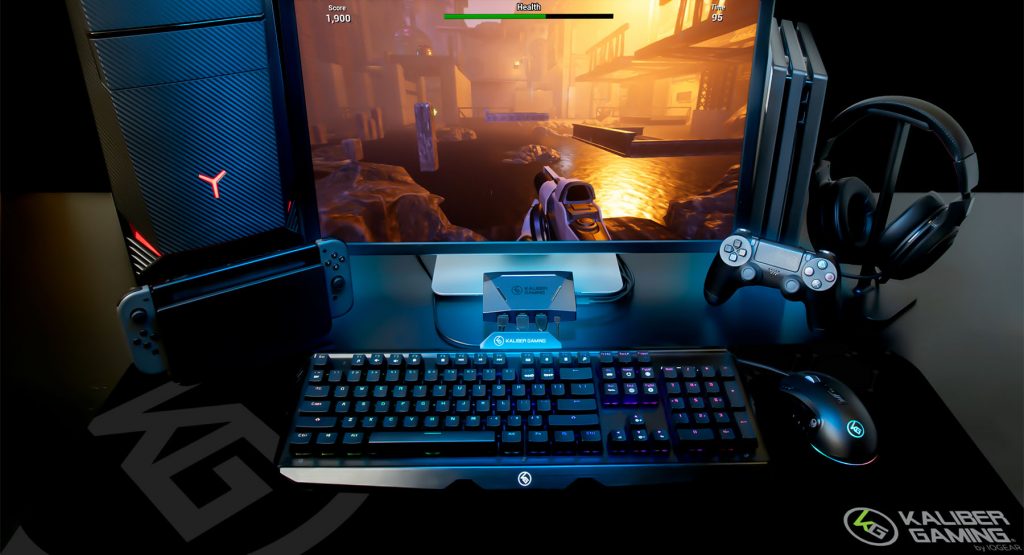 For more information, please visit https://www.iogear.com/product/GES1337/