PS5
Published on October 28th, 2021 | by Admin
Kena: Bridge of Spirits Review #PS5
Summary: Kena: Bridge of Spirits is a fantastic modern fairy-tale on the PS5 with next-gen aesthetics!
Kena: Bridge of Spirits is the game that the PlayStation 5 needed and more importantly, it's a whimsical and thoroughly enjoyable fantasy platforming adventure that visually looks amazing on this next-gen console. Additionally, it includes a very likeable and relatable protagonist named Kena, a young spirit guide who has the power to help spirits move on. Supporting the narrative, the game is inspired by Asian culture, particularly its art and the way spirits are treated which makes for a very refreshing change from what's on the market at the moment.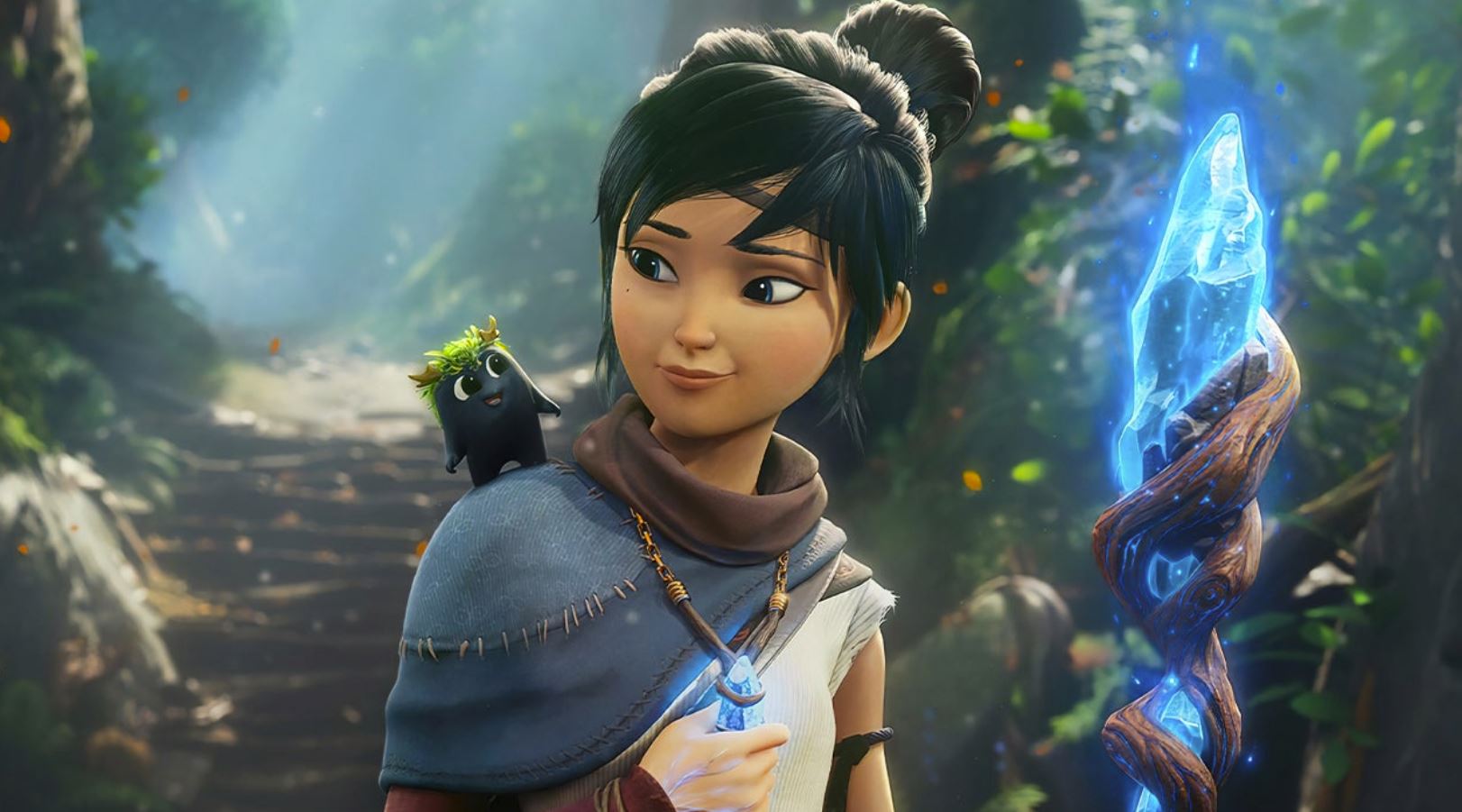 The game is developed by Ember Lab who created the short animated film called the Terrible Fate which was inspired by The Legend of Zelda: Majora's Mask. It's well worth checking out and can be found here on YouTube – https://youtu.be/vbMQfaG6lo8. Given that, there are some parallels to both Zelda and Pikmin in Kena: Bridge of Spirits, however this title should be viewed in its own entirety opposed to distinctions made to other games.
The narrative behind Kena: Bridge of Spirits is wonderful that successfully creates a modern fairy-tale as the scene is established early when Kena discovers a seemingly abandoned village. Unfortunately its denizens have passed away due to a deadly famine with lost souls caught on our world. It is here where Kena must help these spirits pass, including rescuing the small creatures known as the Rot who also help reclaim the land of the living with our spirit guides help.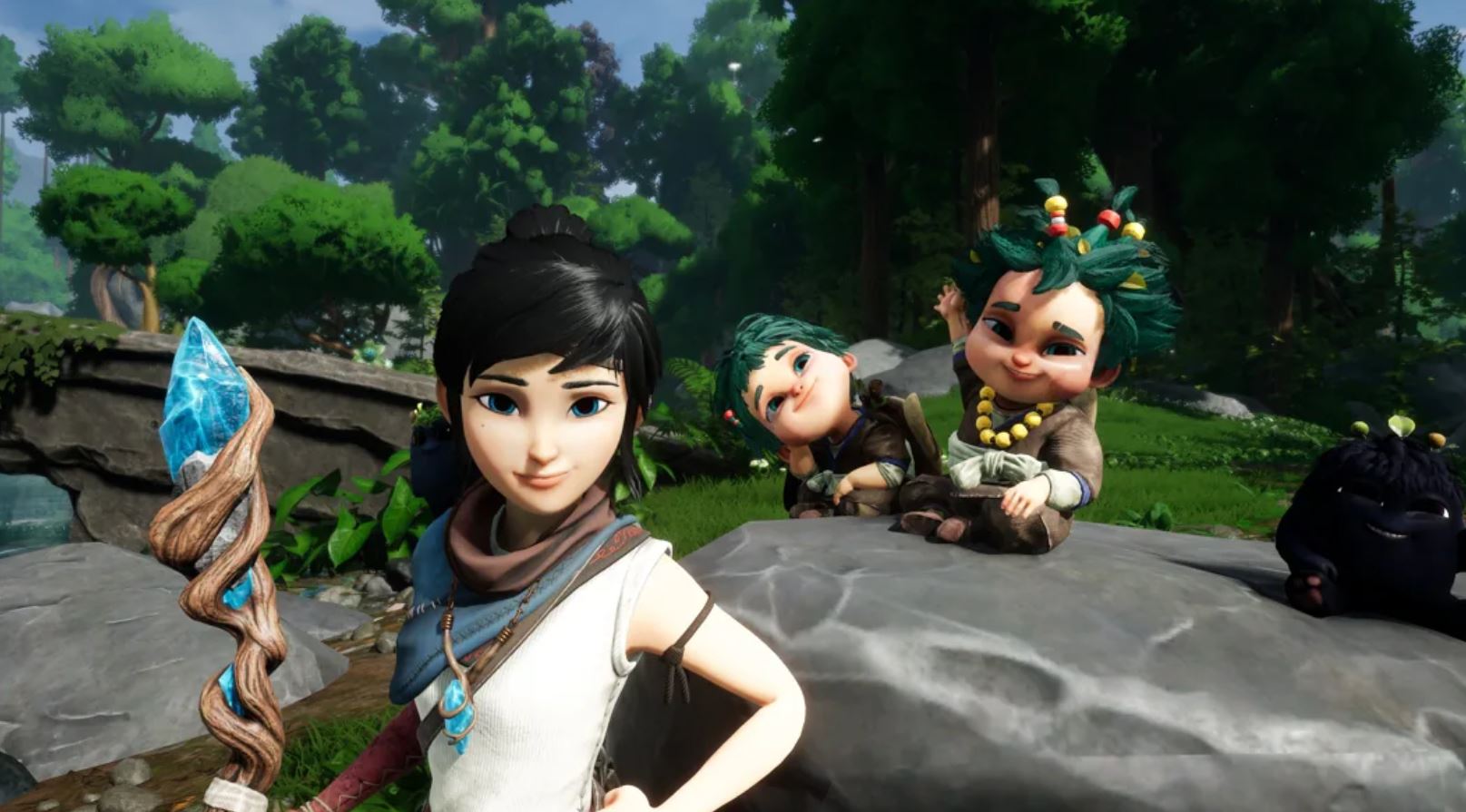 Complementing the themes of the story are two young "spirited" spirit twins who ask Kena to help find their deceased brother that is done through his spirit mask. These masks also allow you to access new areas in order to free the spirits who find themselves trapped. Besides the NPC's who offer Kena guidance, she also has help from these little black and totally cute creatures known as the Rot and your job is not only to help free them but use them to solve "puzzles" and work as a team, including combat. Just imagine black coloured Lemmings or Pikmin but far more adorable. Supporting the story are the beautifully animated cutscenes that adds to the overall wonder of this title.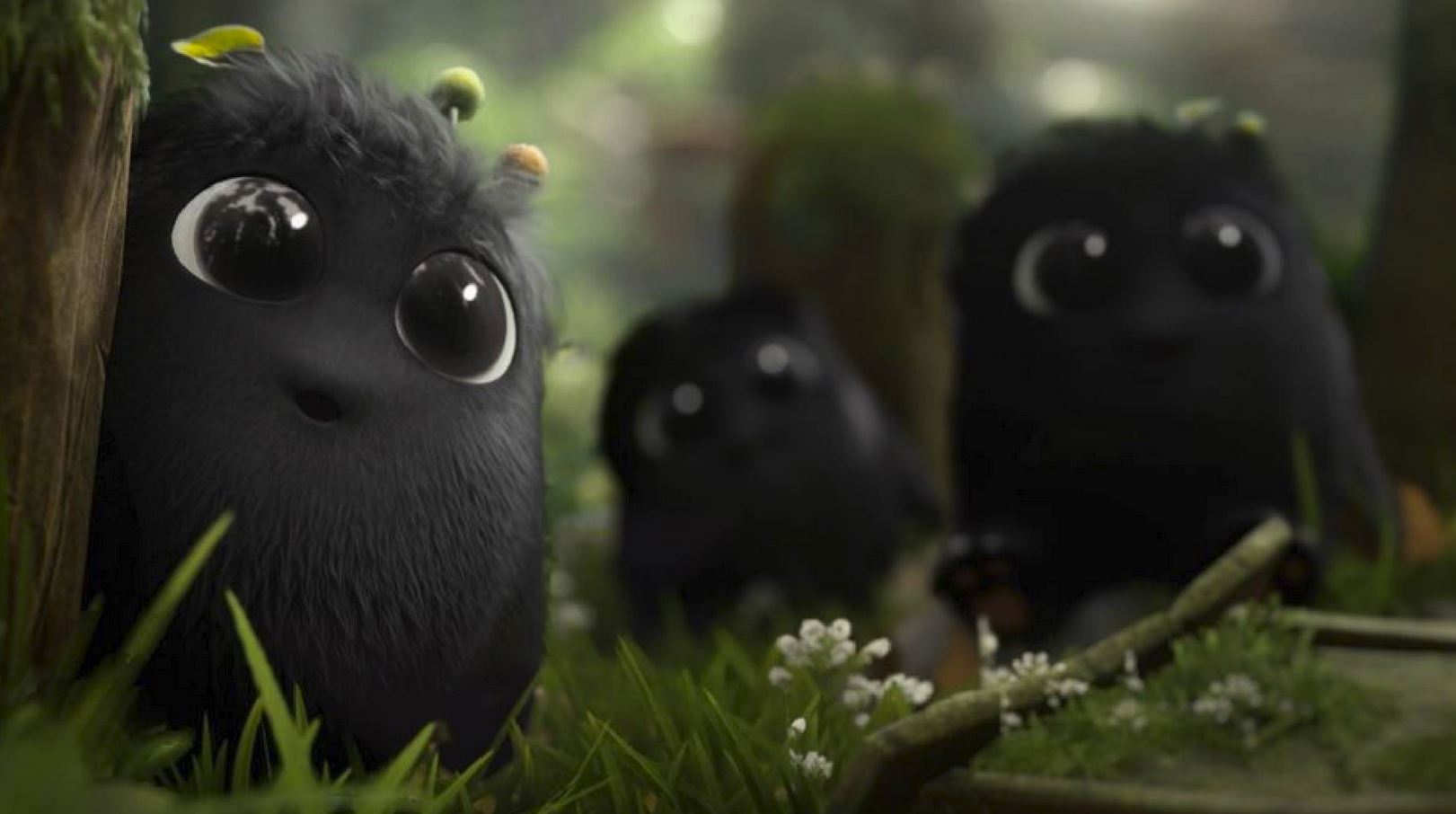 Combat is a little simplistic, however can provide a challenge at times, particularly when you face your larger adversaries. Apart from your melee and ranged attacks (e.g. staff, bow) during combat, Kena has access to spirit blasts that not only destroy stations that spawn enemies but it also unlocks new areas. Further, there is an element of strategy involved as you need to command your little followers to gain advantage, both in combat and exploration. Needless to say, the combat suits the narrative well as Kena fights and blocks your way to (hopefully) victory. All in all, the gameplay comes together perfectly on the PS5.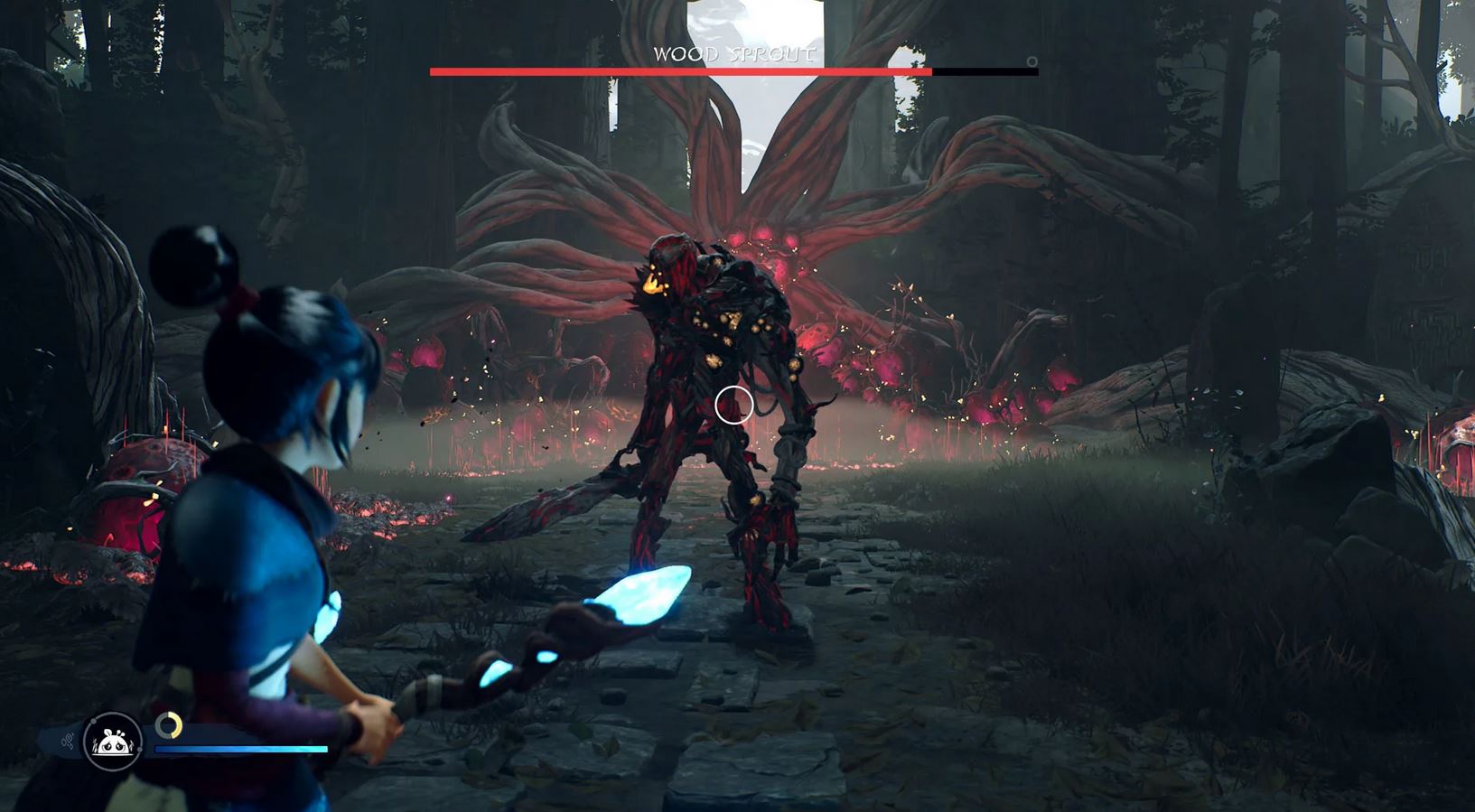 As mentioned, the graphics of Kena: Bridge of Spirits helps create this magical world of the living and the dead with some careful attention to detail. The worlds that you explore while limited in exploration builds its own gaming world and due to the detail, it will really make you stop and "smell the roses". Furthermore, the special effects, particularly the lighting helps create that next-gen experience on the PS5. There's also a stark contrast between the living world of Kena which comes to life when they she disperses the darkness that is holding onto her world.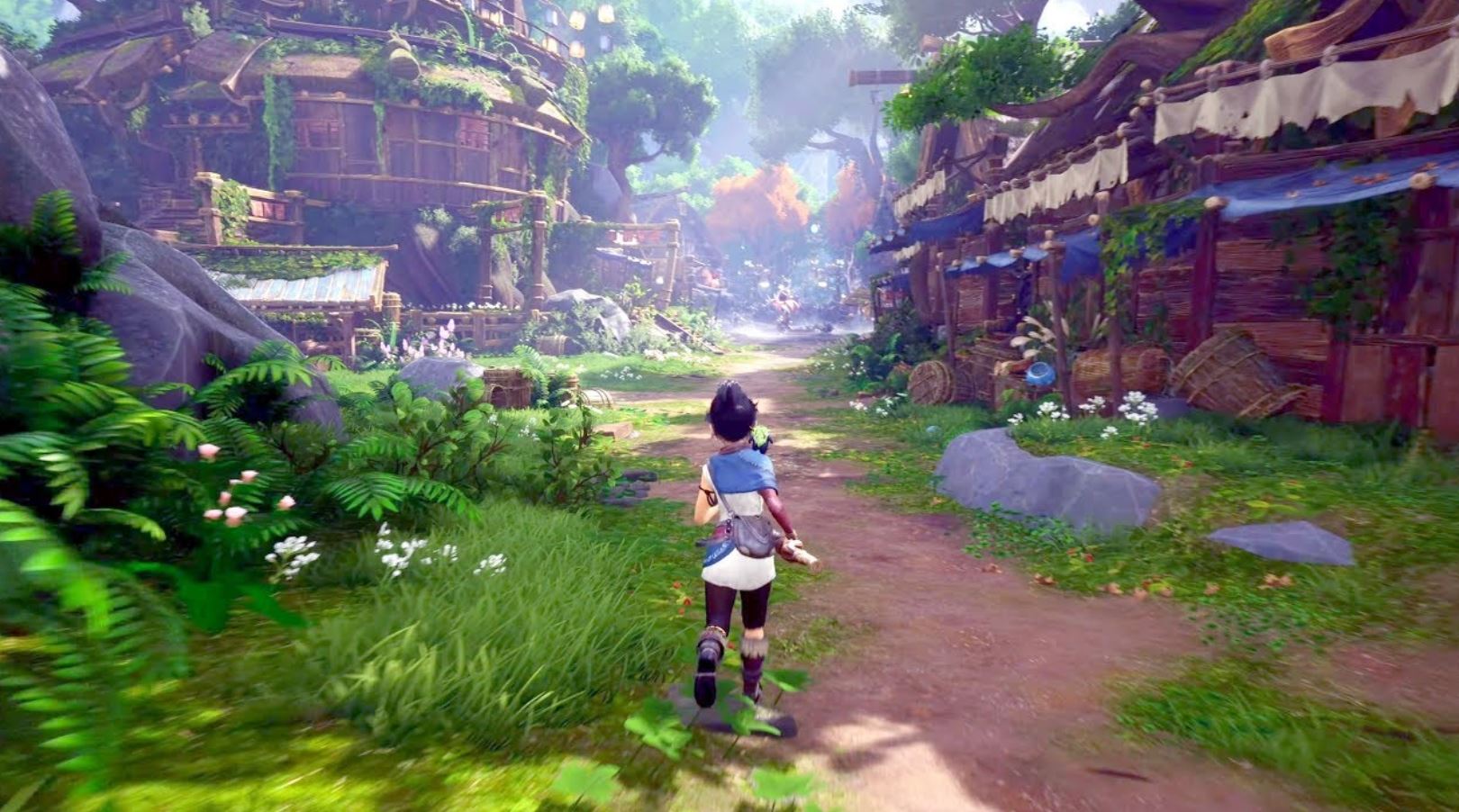 The characters while cartoon-like in their appearance channels those anime aesthetics which suits this heart-warming story and really makes you invested in the protagonists and the characters she meets. Needless to say, it's a game that must be played on Fidelity Mode for that extra attention to detail. Supporting the graphics is the fantastic voice acting which never sounds too contrived or forced but flows well with the story and gameplay. The sound effects and background ambience also adds to this gaming experience as does the totally immersive soundtrack and vocals which create that interactive fairy-tale experience in Kena: Bridge of Spirits. It's beautifully presented on the PS5!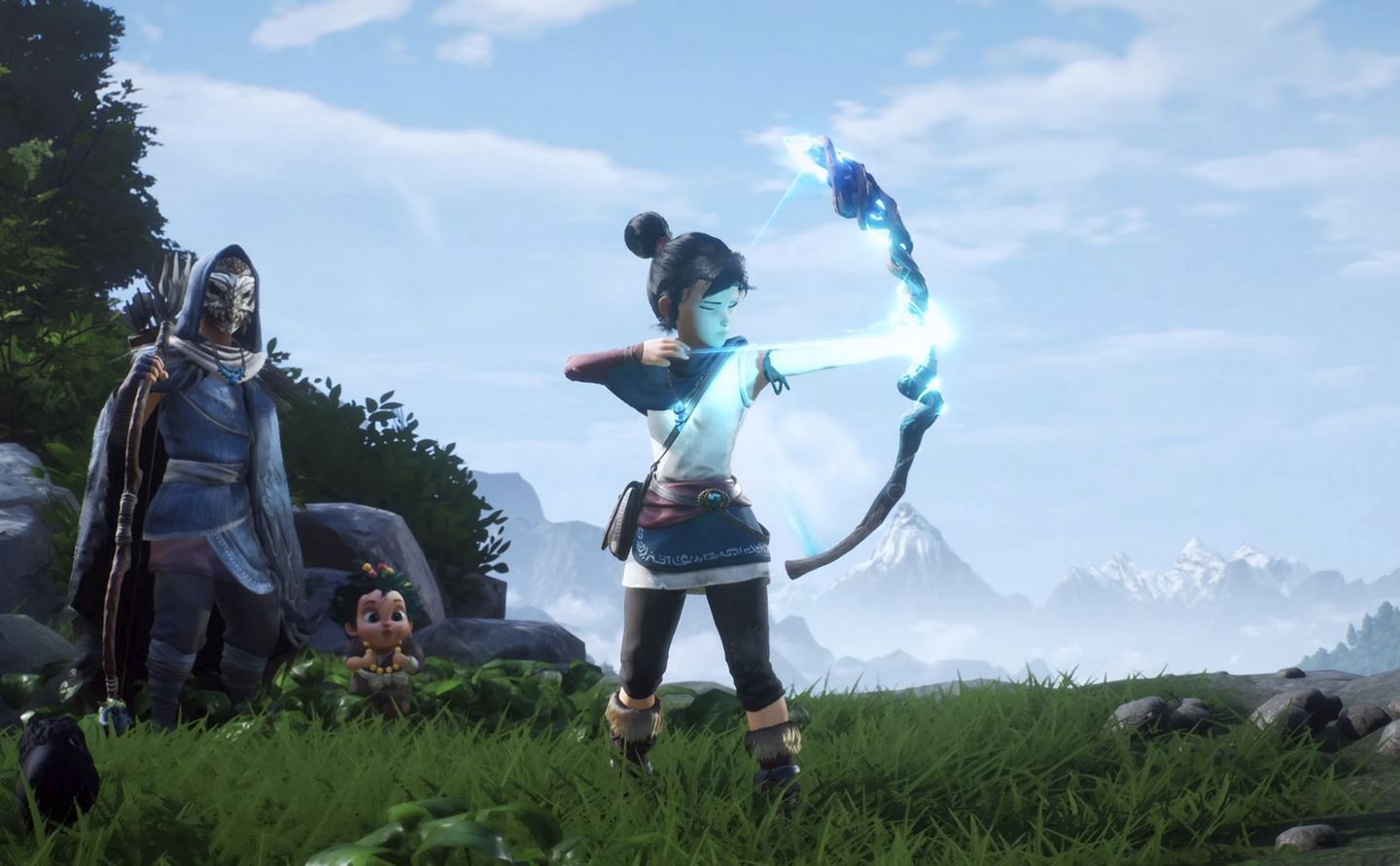 Final Thoughts?
Kena: Bridge of Spirits should take most gamers around 10 to 12 hours to complete, depending on the amount of exploring and the level of difficulty. While the blockbusters games of 2021 continue to deliver the same ho-hum experience of 2021, Kena is a much needed ray of sunshine to the current choices of titles available and more importantly, looks fantastic on the PlayStation 5. Additionally, the story and characters creates an enjoyable fairy-tale experience from start to finish on this next-gen console that is definitely a must play game of  2021. Kudos to the development team of Ember Labs for delivering a truly immersive experience, not to mention those surprising twists along the way.
Bonus Gallery