News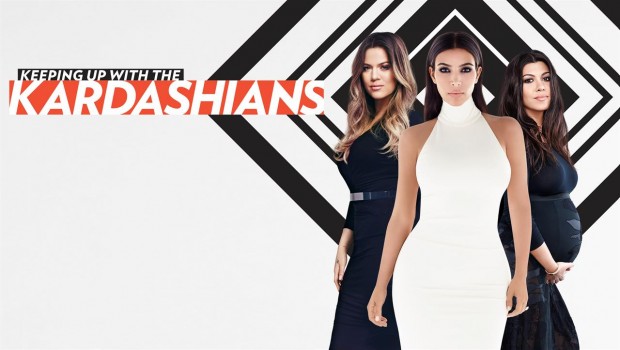 Published on June 2nd, 2015 | by admin
Keeping Up With The Kardashians S10 P1 ­ July 16, 2015
Universal Sony Pictures Home Entertainment is releasing Keeping Up With The Kardashians Season 10 Part 1 – available to own on DVD from July 16, 2015.
The Kardashians are kicking things up a notch in this kontroversial, brand new season of Keeping Up With The Kardashians Season 10 Part 1, turning the family upside down as they deal with their biggest challenge yet.  With Kris and Bruce officially over, is the family in danger of losing their key members? Who will be changed forever?  
The Kardashian/Jenner family is laid bare; it's flaws, heartbreak and secrets are unveiled as their famous familial bonds are put to the ultimate test. With over 13 episodes, including the two-part documentary titled 'About Bruce,' this season is packed with exciting new beginnings. Join the family on an emotional rollercoaster of a lifetime and get exclusive insight into Bruce's incredible journey, as well as heart wrenching endings for Kris and Bruce and Khloe and French Montana.
The Kardashians would not be the same without, of course, the everyday drama that comes with the name, and we wouldn't have it any other way! Kim goes sleuthing in New York, Scott struggles to balance his new responsibilities, Kylie makes some big business decisions of her own and the Kardashians try their best to strengthen their bonds.
Don't miss the Kardashians', bigger and better than ever.