News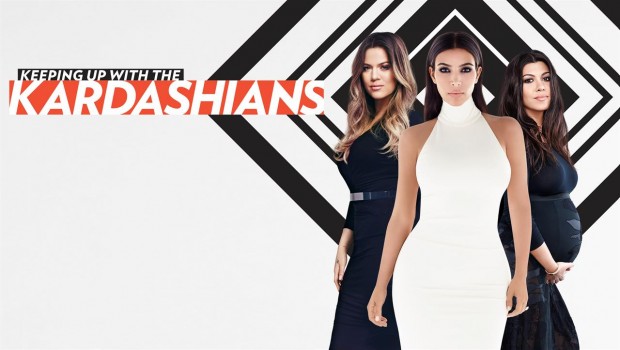 Published on August 25th, 2016 | by admin
Keeping Up with the Kardashians – September 29, 2016
Universal Sony Home Entertainment is releasing Keeping Up with the Kardashians Season 12 Part 1 – available to own on Digital now and DVD from September 29, 2016.
E!'s most-watched series, Keeping Up with the Kardashians returns with a juicy 12th season as the family continues to adjust to some new and unexpected circumstances. Sisters by blood, best friends by choice – there's no denying the power of love, change and most importantly family in this provocative new season.
It's out with the old and in with the new with ghosts of boyfriends past. Khloé faces the long road to Lamar's recovery this season and sister Kourtney embraces a new chapter in her life without Scott. Meanwhile, Kendall and Kylie wrestle to find the balance between their booming careers as international models and successful businesswomen at the cost of quality time with their close-knit clan.
This season sees the Kardashians reaching all-new breaking points with vexing family vacations in New York, Havana and Vail, an exclusive peek at Kanye's Yeezy S3 launch, Kylie's Puma collaboration and on-screen meltdowns when news of Rob dating Blac Chyna breaks. In spite of their lives moving in different directions, the family's deep bond and support for one another never wavers.
Family has always come first and that is ever-present in the new season of the reality television sensation, Keeping Up with the Kardashians. This blended brood is a united force to be reckoned with in Keeping Up with the Kardashians Season 12 Part 1.