PS5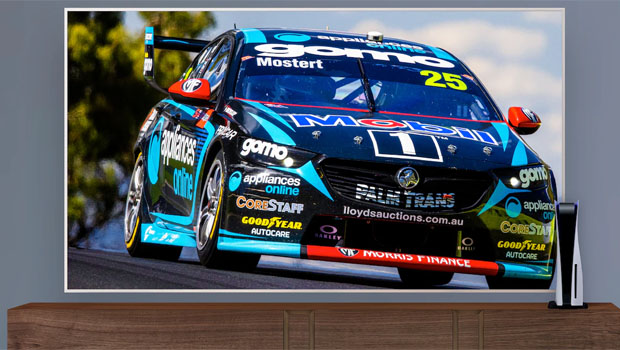 Published on August 29th, 2021 | by Adrian Gunning
Kayo PS5 App Review
Summary: Kayo on P55 is brilliant and a must for all sport lovers
If you're a sports fan and own a PlayStation 5, then your sporting entertainment just got a whole lot bigger courtesy of the Kayo PS5 app. Best of all Kayo is an Australian sports streaming service that showcases 50+ sports from all around the globe, including both recorded and live streams plus 13 dedicated live channels. This even includes ESP and Fox sports!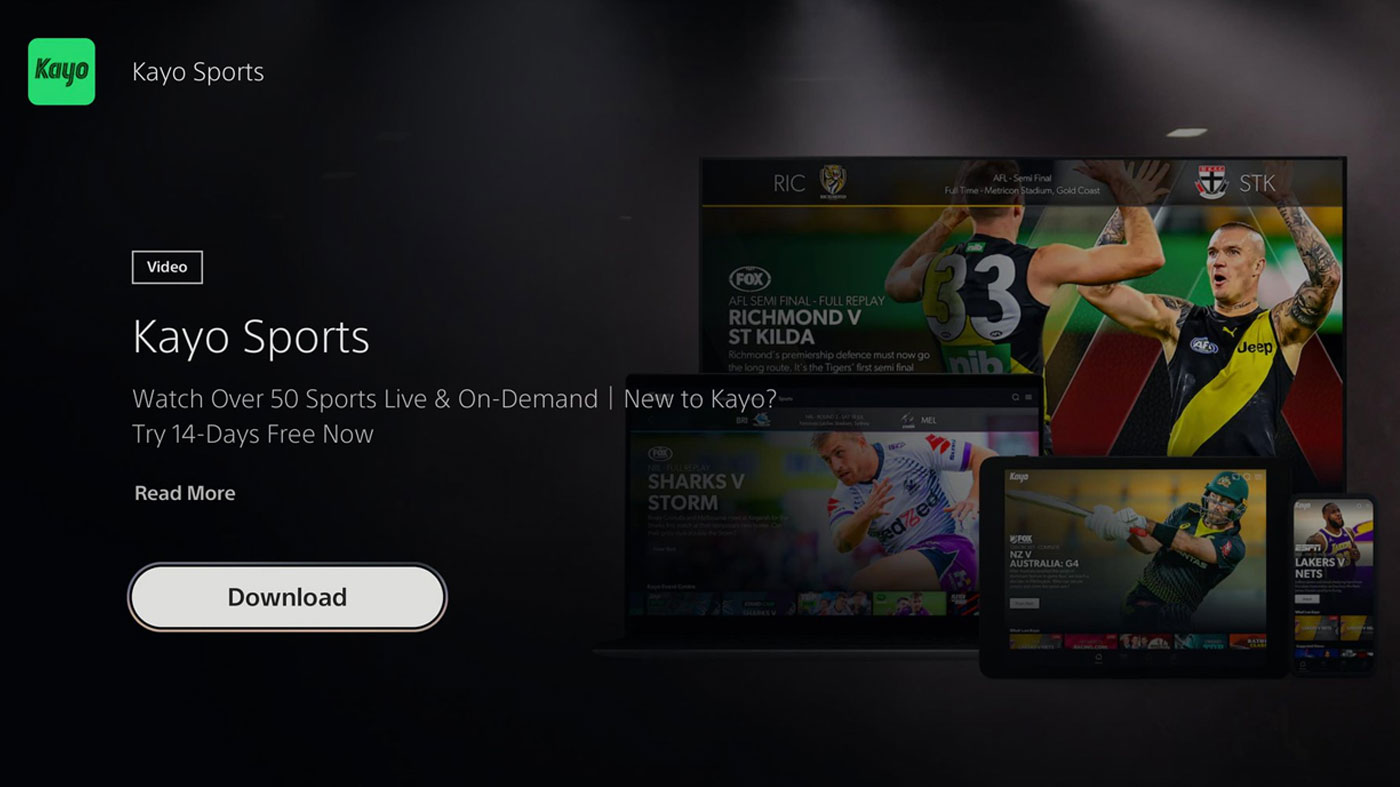 There is even a "no spoilers" option to ensure that your favourite game is not ruined by highlights/points and while you can jump straight into a live event, you can quickly go straight to the start as well. If you're time poor, Kayo has highlight reels of your favourite matches which allows you to quickly watch the recaps to get up to speed.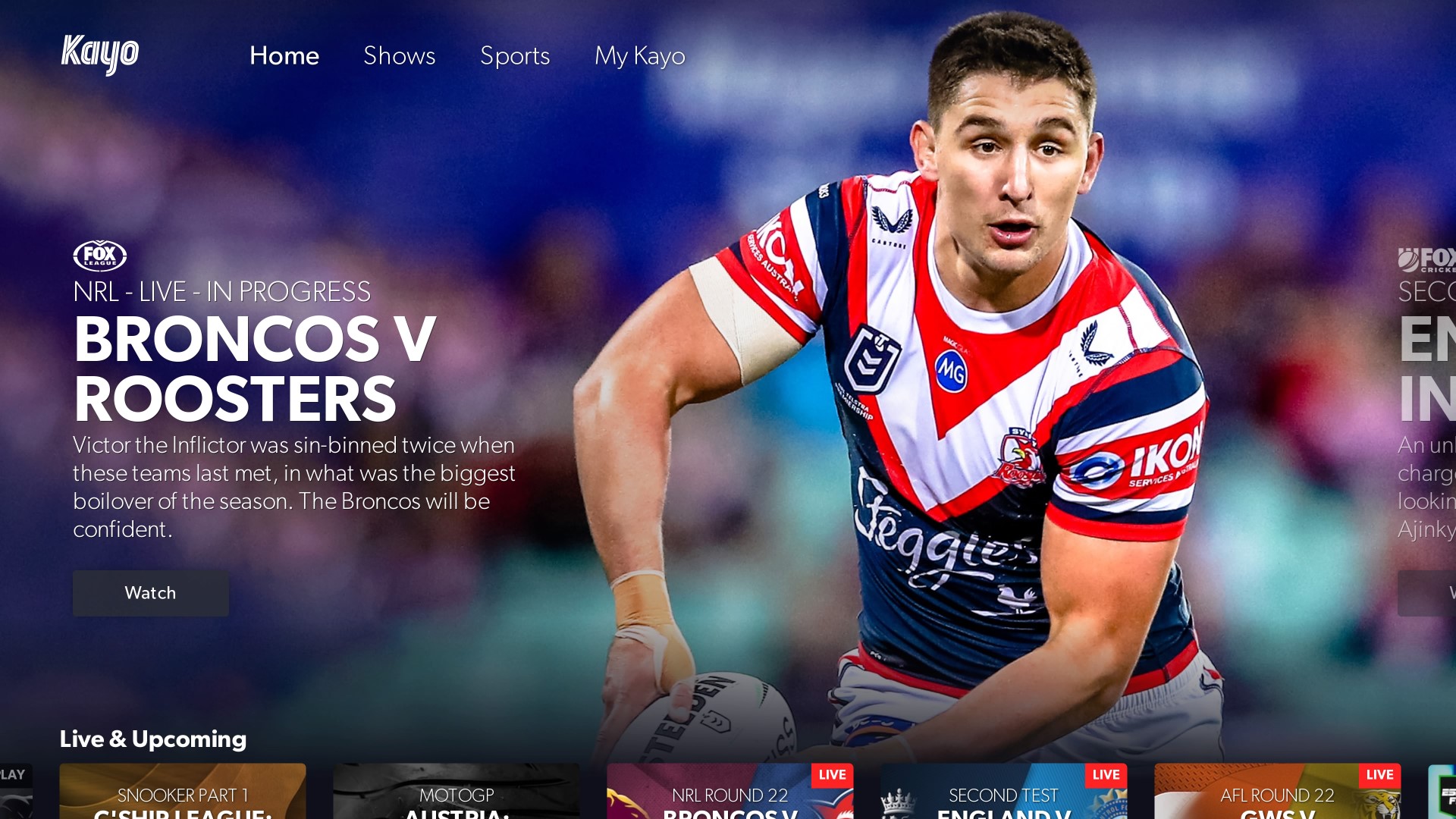 With costs, there's two package available, basic and premium which is paid monthly with no lock-in contracts. The basic package costs $25 and gives you access to two screens (e.g two simultaneous devices), whereas premium costs $35 and has three screens. Both packages offer HD video quality that does look crystal clear on the PS5. The only two caveast which is normal is pay-for-view events are an additional cost to your subscription and there is no 4K. Not really a huge deal breaker!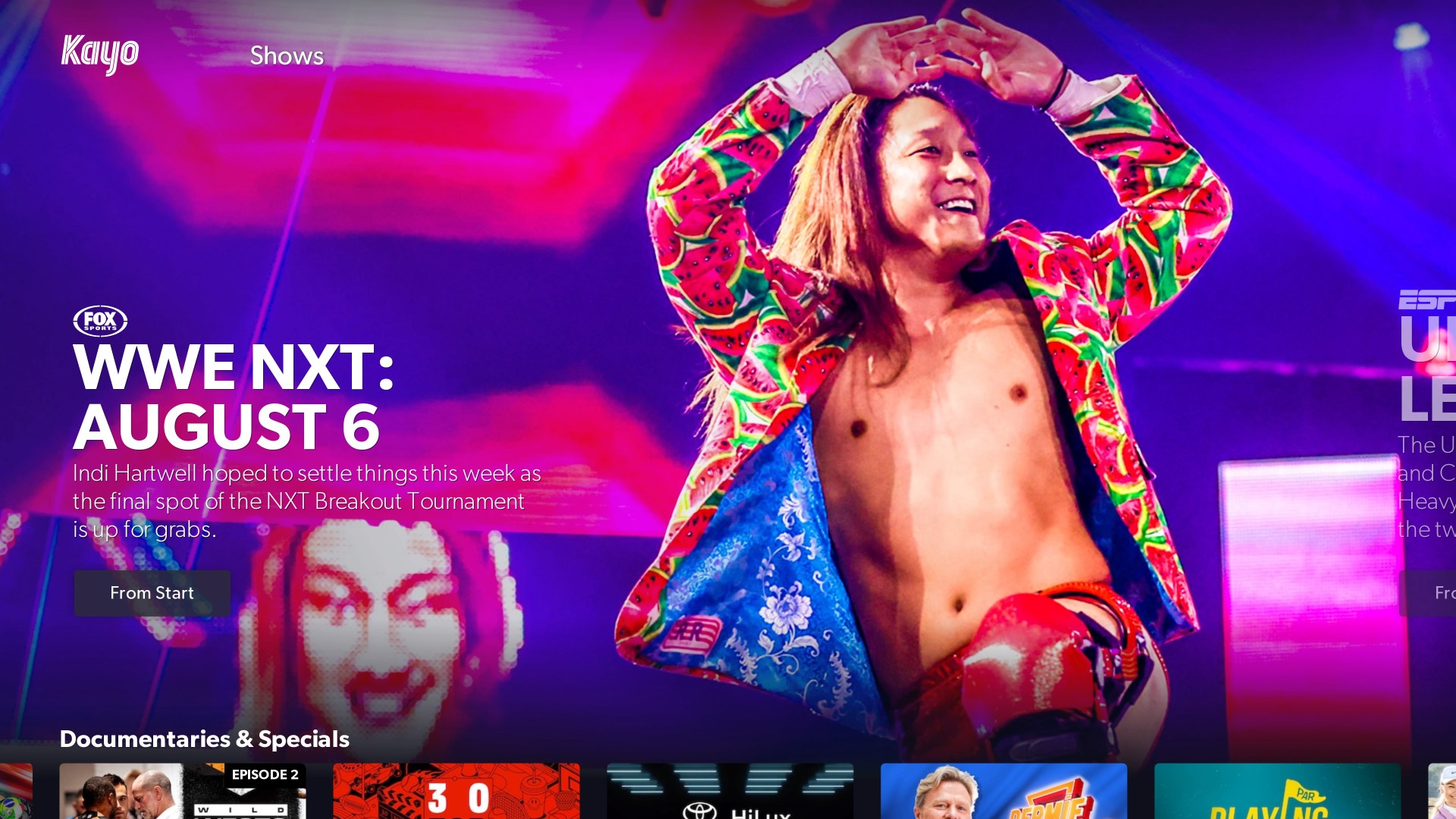 To install Kayo on your PS5, you simply head to the PlayStation store and search for Kayo and then download the app. Once installed and signed-up, you simply link your service to the Playstation via your smartphone or PC and presto, you're ready to experience an almost unlimited number of sports. I should also commend Kayo on the PS5 app because it's fast and very easy to navigate.
For sports? Where do you start? AFL, NRL, MotoGP, Cricket, e-Sports, Ice Climbing, darts, UFC… there's so much to offer and is a worthy distraction for us Australia, especially with the current COVID-19 lockdowns. If you're still not sold, there is a 14-day free trial and besides just sporting events, there are panels, documentaries and news. Impressive!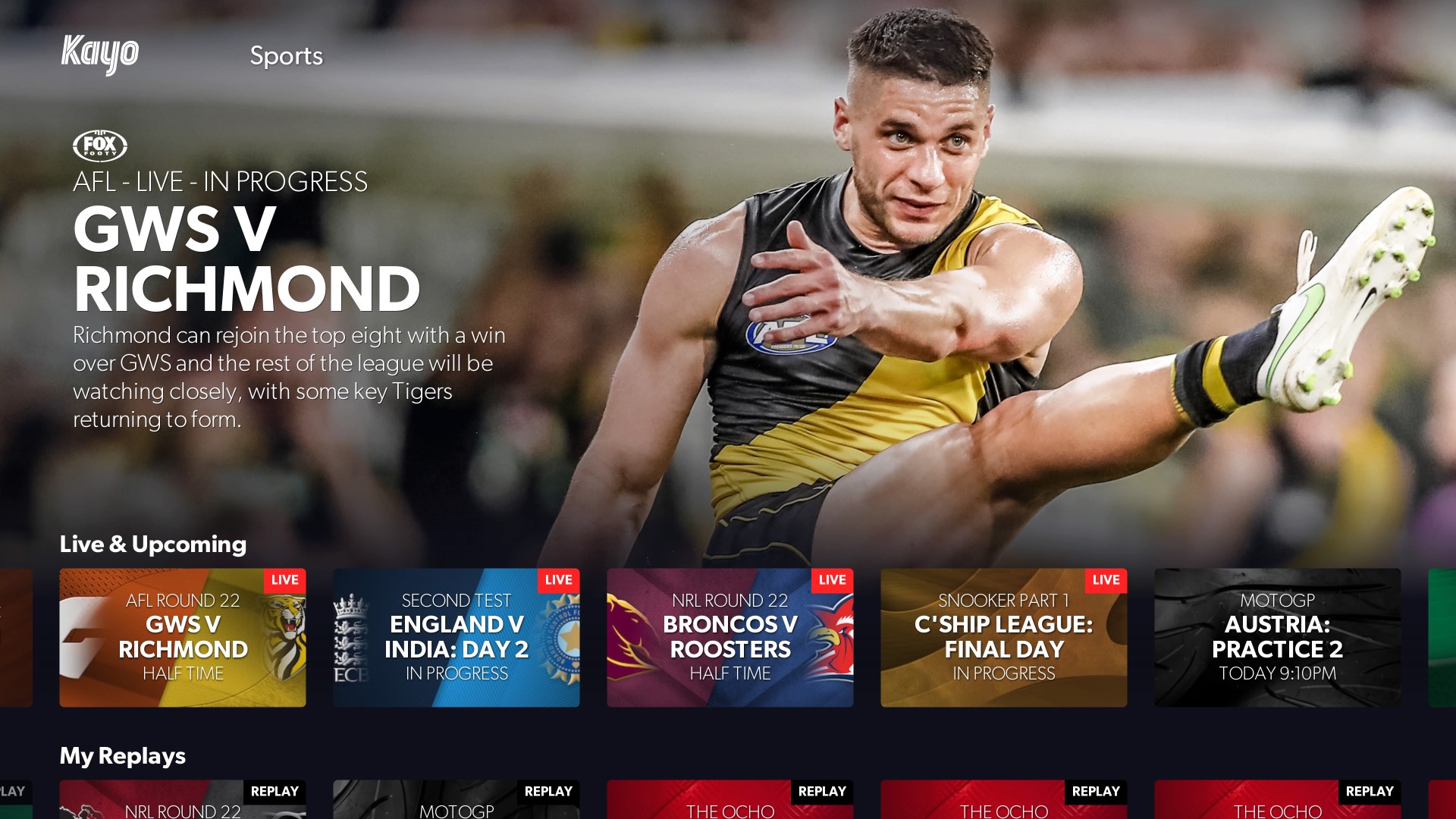 Final Thoughts?
I really can't fault Kayo on the PS5 and if you need your sporting fix at an affordable price, then the monthly subscription is worth the admission price. Best of all, it offers some excellent features from its user-friendly interface and clever elements like no spoilers or match recaps.
Highlights
Over 50 Sports Live and On Demand
Stream in SD or HD
In-game features like SplitView, Key Moments and No Spoilers
Compatible on a wide range of devices
Mini Replays, news, panel shows and docos
Fox Sports, ESPN and BeIN channels
Most popular Australian Sports
No ad breaks during play