Interviews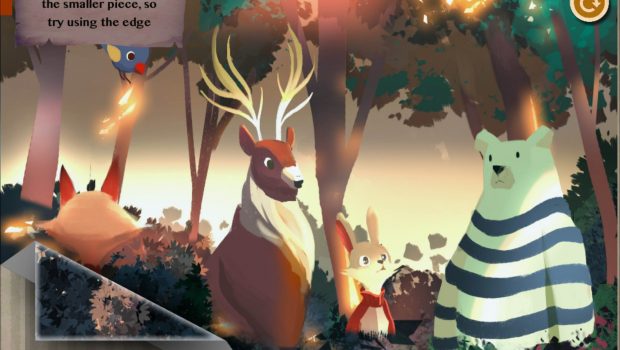 Published on November 4th, 2016 | by admin
Katie Huang Interview (PAX AUS 2016) … Qinoto
How did you become involved in game making?
I have a friend who made a hit Indie 2d fighting game, and got a deal with ARC System on a new 2d fighter title, and I was their founding employee making art assets for them. In 10 years time it has become a hit and they'll be releasing PS4 version of their fighting name soon … http://www.fkdigital.net/chaoscode/
Since then I've worked a few jobs and then come back to Games as a concept artist and has been working in games ever since.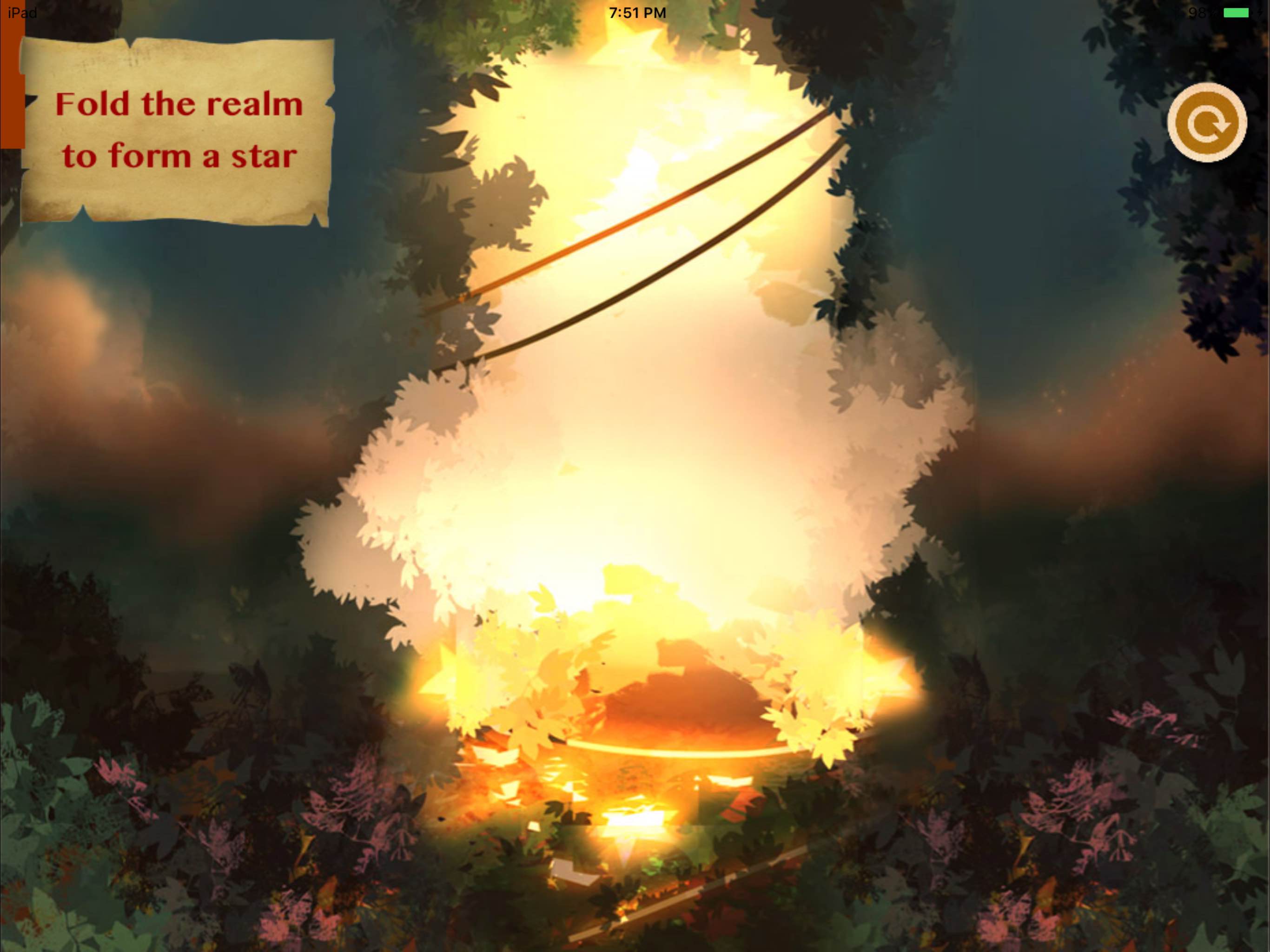 When I was working with Mobili Studio, all the employees could pitch game ideas to the company and get 5% profit share, so I started coming up with game ideas, I was also given the opportunity to do the game design for the projects I pitched. My first game was a huge flop but I learnt a lot from it.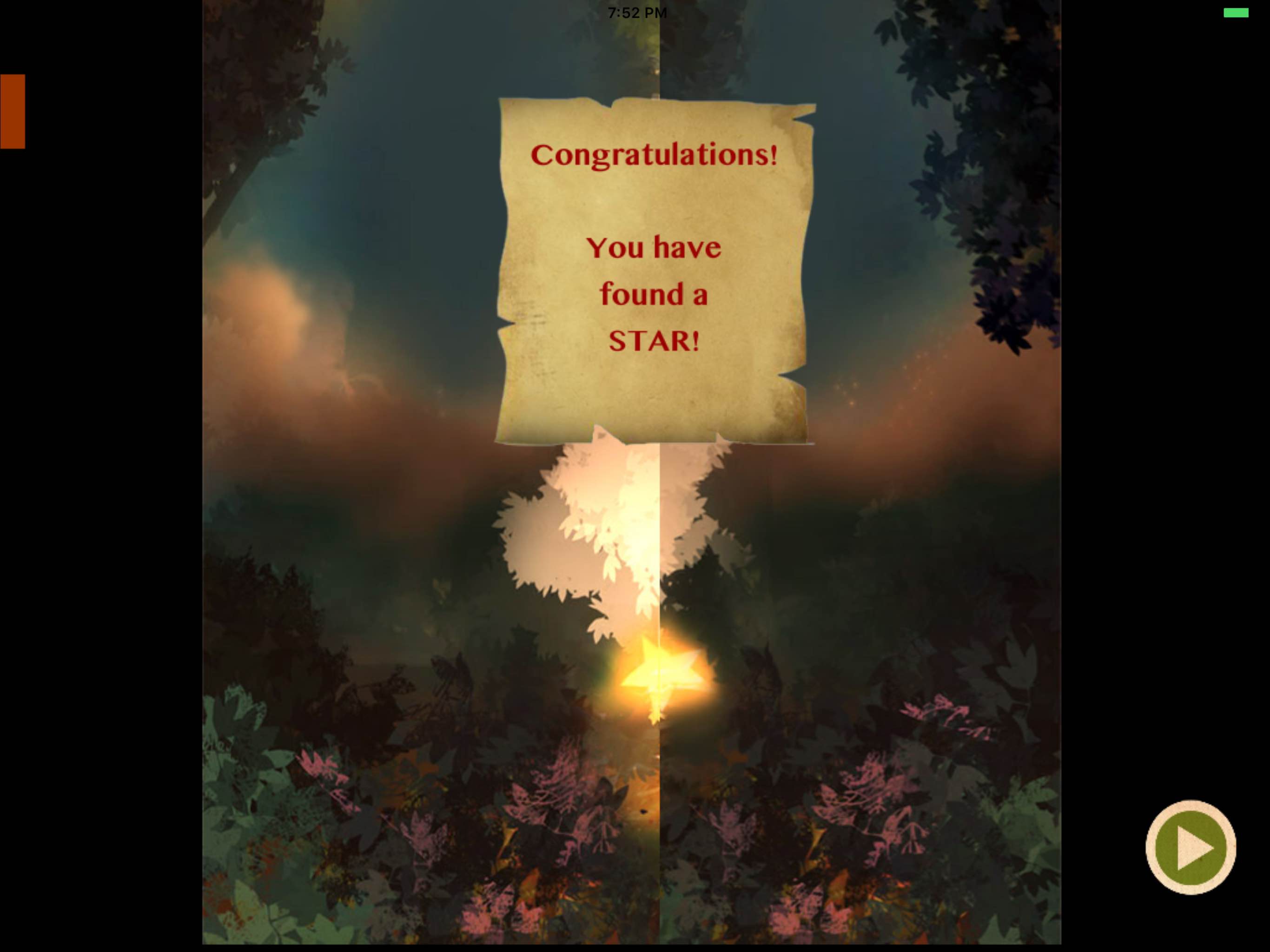 What was the first game that you created?
The first game I worked on is Chaos Code, but the first game that I was actually doing the art direction was Absolute Instant, and the first game I designed is Trio Birds.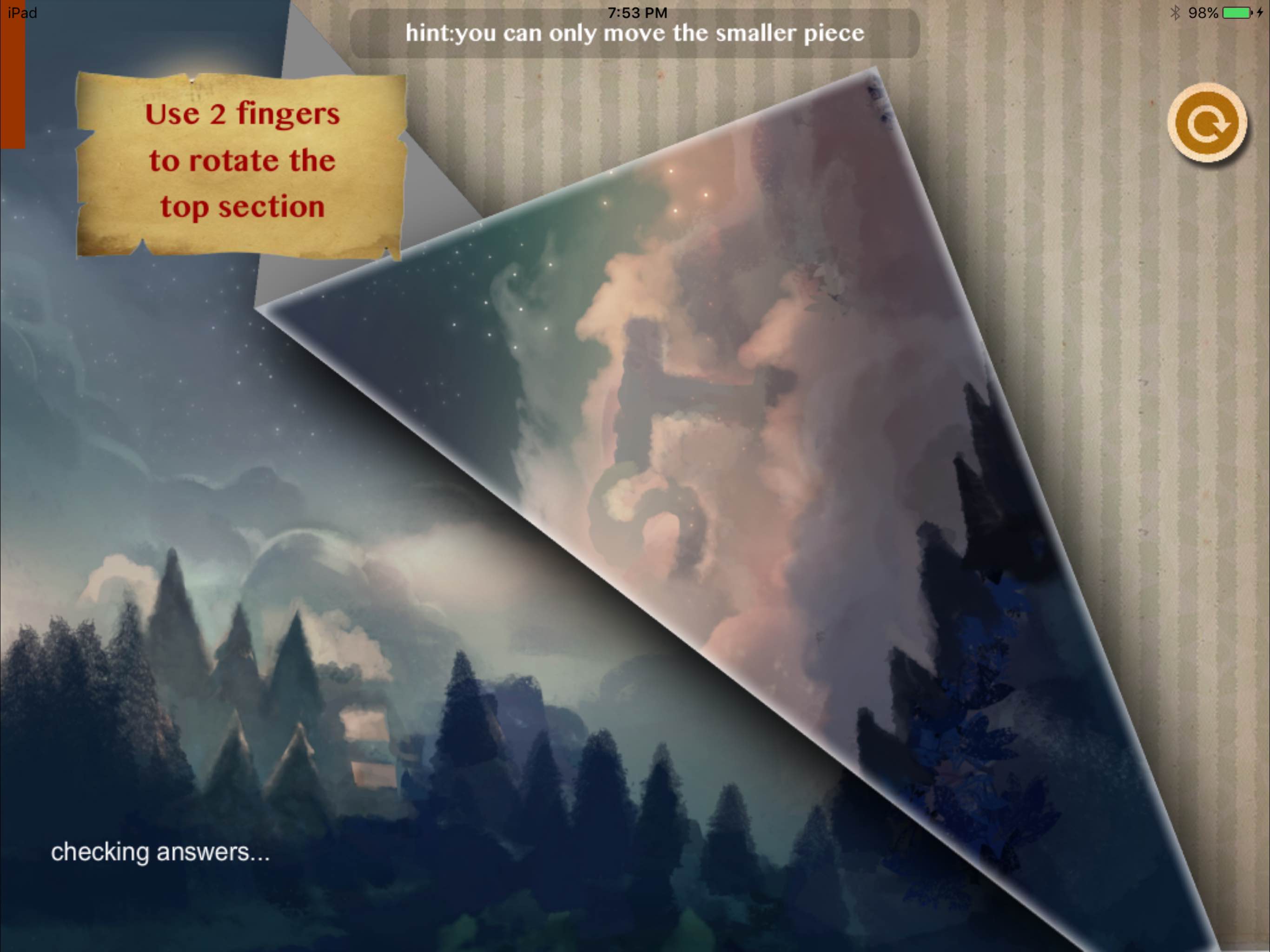 Tell us your all time favourite game and why you were drawn to it?
Right now It's Persona 5 because It pushes the benchmark of gaming in many ways, including art, music, UI and story.
What are you most looking forward to at PAX AUS 2016?
Meeting other Indie game developers and share ideas and get feedbacks for my game.
Okay… tell about your new game Qinoto? 
It's a unique visual puzzle game where you fold the screen like a piece of paper to make new images/objects, just like the MAD Fold-ins.
What's your favourite gaming mechanic in Qinoto?
Obviously the folding mechanic, that's where all the work went into.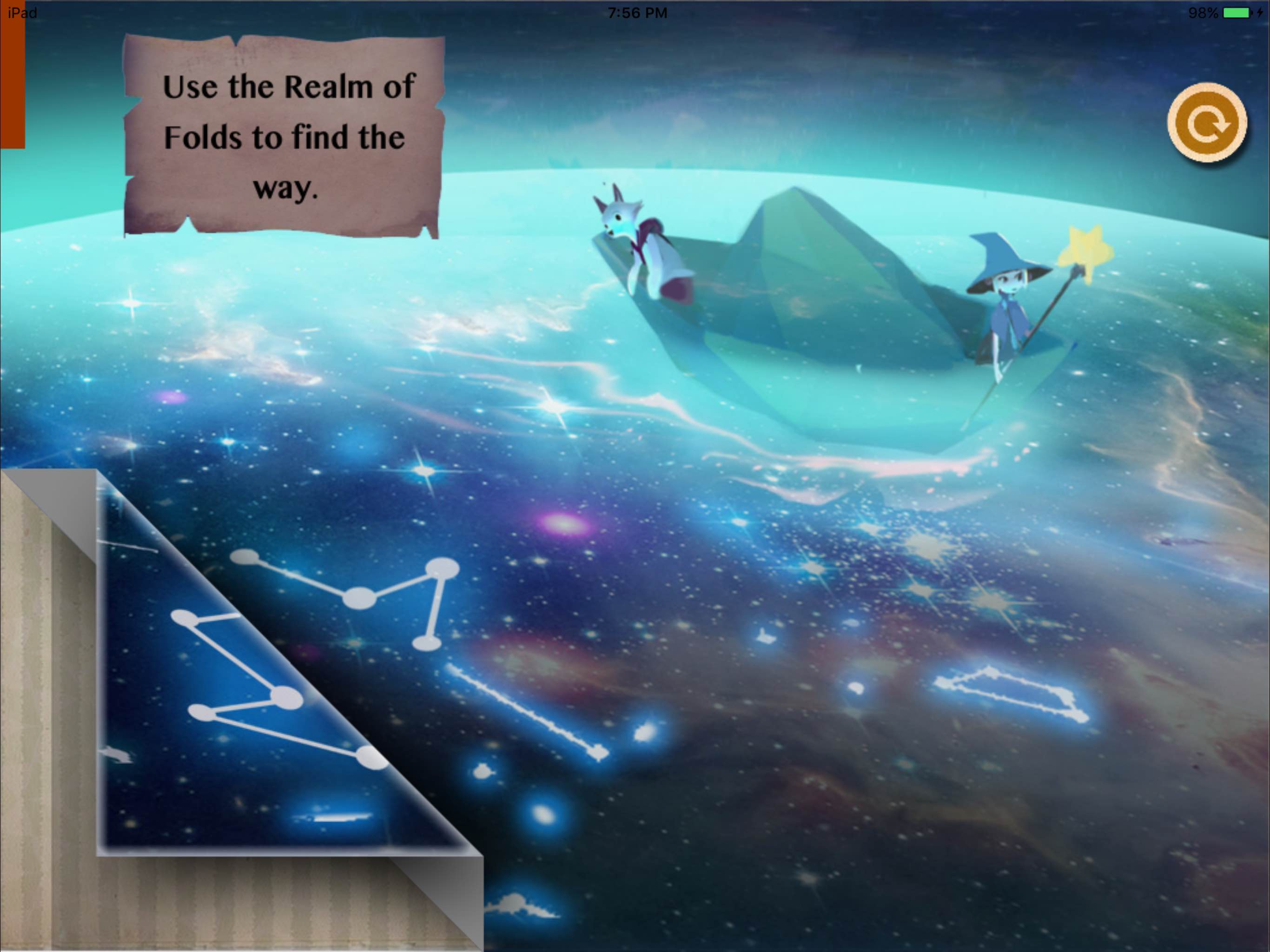 Which programming language was Qinoto made in?
Currently it's in Flash AS3 because I've worked with a few Unity developers trying to implement this game concept, and none of them managed to implement the game, so I have to write it myself with AS3.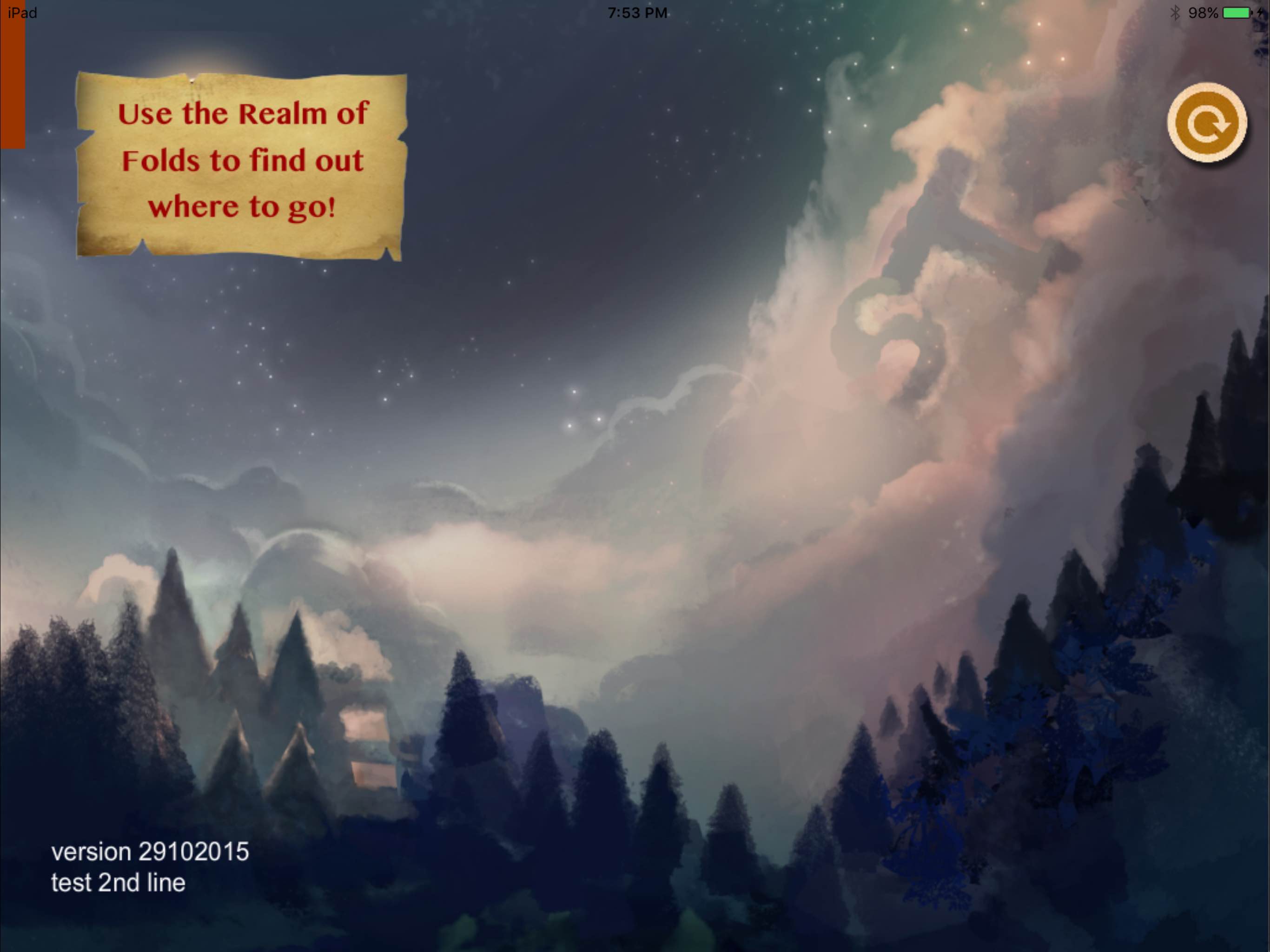 Biggest challenging in making it?
The folding Mechanic, and how I never managed to find a programmer that can implement the mechanic so far :)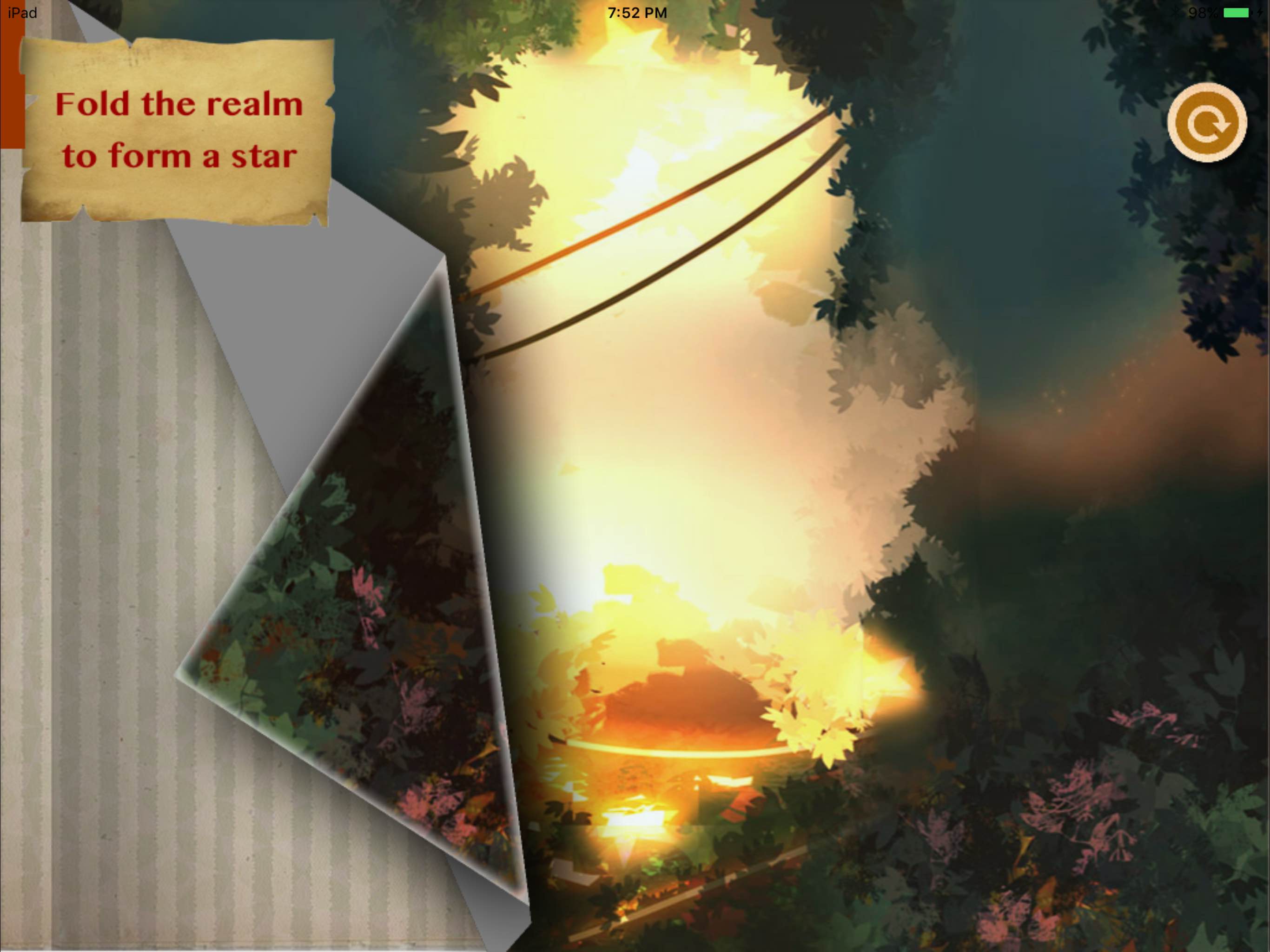 Lastly, tell us where you think VR will be in 5 years time?
I think It'll be helpful in many fields (medical, simulation..etc) and change the console game landscape but it won't replace portable devices.