Events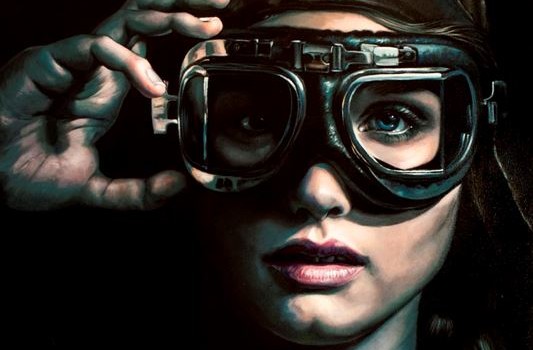 Published on February 15th, 2016 | by admin
Kathrin Longhurst | Sydney exhibition
On 18 February Kathrin Longhurst will exhibit her new masterfully constructed portrait paintings which portray her memories of a childhood behind the iron curtain in East Germany, where communist aesthetics were at odds with capitalistic values.
Fading History utilises old images of those times and brings them into the present acknowledging that the memories, the values, the solidarity fuelled by ideology are fading.
Longhurst's works embrace contemporary feminism which defy a political and religious attitude to disallow a presentation of the female sexuality.
Fading History opens at Nanda\Hobbs Contemporary on Thursday, 18 February, 6-8 pm, Level 1, 66 King Street, Sydney.