Interviews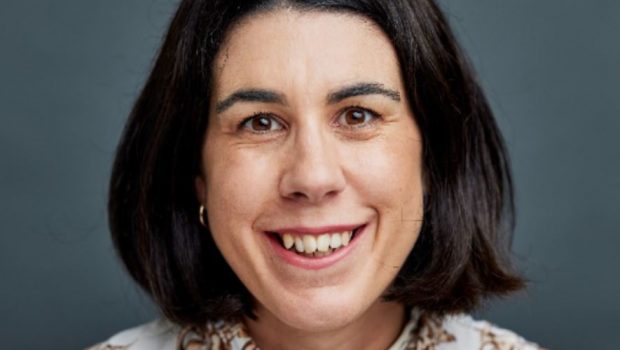 Published on November 14th, 2022 | by Andrew Bistak
Kate Gooden Interview (Head of Product for Alexa ANZ) #Alexa @AmazonAustralia
With the new range of Alexa products just launched by Amazon, we catch-up with Kate Gooden, Head of Product for Alexa ANZ to talk… Alexa!
What's your favourite Amazon product of 2022 and why?
For me, the best thing about working with Alexa is early access to all the new tech and experiences the Alexa team is inventing. I was lucky enough to work on the Echo Show 15 launch last year. It's our biggest screen-based Echo and while it launched in March, it became an integral part of our home organisation during lockdown last year during beta testing. I used to spend an hour filling out a paper calendar each month with all the family sport and social commitments – colour coding, the works! Now I've got a shared Gmail calendar linked, and the Echo Show 15 calendar widget shows us what's on for the day at a glance.  I have the Shopping list widget and can check what's already on there as I rifle through the pantry on shopping day.  At the end of the evening I can turn off all my lights with a tap as I exit the kitchen.  I've been beta testing the new Fire TV updates coming to Echo Show 15 in the lead up to Christmas, and I'm looking forward to watching Friends on Netflix as I prep Christmas lunch!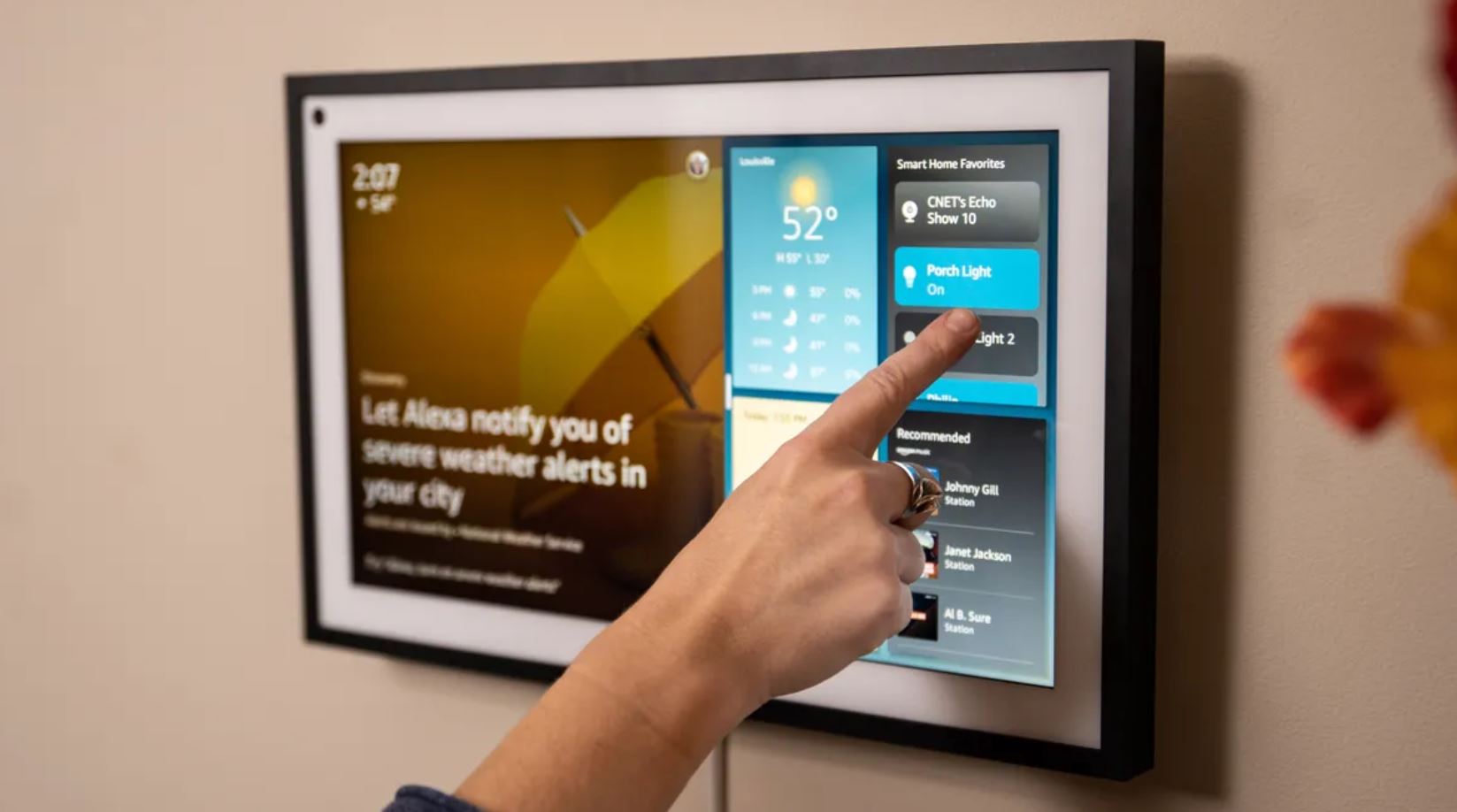 Your top three favourite Alexa requests?
The great thing about Alexa is that it's fun and useful. Aside from organising and automating some of the more mundane daily tasks, it's great for getting a quick conversion when I'm cooking a US recipe, or finding out when the next All Blacks game is. The younger people in the house will love it for research, spelling or maths homework – or even to find out which Pokémon card is better!
My favourites:
Multi-room music – Great for when everyone is out of the house and I'm going to be moving around – perfect for tunes or podcasts.
Drop-in – Think of this one like an intercom. I can drop in on different rooms of the house to check if someone wants a snack, or even surprise my parents in NZ to say hi! (with their permission of course).
Smart Home – I have a Ring doorbell and smart light in my living room. I love that I can be watching a show on Fire TV and say "Alexa, dim the lights" to get movie ready.  When our delivery arrives, I can say "Alexa, show the front door" to see when the food has been dropped off. It displays picture-in-picture so I don't even have to pause the movie.  Lazy, or conveniently genius? I'll let you decide!
For those just starting out with Alexa, we've got a great tool called the Alexa Hub with tonnes of 'Getting Started' suggestions, tips and tricks!
Tell us something that isn't too known about Alexa?
Having fun with Alexa isn't just limited to Amazon Echo and other Amazon devices – it works with a bunch of popular consumer electronics brands including Sonos, Samsung, Phillips Hue and even Xbox! FIFA '23 and Rocket League get a huge workout in our house and recently I heard about a cool routine a customer had set up that we're going to try out over the holidays. They've pimped their game den with Hue smart globes and strip lights so that when they say, "Alexa, its game time" – the room lights dim, the strip lights light up, and the TV and console are switched on. Pretty cool and relatively simple to set up via the Alexa App!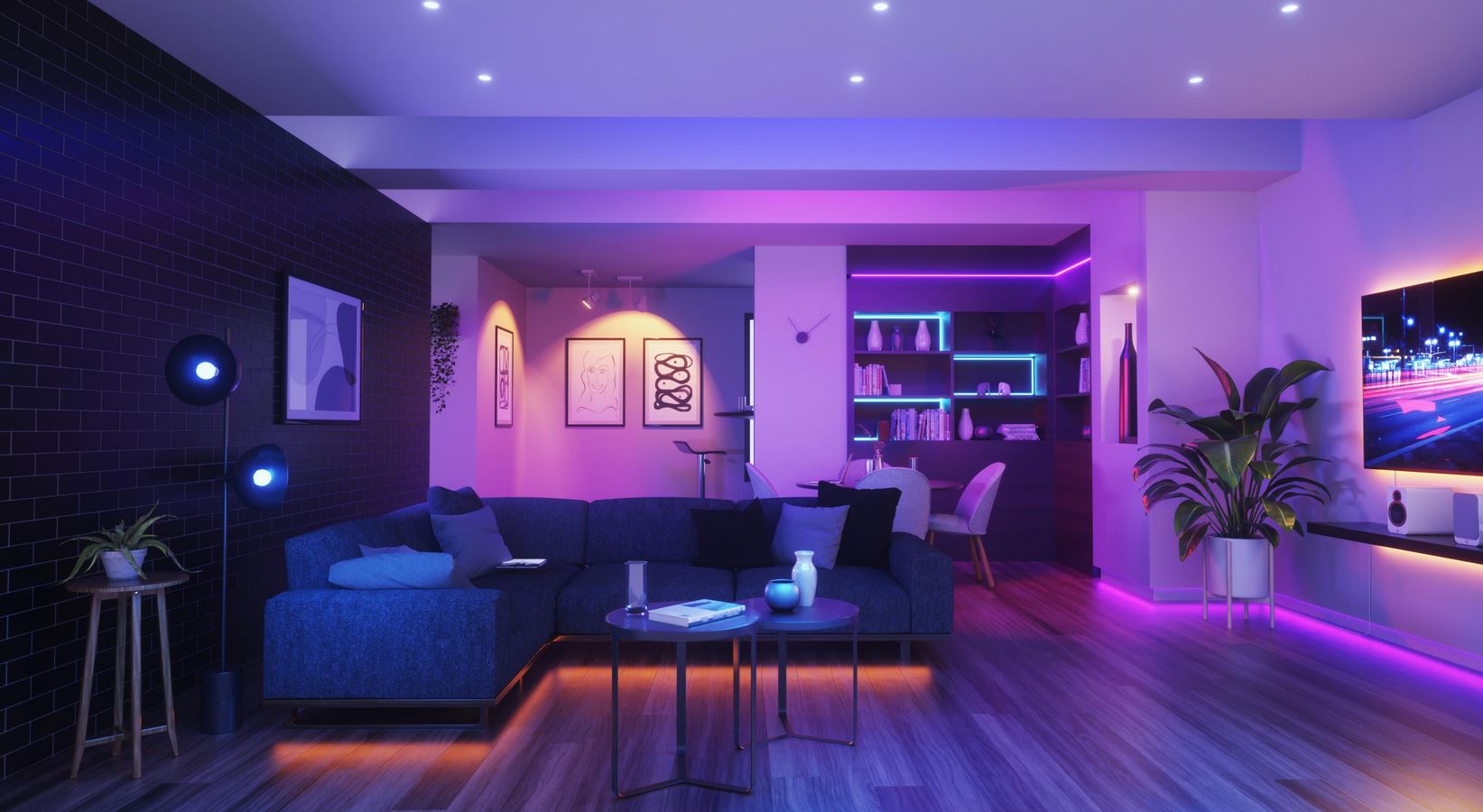 Lastly, where do you think Alexa will be in 10-years?**
 
Alexa started as an idea on a whiteboard and in less than a decade, it's become an AI that millions of customers interact with every day in different languages and countries around the world. Our vision for Alexa is all about "ambient intelligence" – technology that is there for you when you need it, and fades into the background when you don't. We believe that technology can help people live better by freeing up valuable time.  We're focused on creating distraction-free experiences so you can focus on time with loved ones or getting lost in your favourite game (of the moment!)
We will continue to invent and explore new ways for Alexa to be helpful and entertaining in the home and beyond. Alexa is 8 today, so we can only imagine the innovation we'll see in 10 years time when Alexa is 18!