Games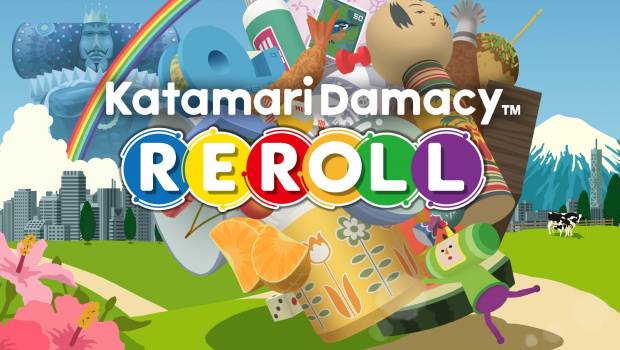 Published on September 18th, 2020 | by Adrian Gunning
KATAMARI DAMACY REROLL WILL BRING THE FUN TO PLAYSTATION®4 AND XBOX ONE ON NOVEMBER 20th
BANDAI NAMCO Entertainment Europe announced today Katamari Damacy REROLL, the PlayStation®4 and Xbox One remaster of the critically acclaimed roll-em-up action game, set to release on November 20th, 2020 on PSN and Xbox Live digital stores.
The classic title originally released in 2004 on PlayStation®2 before benefiting from a Nintendo Switch™ and a PC Digital version in 2018.
The Katamari is a ball getting bigger when rolling up anything from clips, candies to buildings, animals and more!
In Katamari Damacy REROLL, the King of All Cosmos accidentally destroyed the stars from the sky. Control a cute little Prince and roll the Katamari to bring the night lights back! Give rhythm to your rolling journey with an exciting soundtrack made of renowned Japanese artists of various musical genres, from jazz to rap and funky rock, always with a wacky touch!
On PlayStation®4 and Xbox One, Katamari Damacy REROLL will benefit from enchanting graphics, smooth controls and adjusted difficulty bringing the adventure to a whole new level of enjoyment!
Katamari Damacy REROLL will make its debut on PlayStation® 4 and Xbox One Digital formats only on November 20th in Australia and New Zealand.