Games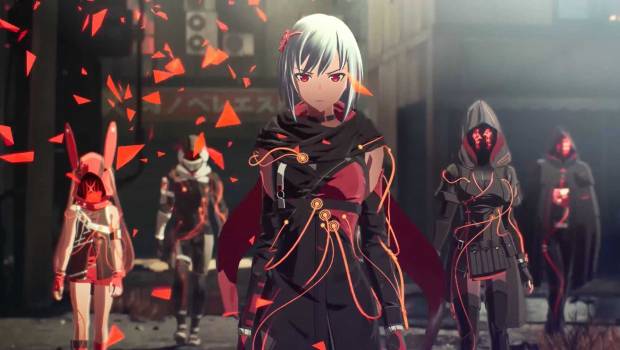 Published on September 29th, 2020 | by Admin
Kasane fights alongside Yuito within the Others Suppression Force in this new SCARLET NEXUS trailer!
In the 90's inspired streets of New Himuka, strange creatures called "Others" ascend from the skies to feed on human brains. Built up with the best combatants, the Others Suppression Force (OSF) was created to counter this threat.
Kasane is an orphan who lost her parents in a raid from the Others when she was a child.
Adopted by the powerful Randall Family, she became one of the most promising elements of the OSF after being scouted at 12 years old. Now an elite soldier with superb fighting skills, Kasane masters the power of psychokinesis in combination with her sharpened throwing knives.
She joins Yuito Sumeragi as a playable character with her own skills and story.
Born to an elite family part of the country's governing forces, Yuito grew up with the obsession of becoming a member of the OSF. Having had his life saved by one of its members, he always desired to follow in his footsteps.
Both Kasane and Yuito will benefit from the support of party members, such as Gemma Garrison, Luka Travers or Tsugumi Nazar, in order to get rid of the Others threat.
Learn more about their paths with this new story trailer and discover their teammates in SCARLET NEXUS here.
SCARLET NEXUS is a new action RPG franchise developed by BANDAI NAMCO Studios in which players uncover the mysteries of a Brain Punk future, caught between technology and psychic abilities. Written by Takumi Miyajima, known for his work on the TALES OF series, the game will be available for the Xbox Series X, Xbox Series S, Xbox One, PlayStation®5, PlayStation®4, and PC Digital.