Games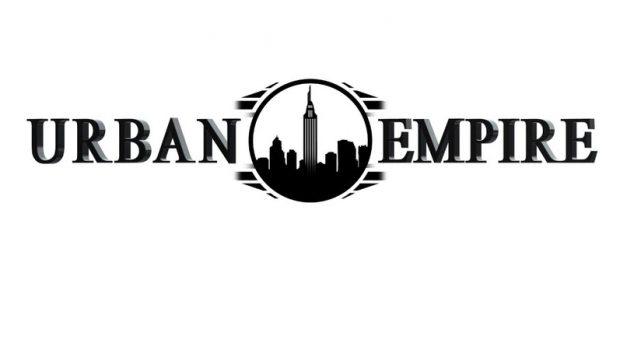 Published on May 2nd, 2016 | by Admin
Kalypso Announces New IP 'Urban Empire'
Be a Mayor Player – Political savvy takes centre stage in the new simulation title from Fragment Productions 
May 2016 – Kalypso Media today announces the new IP Urban Empire – Ever looked out at your town or city and thought about what you'd do if you were in charge? Of course you have, but running a city involves far more than building a few roads and buildings, right? Well forget about city builders, because Kalypso Media is thrilled to announce its brand-new city ruler – Urban Empire, developed by Fragment Productions.
Urban Empire is the pioneer of a new breed of strategy games that combines city builder features with political scheming and adds 200 years of historical progress into the mix, creating a whole new gameplay experience where players must employ strategic planning and political savvy to successfully grow their cities in their role as Mayor.
Take control of a mayoral dynasty at the start of the Industrial Age. Establish infrastructures, plan city districts, debate political decisions at the town council, bribe or blackmail your opponents, empower the democratic rights of your people or ignore them and reign supremely by yourself – the decision is yours! Master the challenges of 200 years of societal changes: face political struggles, experience world-changing events and pioneering inventions, and eventually, Be a Mayor Player and create your very own Urban Empire!
Watch the Urban Empire teaser trailer on YouTube here:
https://www.youtube.com/watch?v=aKszcp8G55Q
Features of Urban Empire
City Ruler, not City Builder: Urban Empire offers a unique combination of classic city building and political management gameplay. Take on the role of a mayor, be a political mastermind and prove your skills by prevailing against opposing parties and guiding your city through technological evolutions and ideological revolutions.
Choose from 4 ruling families with 5 characters each, like the equal rights and social justice advocates the Kilgannons, or the Sant'Elias, who focus on scientific progress and the pursuit of knowledge.
Create and manage city districts on a large scale and fulfil your citizens' needs – such as happiness, safety, and public services.
Introduce new ideas and technologies, like the electric tram, antibiotics or video games and use your power to convince the city council of your political agenda.
Up to 800 dynamic events represent the twists and turns of urban life: make and influence decisions on issues such as women's rights, the hippie movement, and child labour.
Urban Empire is slated for release on PC in Q3 2016.