Comics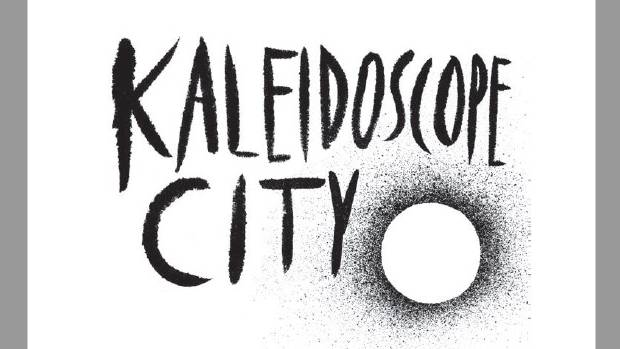 Published on January 29th, 2018 | by Chris O'Connor
Kaleidoscope City Comic Review
Summary: Painting impressions of a new city as only a new resident can, all the while letting life wash over him we get to see the world through Marcellus' eyes and pen.
Kaleidoscope City is an interesting Comic… I'm not sure how to explain it. It comes across as almost an internal monologue expanded for a documentary film that never was. Newly arrived in the city Marcellus' character seeks to find meaning to life after a break up. This city might just as well be the whole world as he finds within it people from all over and experiences from small to large that can't help but inspire.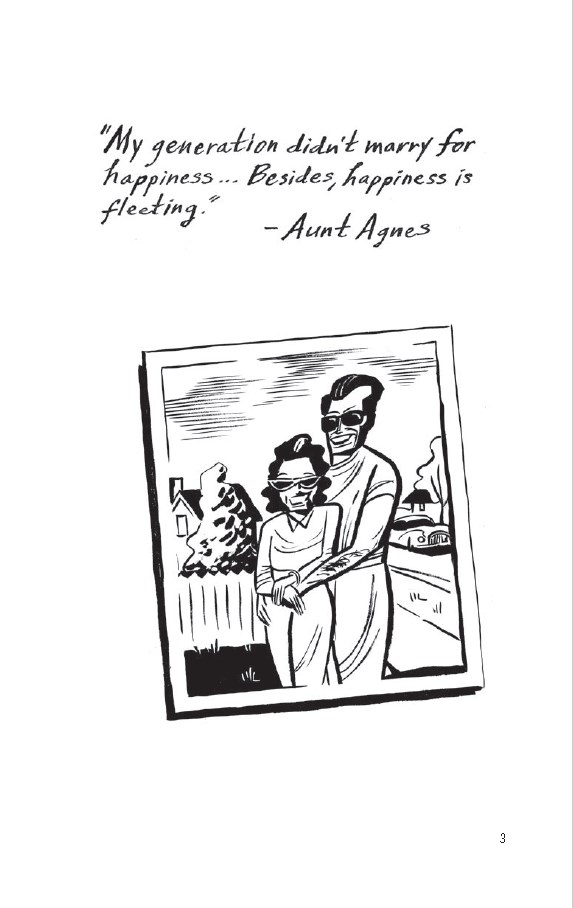 Writing
The writing is somewhat journal style… what you might find in someones diary… but there is also a poeticism to the words. They almost put you in the place of the writer… taking you to the location, the experiences and having you feel as though they are your own thoughts and feelings. There are wonderful observations of some of the minutiae of life that can often be overlooked but frequently provide beauty and texture to the world. The familiar rush of seeing someone who captivates you, the endless possibilities. There's a certain magic hiding in the world and the little observations show us some glimpses of those moments, fragments of life that gives us the colourful whole.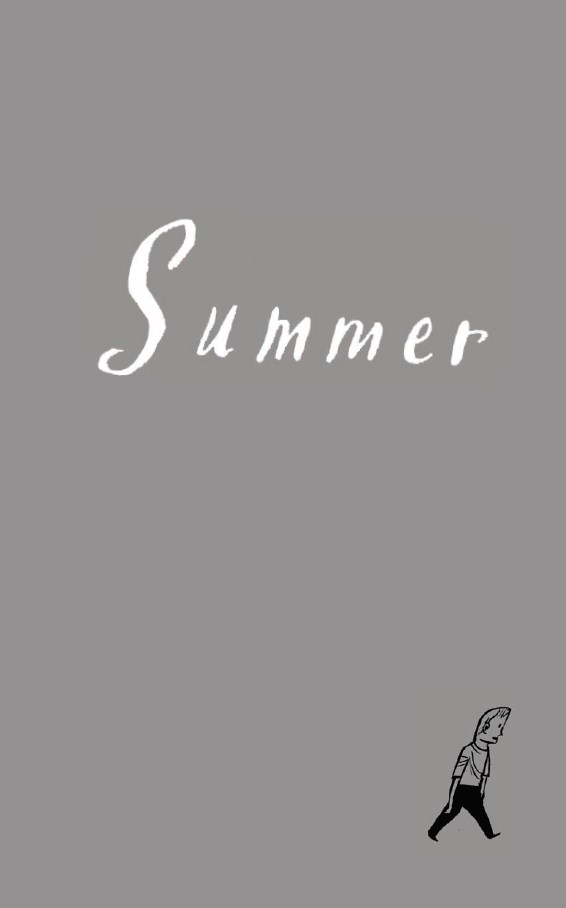 Artwork
There's a very organic nature to the artwork here. It's flowing and matches the tone of the text brilliantly. A sort of ever changing feel to it that compliments the observational exploration of life through the city. Moments of solitude mixed with moments surrounded by people but still possibly quite alone are depicted with a sense of innocence and openness to the world and the experiences possible for anyone willing to let themselves be taken up by the flow of life.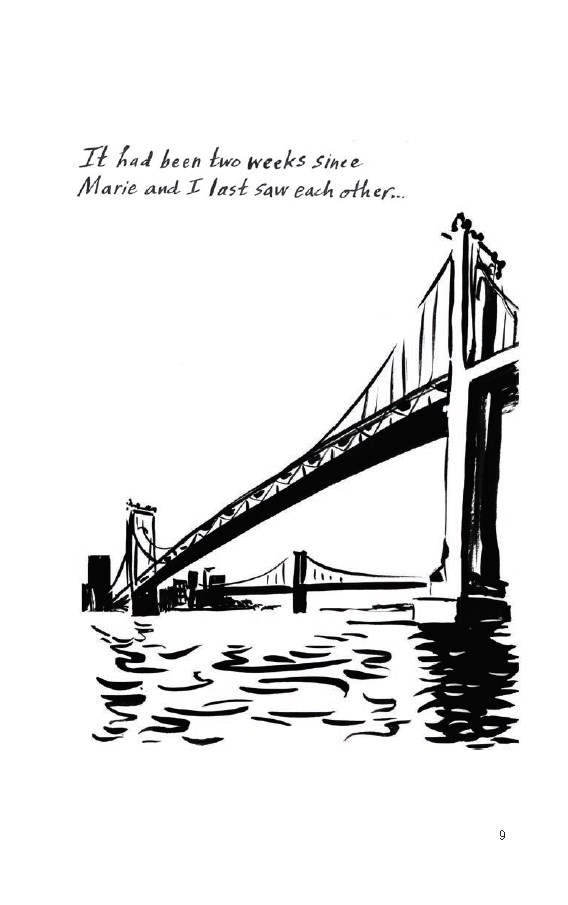 Final Thoughts
I still don't really know how to describe Kaleidoscope City. I really enjoyed it, the poetic nature of it, the heartfelt soulful images to match the curiousity of a new resident to a city that contains much of what the wider world has to offer. It manages to show both the beauty in the larger and smaller scale view of the world. The fleeting glances that cause our hearts to skip a beat. The moments when nature takes our breath away. It's a reflective piece that inspires the reader to slow down and take in the moment. To enjoy the little things and to keep an eye out for the small details that sometimes mean so much. It's not going to be for everyone but it is a sweet exploration of life for those who can see the beauty in it's simplicity.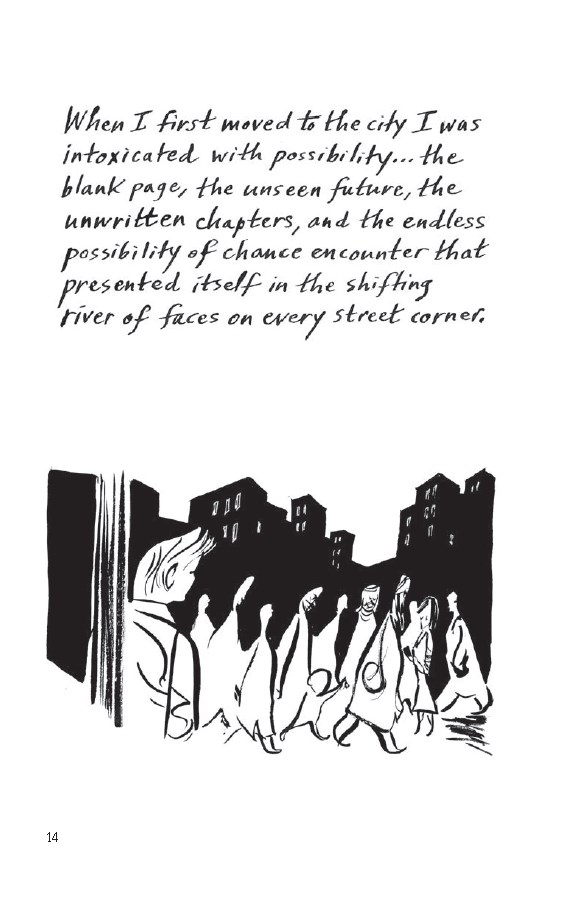 Publisher: Bittersweet Editions
Writer: Marcellus Hall
Artist: Marcellus Hall
Cover Artist: Marcellus Hall
Genre: Poetry, Drama
Format: 164 pgs, B&W
Release Date: March 2018