Movies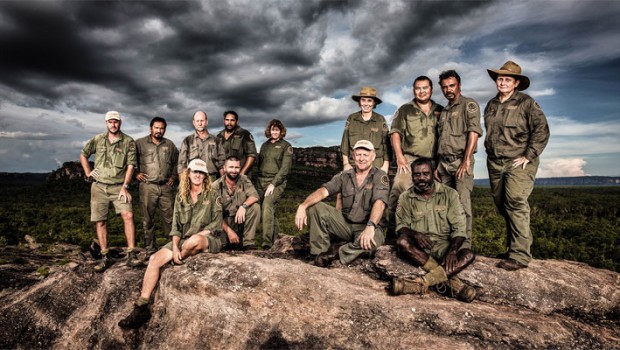 Published on November 6th, 2013 | by admin
Kakadu – Blu-ray & DVD, November 28, 2013
Universal Sony Pictures Home Entertainment is releasing Kakadu on Blu-ray and DVD from November 28, 2013.
This is Kakadu like you have never seen it before. Filmed over 12 intense months, Kakadu is a powerful documentary series that delves into a world beyond time. In a breathtaking place where man meets wild and nature calls the shots, this is the untold story of a year in Australia's largest terrestrial National Park.
 Up against tough competition, Kakadu commenced broadcast on ABC1, Sunday October 6 at 8:30pm and has proven to be a rating success with an average weekly metro audience of 751,000 over 4 weeks. (Source: OzTam 2013).