Blu-ray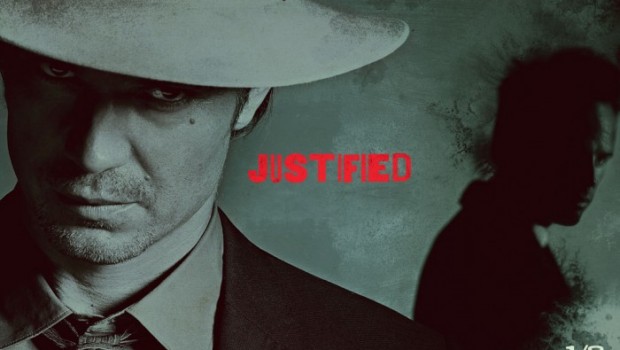 Published on July 7th, 2014 | by admin
Justified: Season 5 – Blu-ray, DVD & Digital with UV – August 14, 2014
Universal Sony Pictures Home Entertainment is releasing Justified: Season 5 on Blu-ray™, DVD & Digital with UltraViolet™ from August 14, 2014.
Primetime Emmy Award® winning series Justified is back for a highly anticipated and dynamic fifth season. Created by Primetime Emmy Award® winner Graham Yost (Outstanding Miniseries- The Pacific), the show is based on the late Elmore Leonard's acclaimed novella Fire in the Hole. Since its premiere in 2010, Justified continues to stand tall as one of television's best dramas, loved by audiences for its cunning storylines and clever blend of comedy and drama.
Lead by Emmy Award® nominee Timothy Olyphant (Outstanding Lead Actor in a Drama Series- Justified), the talented ensemble cast also includes Jere Burns (Burn Notice, Breaking Bad), Joelle Carter (American Pie 2, Cold Case) and Walton Goggins (Django Unchained, The Shield), and has been praised by Variety for its ability to continually "outdo itself in the casting department".