Blu-ray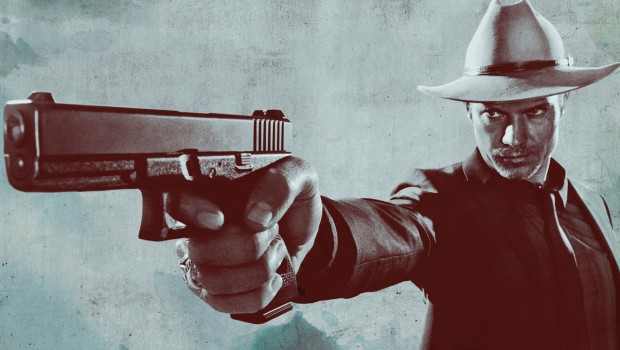 Published on June 16th, 2015 | by admin
Justified S6 – July 16, 2015
Universal Sony Pictures Home Entertainment is releasing Justified: Season 6 and the Justified: Complete Collection 1-6 on Blu-ray™, DVD & Digital with UltraViolet™ from July 16, 2015.
Back to fight the good fight, US Marshal Raylan Givens (Timothy Olyphant, Damages, Deadwood) returns to our screens once again in this edge-of-your-seat final season. As Raylan's long-time target looms ever closer, his desire for confrontation with criminal mastermind Boyd Crowder (Walton Goggins, Sons of Anarchy, Django Unchained) reaches an all-time climax.
Faced with his most challenging predicaments to date, Raylan must decide how far he will go to bring Boyd to poetic justice, including using Boyd's fiancée Ava (Joelle Carter, American Pie 2, High Fidelity) as his secret informant. Putting a spanner in the works is the new incendiary force in town, drug lord Avery Markham (Sam Elliot, Up In The Air, We Were Soldiers), who arrives in Harlan with plans to build his own marijuana empire. Markham's schemes set both Raylan and Boyd off on separate missions that lead to a sensational culmination of rivalry, revenge and old-fashioned justice.
With both his job and life threatened, can Raylan escape the bullet shaped target on his back and fight for what he believes in one last time?