PS5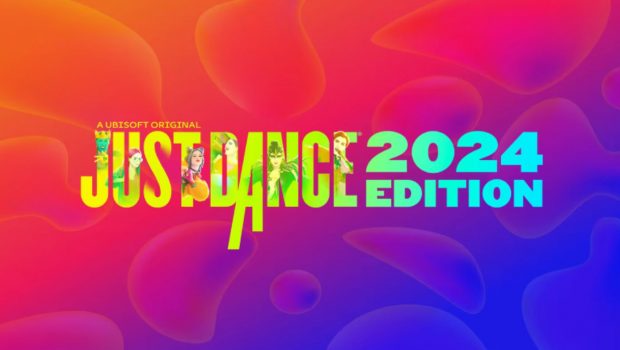 Published on November 8th, 2023 | by James Wright
Just Dance 2024 Edition PS5 Review
Summary: Just Dance 2024 Edition ticks all the right boxes on the PS5 for dancing solo or with others.
3.5
Dancing Queens & Kings!
Welcome back to the dance floor with JUST DANCE 2024 EDITION that is available across multiple gaming platforms (including cross play) and thanks to Ubisoft, we had the chance to check it out on the PlayStation 5.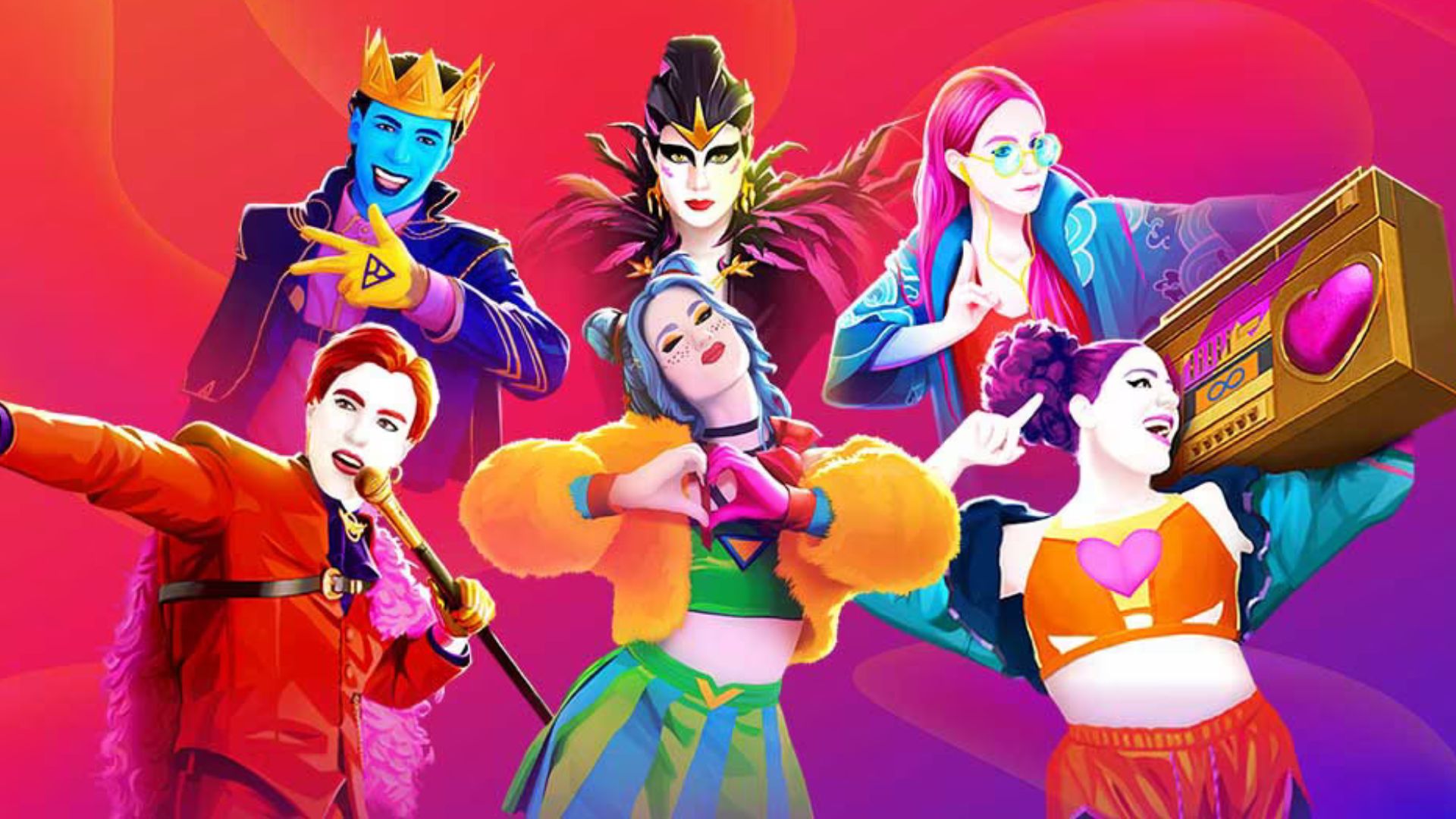 While the game mechanics are similar to last year's edition in that you use a smartphone as the controller to monitor your dancing. The goal (hopefully) is to match your moves with the on screen dancer and cues and better you dance, the more points you are awarded – additionally you can dance solo or against friends, family and frenemies, both locally (up to 6-players) and online as well. However the new element to 2024 is that you can now join players who own Just Dance 2023 Edition in order to share dance routines from both games which is a clever twist to the franchise as you can share the gaming love.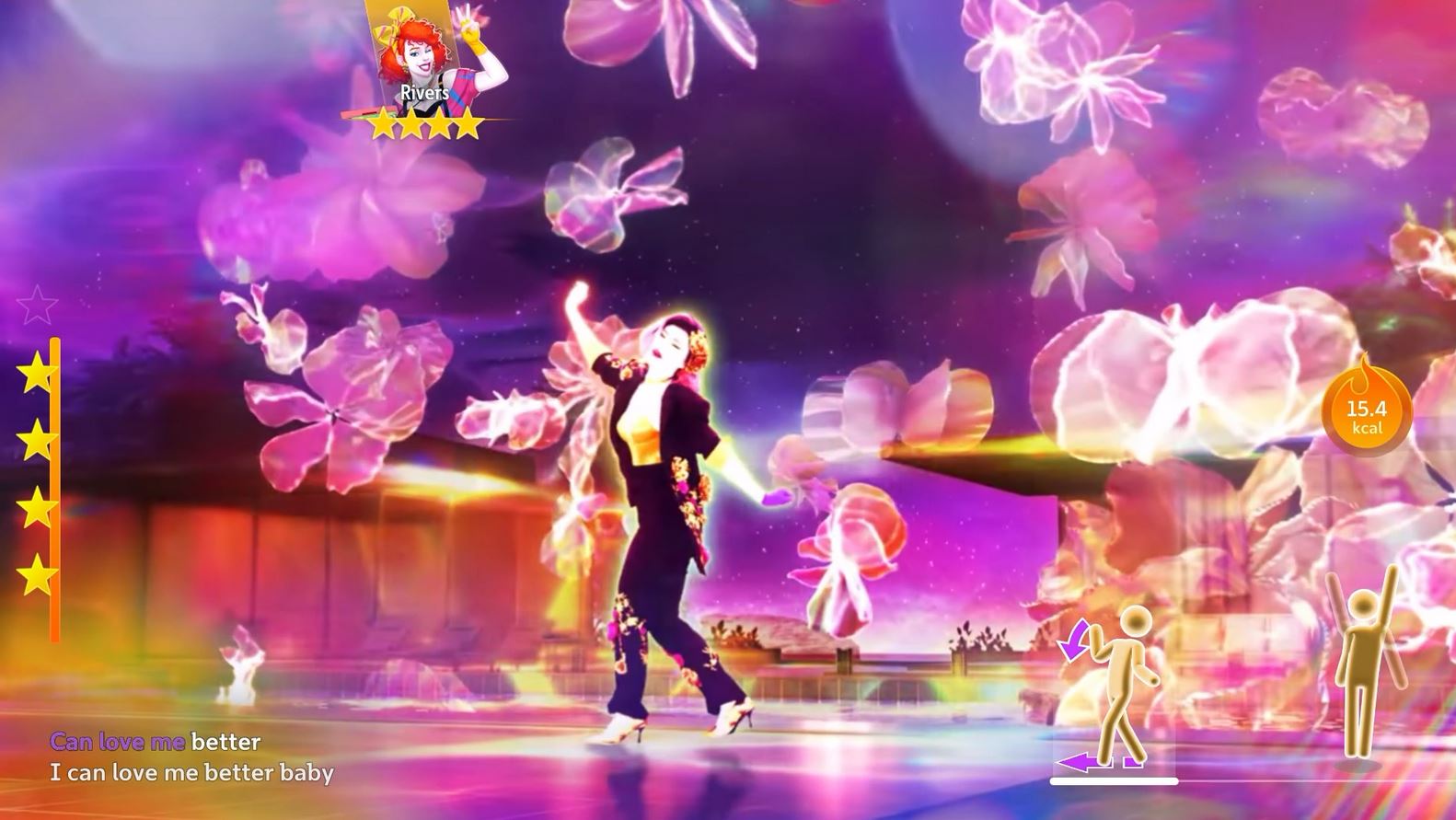 Apart from dancing solo or with others, there is also a very intensive workout mode that really ramps up your heartrate and provides an excellent fitness routine for those looking at something a little different. Further, there is a new challenge mode that allows you to battle players from around the world asynchronously as you are awarded points in order to climb the leader boards.
New owners of this game also receive a free one-month trial that really expands the track listing thanks to its comprehensive library and lots of Disney songs for younger gamers. So yes it is a subscription service but well worth it for players who love to dance. And what about the controls? In order to play the game, you simply download the Just Dance app for your Android or iOS device and then link it to your PS5. Presto! You're ready to dance, however you still need your DualSense controller to navigate the main game.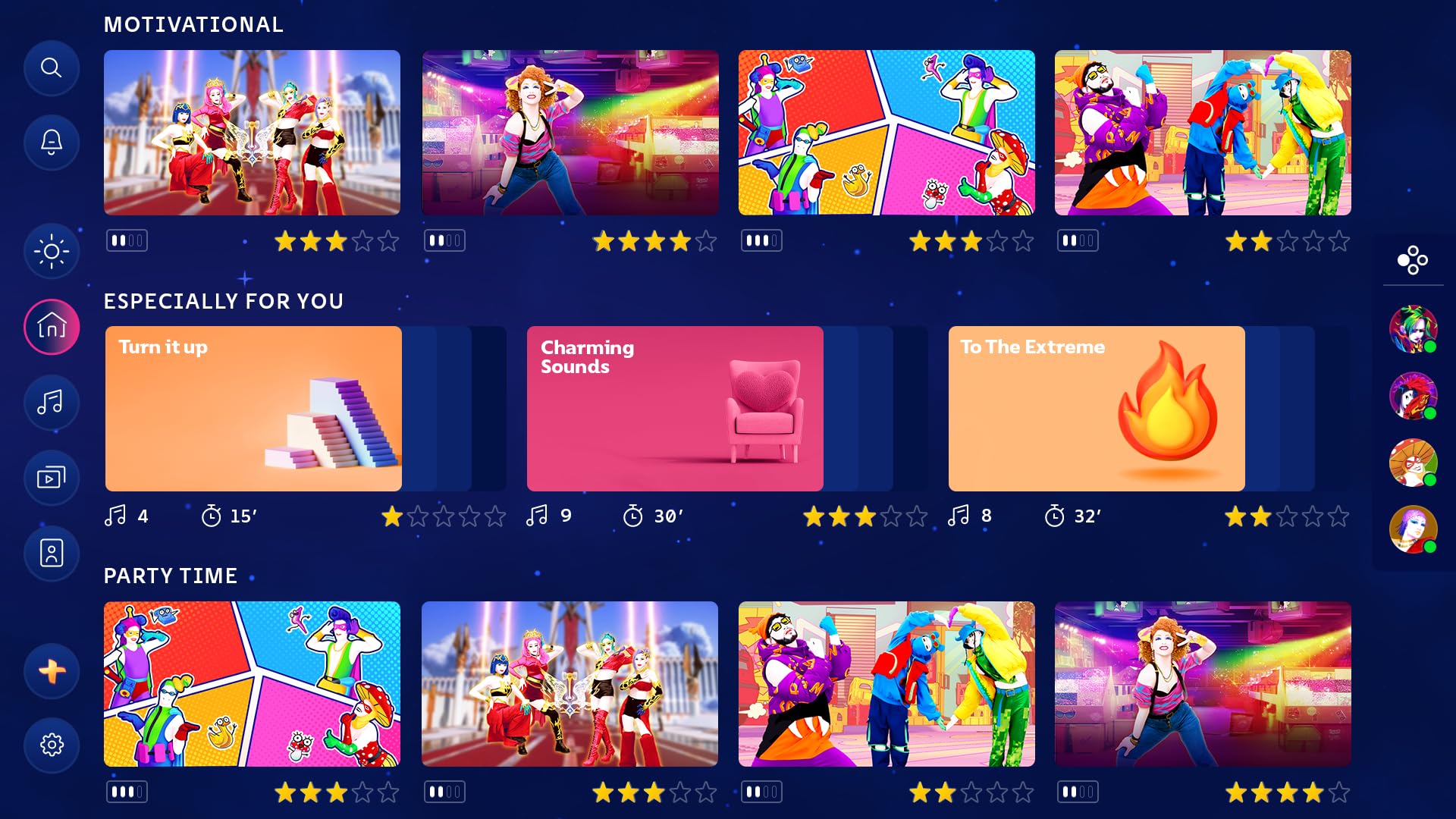 The link between the smartphone and PS5 is quite responsive and the overall gameplay really hasn't changed since last year as it's all about being physical, dancing and more importantly having fun. If you haven't played a Just Dance game for a while, this is probably the perfect time to jump back into the franchise if you love dancing. It's also a great party game with friends and family. In terms of different platforms, I imagine the gameplay would be very similar across all platforms and for PlayStation 5 owners, it's a flawless experience.
Graphics / Audio
Graphically, Just Dance 2024 Edition on the PS5 is quite a colourful game with stylised graphics that again are reminiscent to previous editions. Apart from the almost psychedelic colours, there are some great special effects to help make the gameplay more immersive and in order to maximise the experience, playing it on the big screen is a must.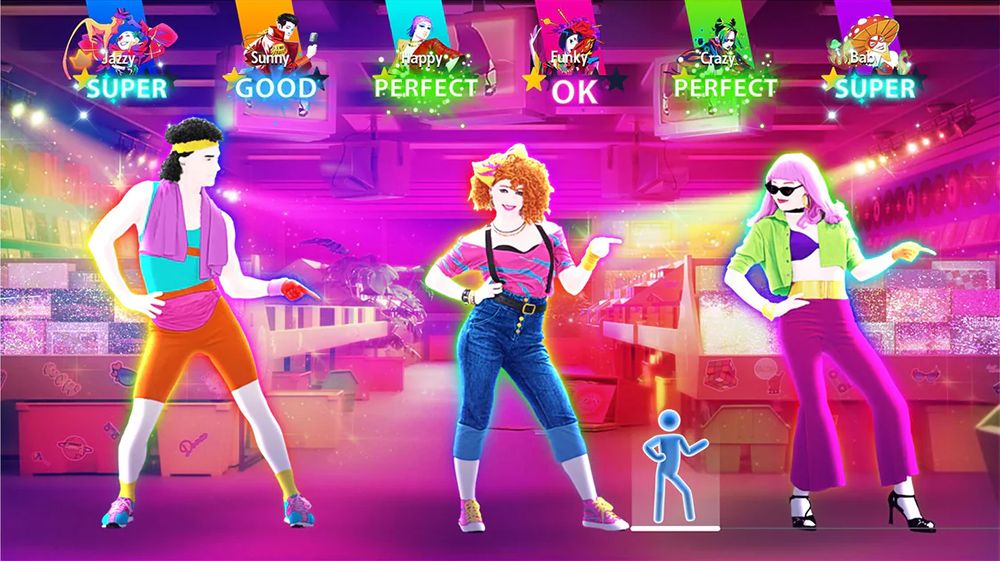 However the highlight of the game is the awesome track listing that boasts 40 new songs to the franchise which is a mixture of different genres (Swan Lake by The Just Dance Orchestra), classics (I Wanna Dance With Somebody) and new songs (How You Like That). This is a great collection of songs and with the one month trial to the subscription service, there is plenty to choose from to give you some fantastic tracks to dance with.
Just Dance 2024 Edition PS5 Track Listing
A Night in the Château de Versailles by The Just Dance Orchestra
A Queda by GLORIA GROOVE
After Party by Banx & Ranx ft. Zach Zoya
Butter by BTS
Calm Down by Rema
Canned Heat by Jamiroquai
Can't Tame Her by Zara Larsson
Chaise Longue by Wet Leg
Cradles by Sub Urban
Cure For Me by Aurora
DESPECHÁ by ROSALÍA
Don't Cha by The Pussycat Dolls Ft. Busta Rhymes
Flowers by Miley Cyrus
Gimme More by Britney Spears
How You Like That by BLACKPINK
I Am My Own Muse by Fall Out Boy
I Wanna Dance With Somebody by Whitney Houston
I'm Good (Blue) by David Guetta & Bebe Rexha
I'm Not Here to Make Friends by Sam Smith
It's the Most Wonderful Time of the Year by Andy Williams
Kill Bill by SZA
Makeba by Jain
My Name Is by D Billions
Never Be Like You by Flume Ft. Kai
Sail by AWOLNATION
Rapper's Delight by Groove Century
Say My Name by ATEEZ
Seven by Jung Kook ft. Latto
Shine a Little Love by The Sunlight Shakers
Stronger (What Doesn't Kill You) by Kelly Clarkson
Survivor by Destiny's Child
Swan Lake by The Just Dance Orchestra
Tainted Love by The Just Dancers
Tití Me Preguntó by Bad Bunny
Treasure by Bruno Mars
vampire by Olivia Rodrigo
Wasabi by Little Mix
Whitney by Rêve
Woof by Sofi Tukker
You should see me in a crown by Billie Eilish
Final Thoughts?
The dancing is back with Just Dance 2024 Edition that provides the PlayStation 5 (and other consoles) with a truly over the top and fun dance experience. So with all the different game modes, including both local and online play, Just Dance 2024 Edition with the ability to play with other players from last year's instalment really adds to the longevity of this title.
Check it out!
Just Dance 2024 releases October 24 for PS5, Xbox Series X/S, and Nintendo Switch.