PS5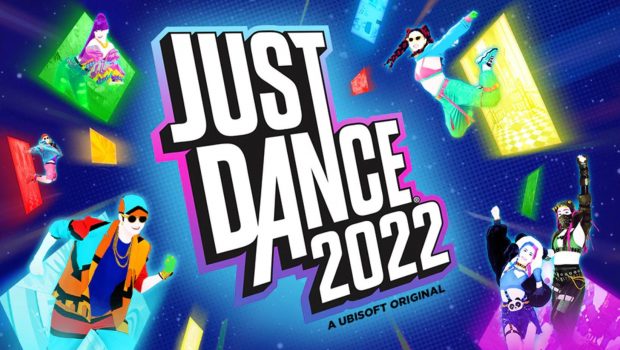 Published on November 10th, 2021 | by Alex Novus
Just Dance 2022 Review #PS5
Summary: Just Dance 2022.. where on Earth have you been? We needed you during all the lockdowns!
Assassin's Creed… Call of Duty… FIFA… JUST DANCE 2022!
"Just" like clockwork, Ubisoft release another fun fueled update to their Just Dance series with their 2022 installment aptly titled Just Dance 2022 which is a game for the whole family. The game is also available on multiple formats that include Nintendo Swtich, PS4, PS5 (Reviewed), Xbox One and the Xbox Series X/S. Again, it's accessible to everyone!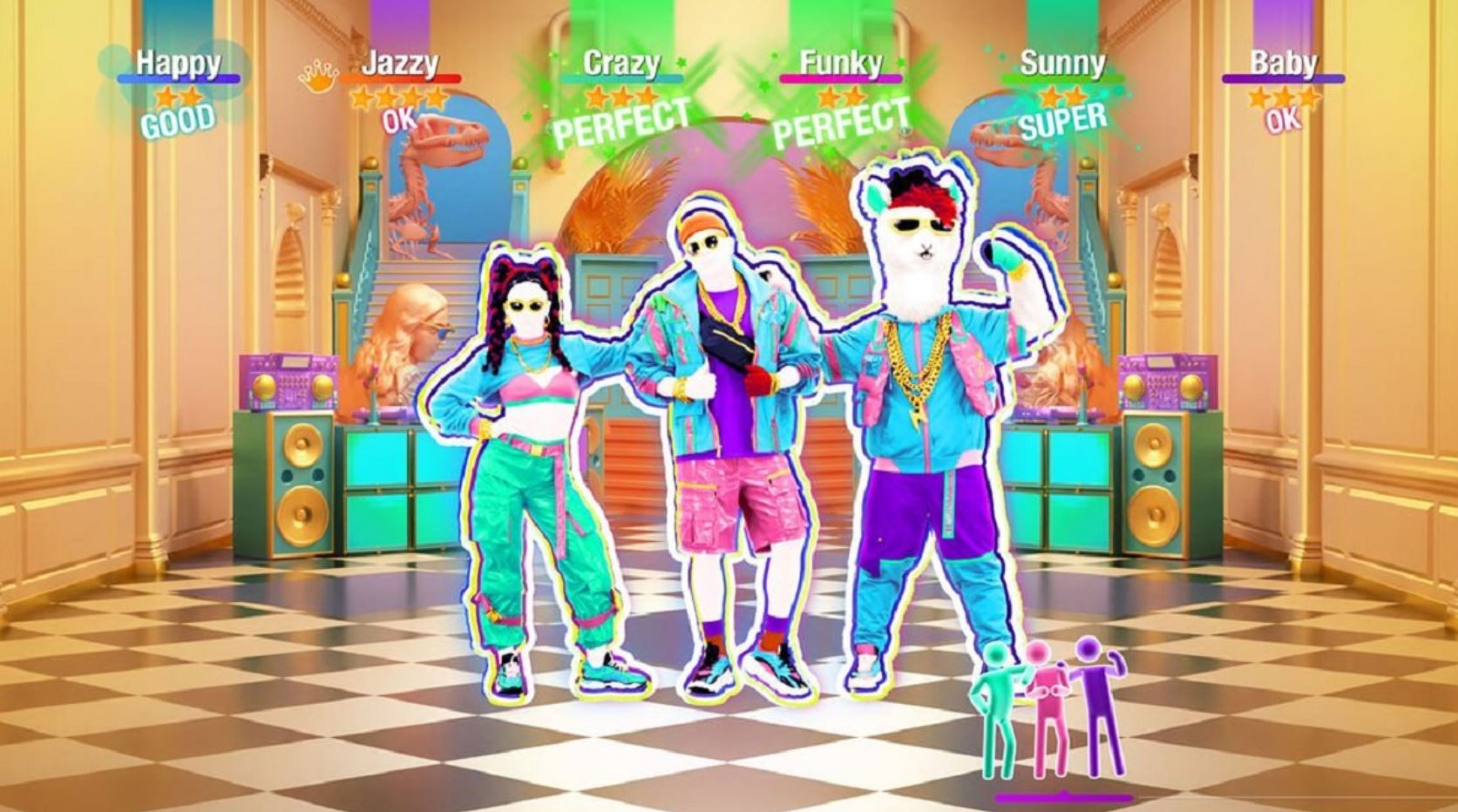 As a fun fact, it is the 13th game in the series and best of all, the core gaming mechanics still remain intact (dance to your hearts content and if you're competitive, try to mimic the dancers to sore 5 stars). However over the years, Ubisoft have tweaked and fine-tuned their popular dancing game that while you can play the game like Billy Idol singing "Dancing With Myself", Just Dance 2022 is a far more enjoyable game when you have your friends and/or family involved. Additionally the control system brings smartphones into the mix that allows the game to register your dancing in the real-world and allow for more people into the mix which is up to 6 people. The Just Dance Controller App is also compatible with Apple iOS 10 and Android 5.0 devices.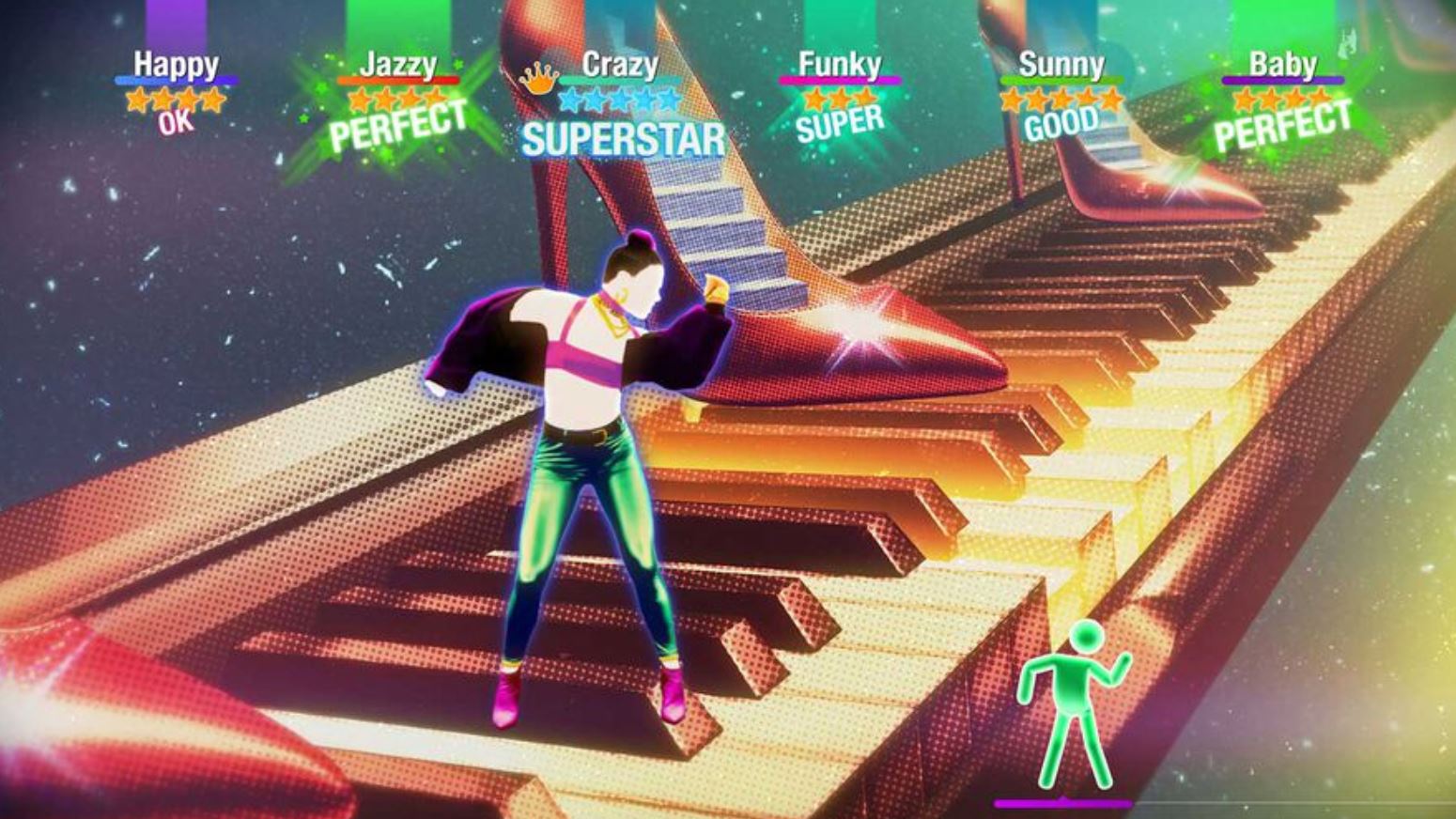 Supporting the dance choreography is Todrick Hall (from TikTok) plus dancers Ayo (1M Studio) and Teo (K/DA) who lend their talents to the virtual dancers that you need to copy while you dance. From November 12 onward, Camila Cabello starts her TikTok Challenge with her song "Don't Go Yet" that allows players to dance along to her choreography using #JustDanceItOut. So while you watch these neon inspired dancers with coloruful backgrounds, the goal is to mimic their dance moves as you score points and become the best darn backup dancer for Britney Spears… ok, I was kidding with the last part and oh, you can cheat shaking your phone like crazy but where's the fun in that?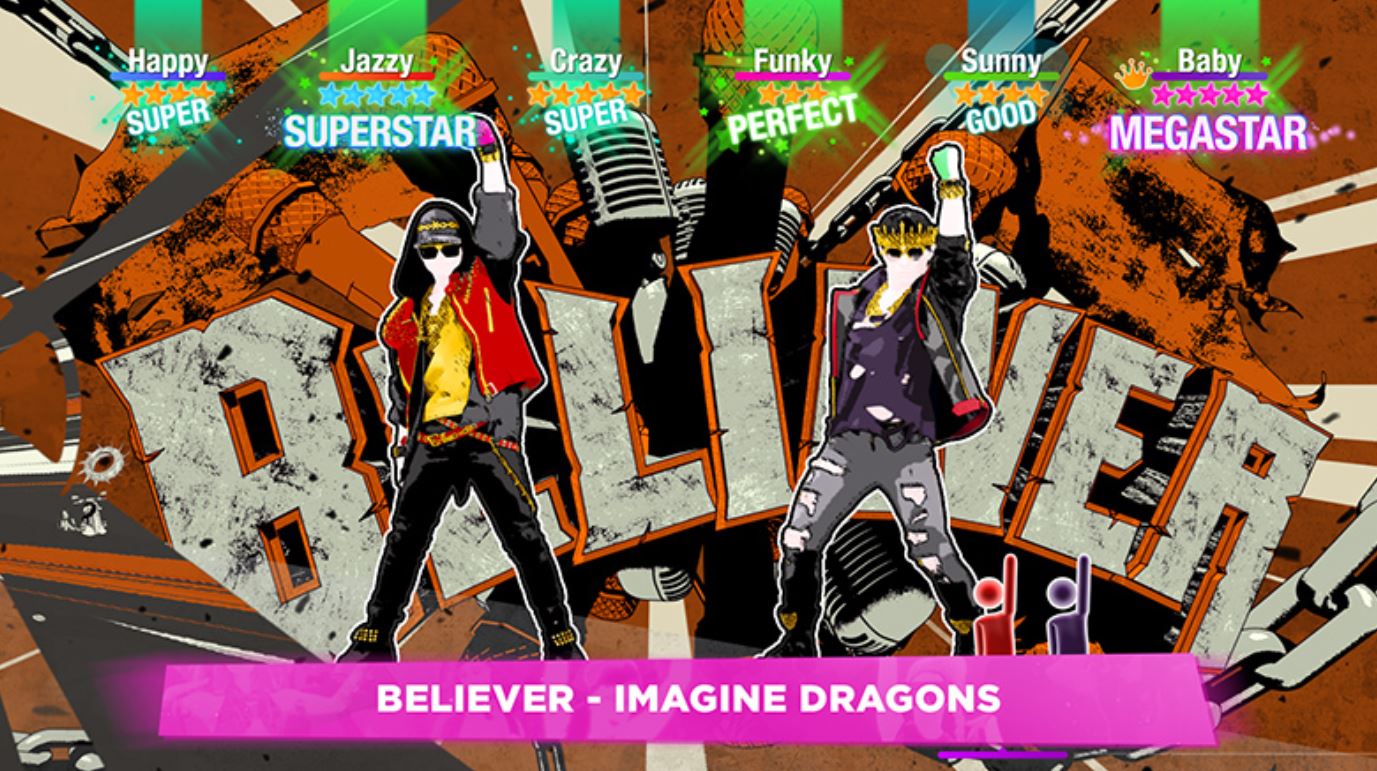 The game also boasts over 40 tracks that include popular hits such as Chandelier (Sia), Funk (Meghan Trainor) and Last Friday Night (Katy Perry) to name a few of the dance numbers. Furhter, the kids mode gives you access to classic Disney Hits from Frozen, Moana and the classic Toy Story (You Got a Friend on Me). The kids mode even features well-known characters for them to dance with such as Elsa and Anya from Frozen.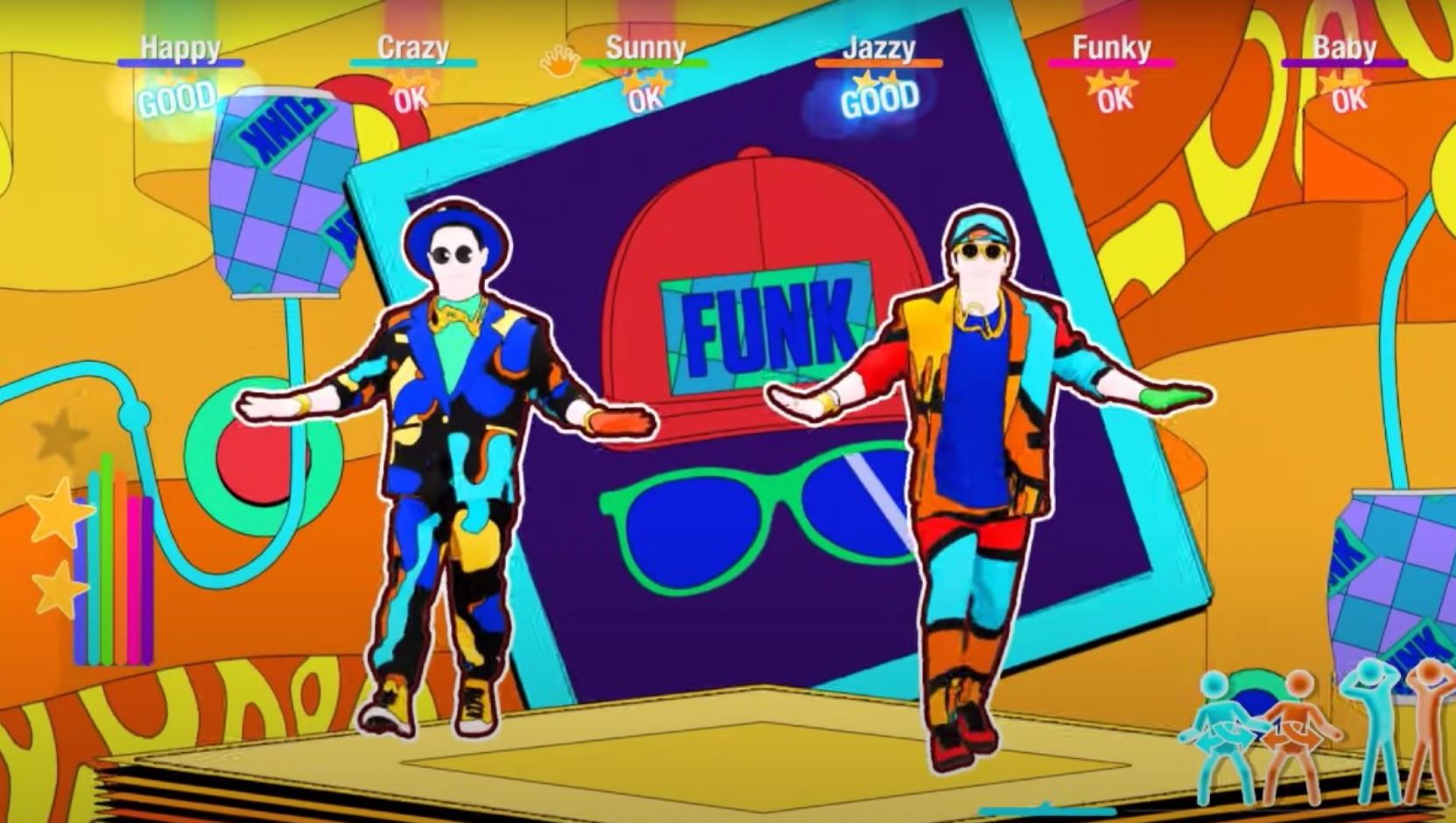 So as you can see, Just Dance 2022 gives everyone in the family and their friends access to a wide gamut of songs to help get their groove on. With your purchase of the game, you get one month free access to Just Dance Unlimited that gives you over 700 songs which is basically an on-demand streaming service for the game.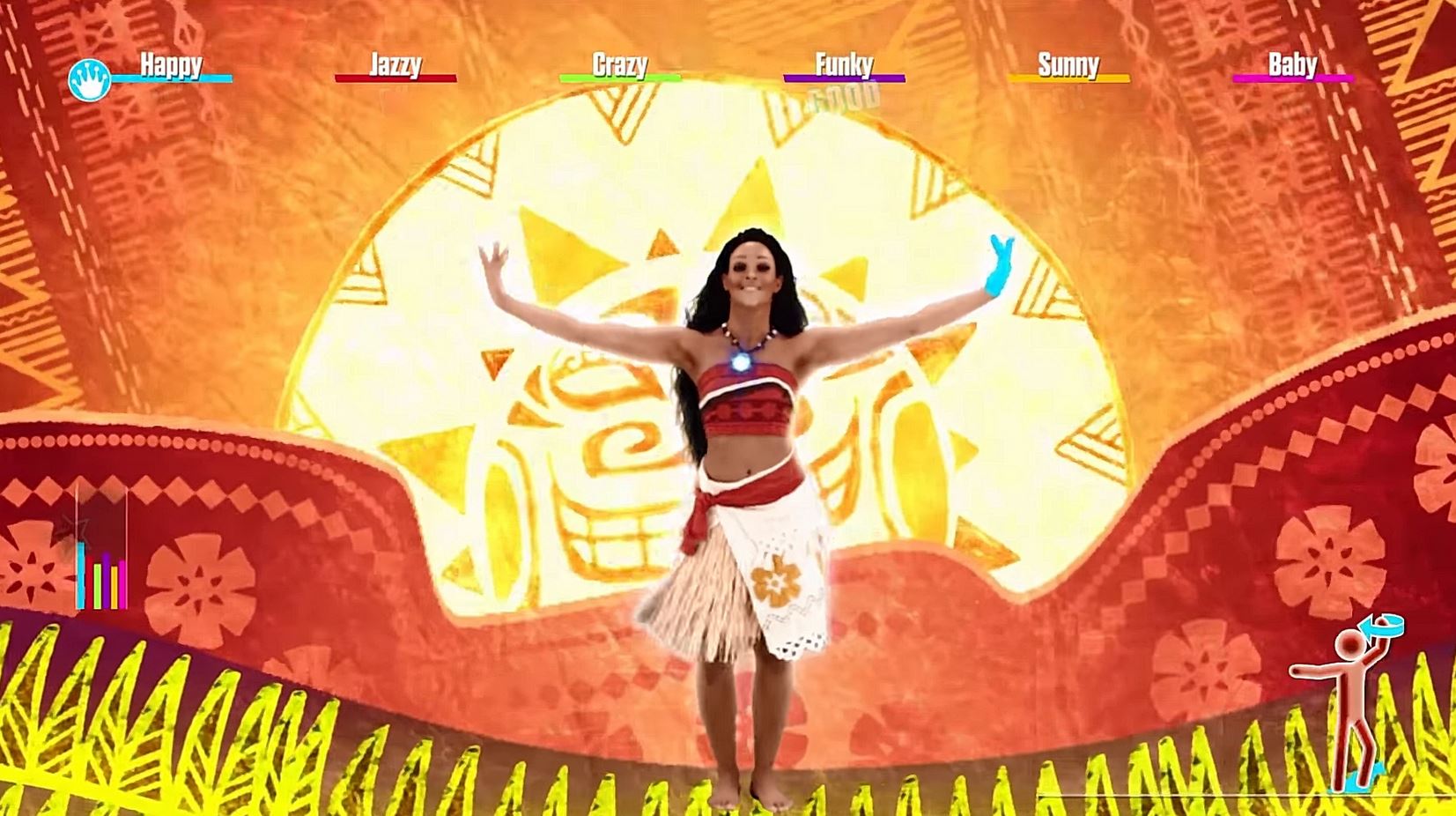 Apart from dancing to your hearts content, those feeling a bit more competitive can become part of the World Dance Floor (multiplayer) where you dance against other real-world players from across the globe and best of all, it's cross platform that increases the number of players.  Those wanting a good workout will appreciate the sweat mode that allows you to burn calories while dancing (we needed you during lockdowns) and if you want a quick dance, the quickplay mode is perfect! Lastly, there is a co-op mode that allows you to dance with a friend to again score those gold stars.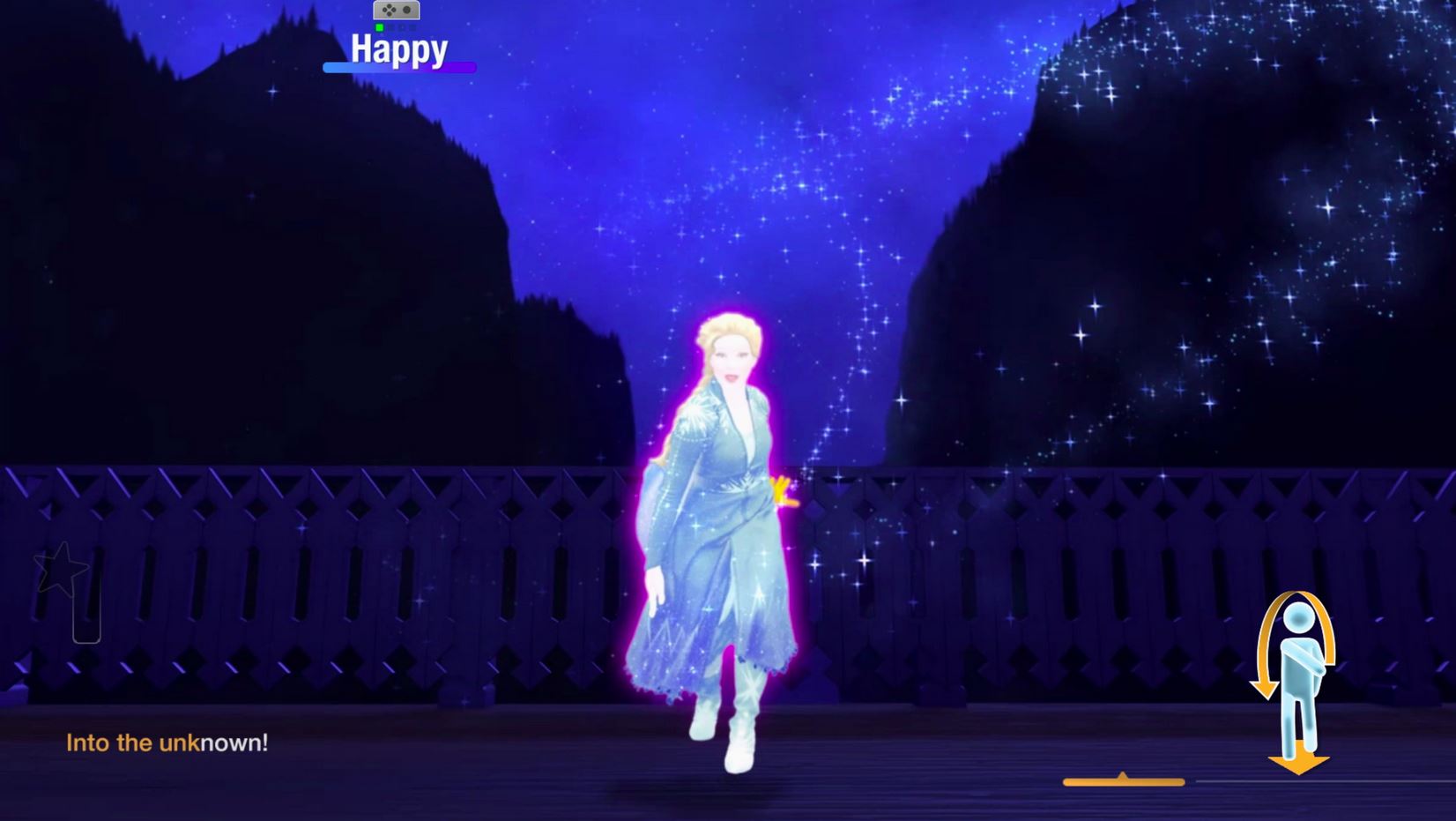 Final Thoughts?
With truly fun gameplay, colourful graphics and dancers that draw you in plus one of the best sound scores of any game in 2021, Just Dance 2022 is another fun game from Ubisoft that successfully draws in your entire family and social network. So if you're looking for a truly fun party game that is super interactive, Just Dance 2022 nicely fits that criteria!
Recommended!
Just Dance 2022 tracklist: 
"Baianá" by Bakermat
"Believer" by Imagine Dragons
"Black Mamba" by aespa
"BOOMBAYAH" by BLACKPINK
"Boss Witch" by Skarlett Klaw
"Build a B****" by Bella Poarch
"Buttons" by The Pussycat Dolls Ft. Snoop Dogg
"Chacarron" by El Chombo
"Chandelier" by Sia
"China" by Anuel AA, Daddy Yankee, Karol G Ft. Ozuna, J Balvin
"Don't Go Yet" by Camila Cabello
"Flash Pose" by Pabllo Vittar Ft. Charli XCX
"Freed From Desire" by GALA
"Funk" by Meghan Trainor
"GIRL LIKE ME" by Black Eyed Peas X Shakira
"good 4 u" by Olivia Rodrigo
"Happier Than Ever" by Billie Eilish
"Human" by Sevdaliza
"I'm Outta Love" by Anastacia
"Jerusalema" by Master KG Ft. Nomcebo Zikode
"Jopping" by SuperM
"Judas" by Lady Gaga
"Last Friday Night (T.G.I.F.)" by Katy Perry
"Level Up" by Ciara
"Levitating" by Dua Lipa
"Love Story (Taylor's Version)" by Taylor Swift
"Mood" by 24kGoldn Ft. iann dior
"Mr. Blue Sky" by The Sunlight Shakers
"My Way" by Domino Saints – available on November 9
"Nails, Hair, Hips, Heels (Just Dance Version)" by Todrick Hall
"POP/STARS" by K/DA, Madison Beer, (G)I-DLE Ft. Jaira Burns
"Poster Girl" by Zara Larsson
"Rock Your Body" by Justin Timberlake
"Run the World (Girls)" by Beyoncé
"Save Your Tears (Remix)" by The Weeknd & Ariana Grande
"Smalltown Boy" by Bronski Beat
"Stop Drop Roll" by Ayo & Teo
"Sua Cara" by Major Lazer Ft. Anitta & Pabllo Vittar
"Think About Things" by Daði Freyr
"You Can Dance" by Chilly Gonzales
"You Make Me Feel (Mighty Real)" by Sylvester