News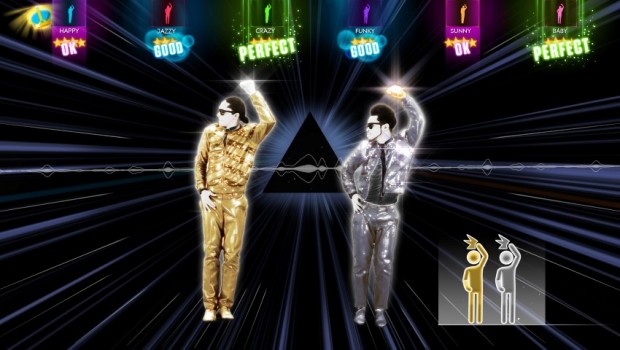 Published on November 21st, 2013 | by Admin
JUST DANCE™ 2014 COMES TO NEXT GEN CONSOLES
SYDNEY — November 21, 2013 — Ubisoft has confirmed that Just Dance 2014, the newest instalment of the No. 1 selling dance game franchise*, is now available on Xbox One, the all-in-one games and entertainment system from Microsoft. Just Dance 2014 will be available on Sony PlayStation 4 computer entertainment system on November 28 in Australia and New Zealand. The game is already available on all current generation consoles.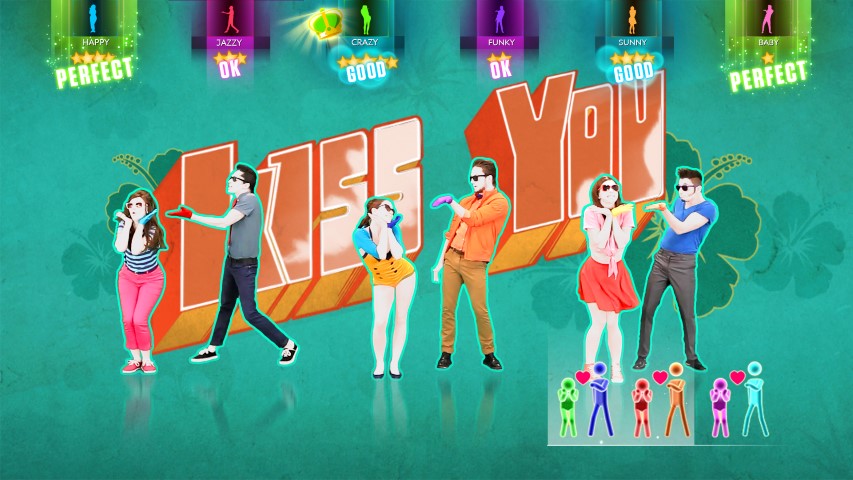 The next generation consoles each offer unique game-play experiences for Just Dance fans. PlayStation 4 players are now able to play hands free using the new PlayStation Camera. Microsoft Xbox One players can use Smartglass technology to navigate through the game's menu and select songs all from their smartphone or tablet. In addition, Just Dance 2014 is playable with up to 6 people at the same time on Xbox One.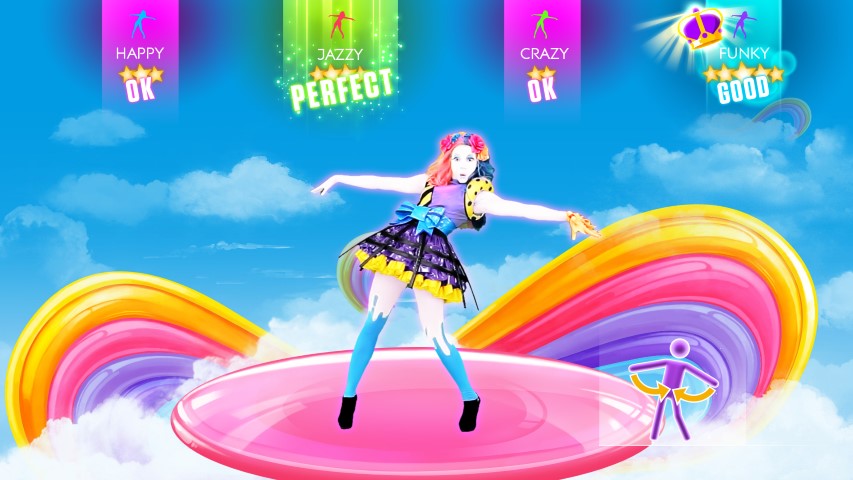 Just Dance 2014 features more than 45 tracks including "Applause" by Lady Gaga, "Blurred Lines" by Robin Thicke Ft. Pharrell, "Kiss You" by One Direction, "Get Lucky" by Daft Punk Ft. Pharrell Williams, "Starships" by Nicki Minaj and also "Roar" by Katy Perry, available as a free DLC on the launch day of the game.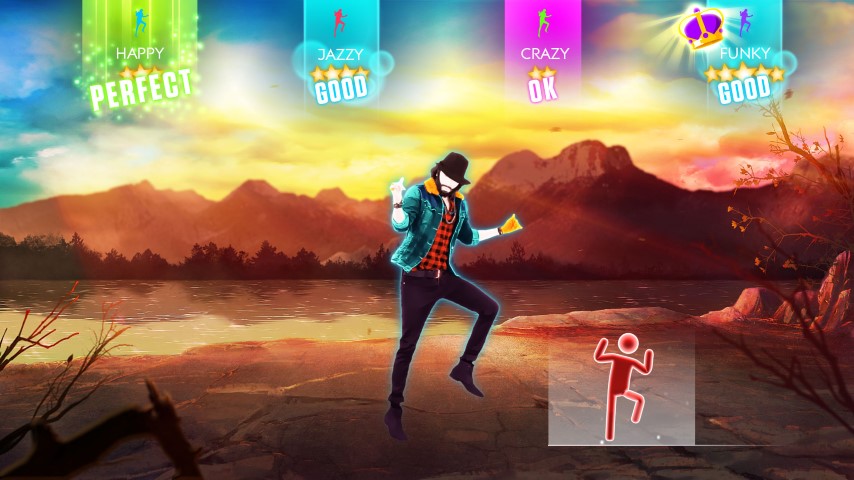 For the latest information on Just Dance 2014, please visit: www.justdancegame.com. Follow us on Twitter @JustDanceGame and use hashtag #JustDance2014.