Games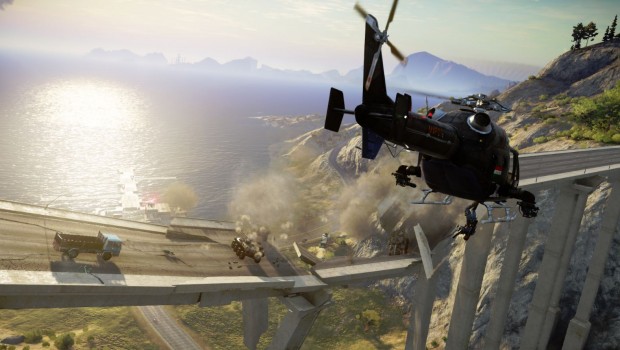 Published on July 30th, 2015 | by admin
JUST CAUSE 3 – Rico Dev Diary
Today sees the first release in the JUST CAUSE 3 dev diary series. This first video offers insight from Avalanche Studios about who Rico Rodriguez is, what new skills and abilities he's bringing to the table for his third outing, and how the team have brought him to life.
http://youtu.be/tf9WJAqcLog
Watch the 'Meet the Team' vignette here – https://youtu.be/aRigMZyMKpk
Get ready to 'Set the World on Fire' on PlayStation 4, Xbox One and high-end Windows PC on December 1st 2015.