Consoles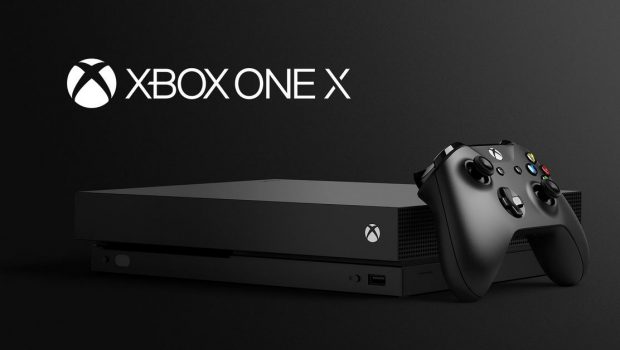 Published on August 28th, 2017 | by Admin
JUST ANNOUNED FIRST HANDS ON WITH XBOX ONE X AT EB EXPO
Xbox and new-tech fans attending this year's EB Expo have the opportunity to be the first people in Australia to get hands on with Xbox One X.
EB Expo will be held Saturday 7th to Sunday 8th October at the Gold Coast Convention and Exhibition Centre. Tickets are available instore at EB Games and Zing Pop Culture or online from Ticketek and www.ebexpo.com.au.
About Xbox One X
Xbox One X. Games play better on Xbox One X. The world's most powerful console begins rolling out to all Xbox One markets starting on Nov. 7. With 40 percent more power than any other console, experience immersive true 4K gaming when paired with a 4K display, such as Samsung's flagship QLED TV.
Xbox One X makes your existing library even better, with better textures, smoother frame rates and faster load times, even on a 1080p TV. Xbox One X also offers the ultimate 4K entertainment package with 4K Ultra HD for Blu-ray X and streamed content, HDR support for gaming and video, and Dolby Atmos support. Xbox One X will join the Xbox One family of devices and coexist alongside Xbox One and Xbox One S, and all Xbox One games and accessories are compatible.