Xbox Series X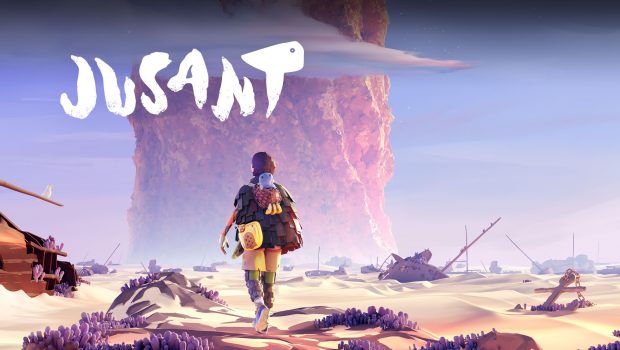 Published on November 2nd, 2023 | by Adrian Gunning
Jusant XSX Review @DONTNOD_Ent
Summary: Jusant is a mesmerizing and almost melodic experience on the Xbox Series X and is probably the must play game of the year.
JUSTANT is the latest game from DON'T NOD (Life is Strange) that is their highly anticipated action-puzzle climbing game that is available on the Xbox Series X|S (reviewed), PlayStation 5 and PC. So what exactly is Jusant? At its core, Jusant is puzzler as it requires the player to reach new heights through planning, however while it can be precarious at times, it is actually quite mesmerising as use your virtual body to interact with the beautiful gaming environments.
While the game is predominantly about climbing, there is actually a very endearing story behind Jusant and an equally powerful message. Unfortunately the world of Jusant is a wasteland and water has almost dried up completely. Your goal is to take carry a creature known as a ballast to a special place that will hopefully restore water to your world.
However in order to reach this place, you must traverse up cliffs and a mysterious tower that once housed the people of this world. As you climb the tower, you are privy to the stories of the people who once lived there which is a clever way of world building and making the narrative flow naturally. You also follow the path of another climber named Bianca and as you climb, you discover pages from her diary. Did she make it? You need to find out!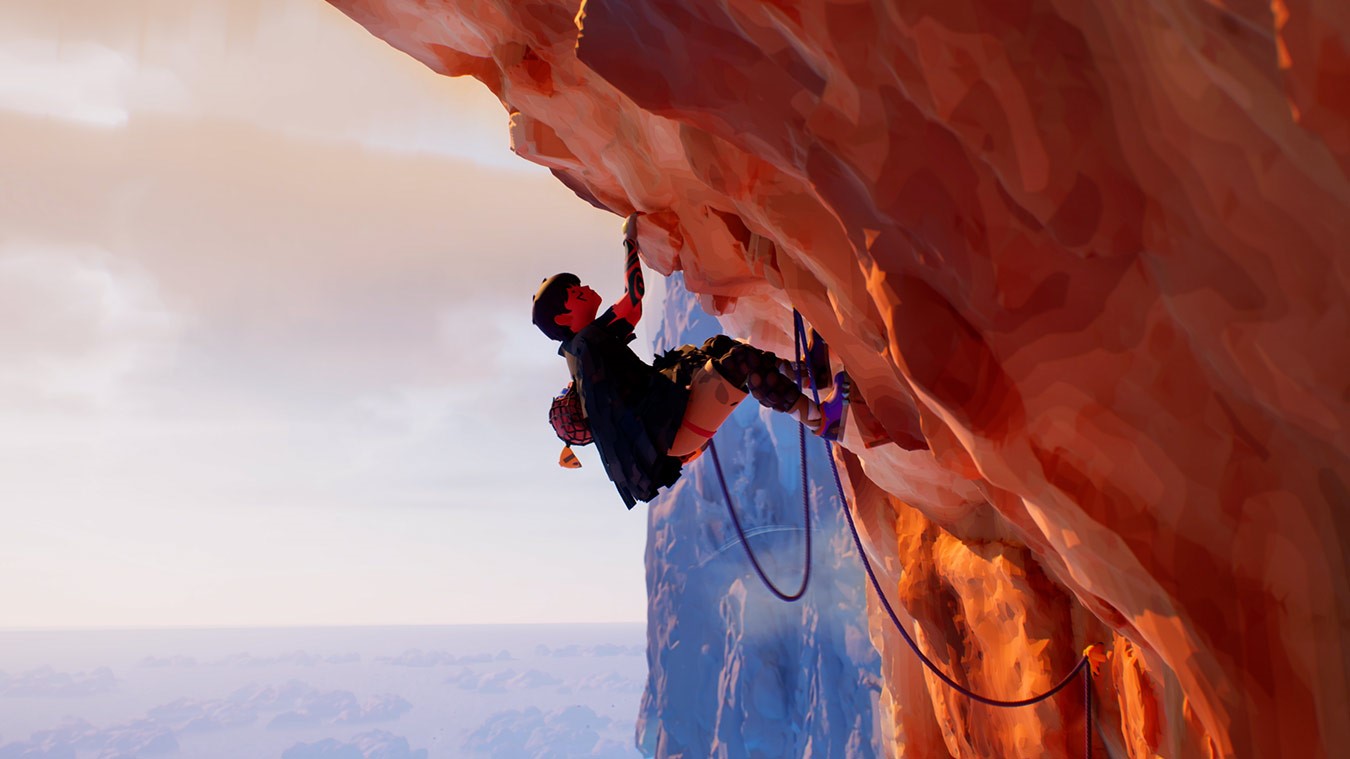 Supporting the gameplay of Jusant are the flawless gaming mechanics that have been perfectly linked to the Xbox Series X controller which makes climbing a treat. More importantly, the climbing feels very natural which really draws you into the gameplay.
You are also guided by stamina and sometimes you need to exert more to reach another part of the wall that you are climbing such as jumping to another area. In order to regain stamina, you need to find rest points, including using anchor points. Additionally your little ballast can be used to make plants grow that in turn helps you reach other areas of this wonderfully addictive title with clever puzzle mechanics.
Graphics & Audio
Graphically, Jusant has a surreal graphics environment with its stylised level design that is over six different chapters. The developers should be commended in creating some very unique and different environments that helps draw the player into this desolate and isolate world. Colours are also used well to highlight a particularly aspect that all in all, makes the gameplay quite compelling. Further supporting this gaming meditation experience is the amazing soundtrack thanks to composer Guillaume Ferran who creates this Zen-like musical atmosphere that goes hand-in-hand with the gameplay.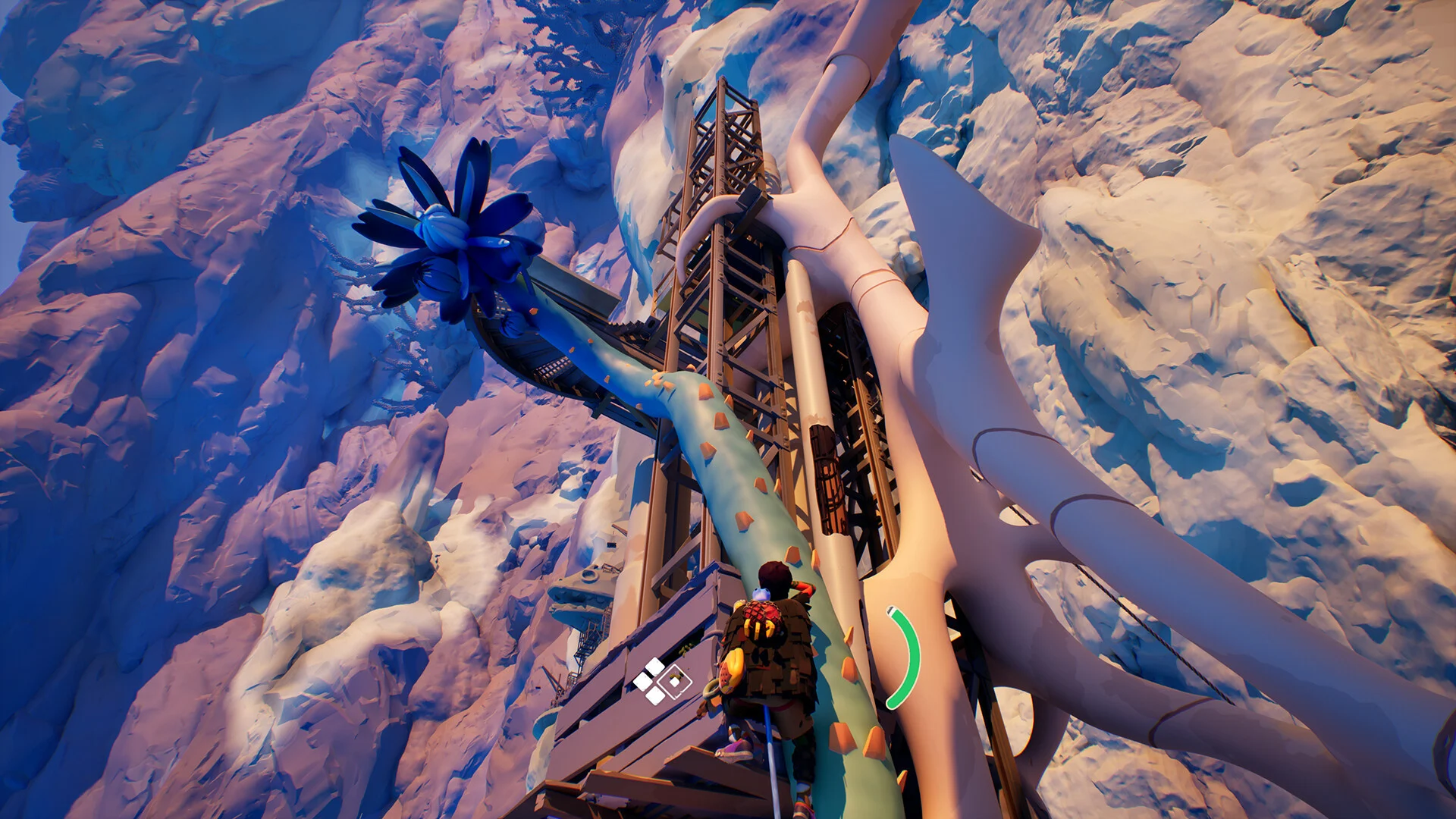 Final Thoughts?
Jusant is a game that aims high (literally) and sets itself from other games available this year. It is original and has a very immersive gaming engine plus a mysterious narrative that will leave you craving for more.
Brilliant!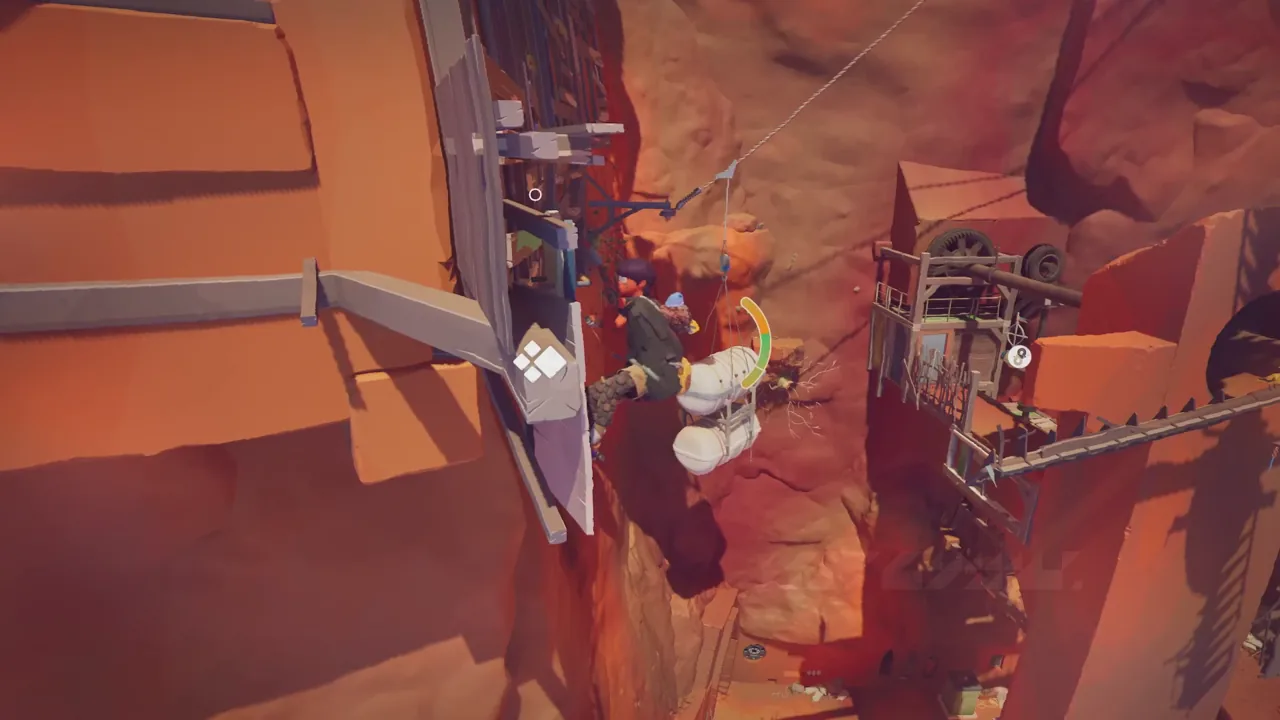 Jusant is out now on Steam (with Nvidia DLSS 3 support upon release), Xbox Series X|S (including Xbox Game Pass) and PlayStation 5.