Events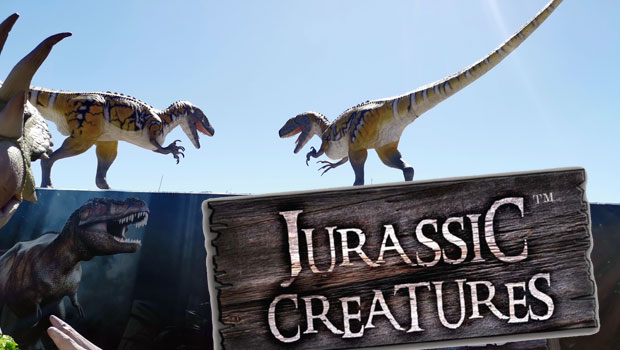 Published on January 7th, 2023 | by Andrew Bistak
Jurassic Creatures Review (2023) @jurassiccreatures
The dinosaurs are currently invading the Waurn Ponds Shopping Centre in Geelong from 7 Jan 2023 to 22 Jan 2023 that boasts over 30 life size creatures, including animatronics as you are transported back 165 million years to where it all started. As you walk through the Cretaceous Period to the Ice Age, being up close and personal to these extinct creatures not only highlights the majesty and danger of these creatures but it puts their size in perspective, especially to us mere humans. Sound effects also play a key component to some of the exhibits, so don't feed the dinosaurs!

Additionally there are fossils plus insect displays, including arachnids plus a wealth of activities for children and Jurassic Creatures definitely has something for everyone, not to mention dinosaur inspired ball pits and jumping castles.  Tickets start from around $30 and give you 2-hours of access to this exhibition and while you come face to face with the greats such as the Tyrannosaurus Rex or the deadly Raptors, there are also Saber Tooth Tigers and Woolly Mammoths, all life size and more importantly quite realistic in their appearance. While some of the colours look a little too colourful, the attention to detail nonetheless is impressive.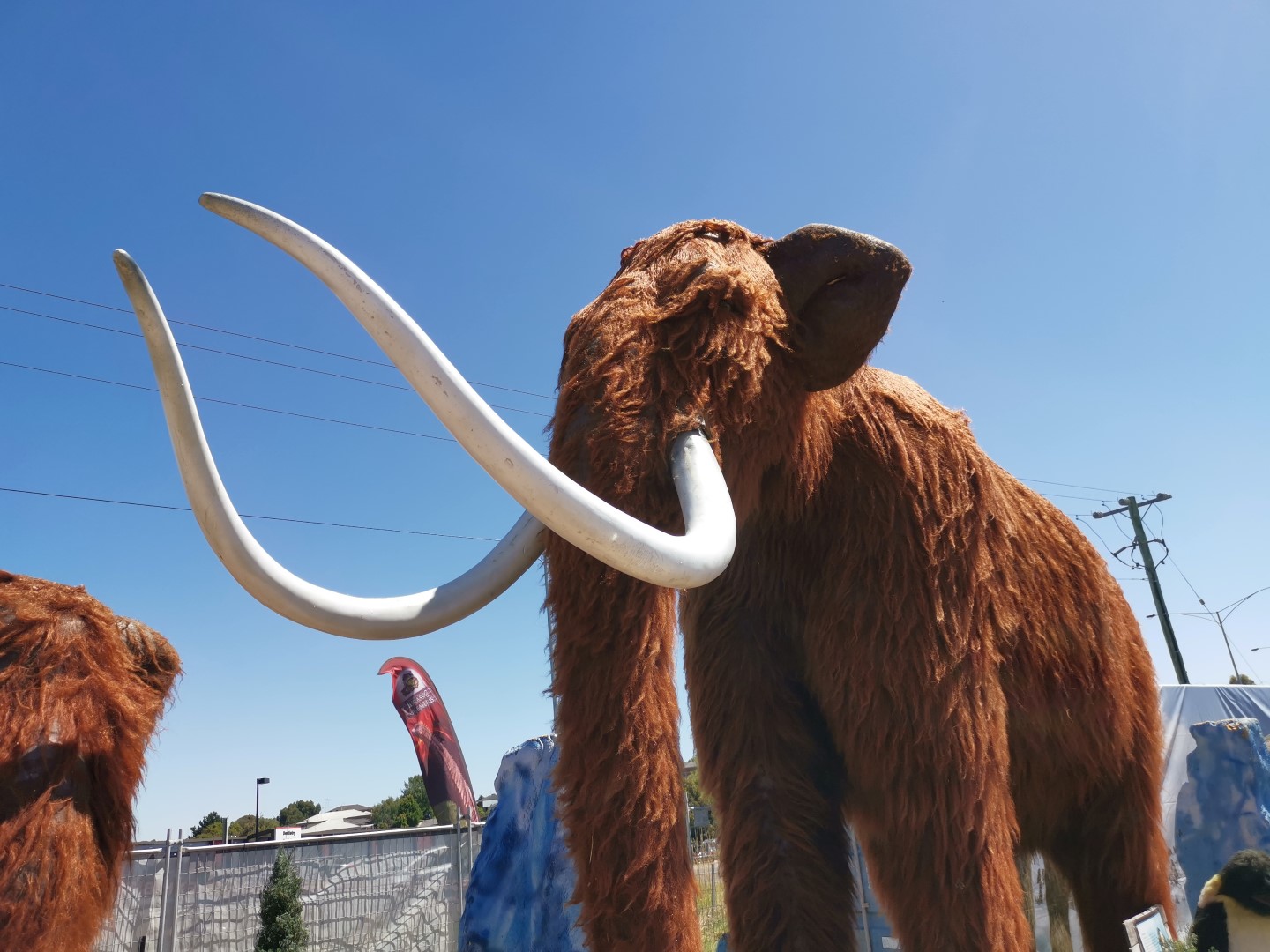 Add in food, drinks plus merchandise and Jurassic Creatures is a true holistic experience from start to finish, however just be warned that the entry line can be a little lengthy at times, depending on what day you are visiting. Also as the exhibition is both indoors and outdoor, definitely prepare the sunscreen.
Of course, a picture is worth a thousand words…
Jurassic Creatures Gallery
Final Thoughts?
If you're a budding paleontologist and want to get up close and personal to some of the largest creatures that walked the planet, then Jurassic Creatures is for you!
For more information, please visit https://www.jurassiccreatures.com.au/