News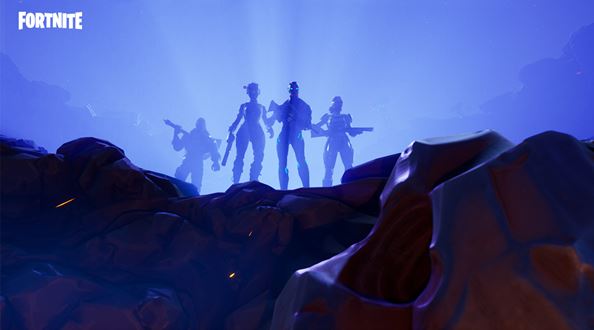 Published on June 29th, 2018 | by Admin
June ANZ Fortnite Friendlies event live this Friday!
On June 29, Epic Games will hold the third instalment of the ANZ Fortnite Friendlies. Bringing together the biggest and most passionate Twitch streamers and content creators across ANZ, streams will be live from 8AM to 10PM AEST. Squad captains include Loserfruit, Deligracy, AngelMelly, Astrokitty, DarkViper among 100 participants battling it out in ANZ's largest creator event.
For the first time, Fornite Friendlies will feature Final Fight, with teams of 12
Fortnite fans can follow their favourite participating ANZ streamer or check out the community channel to see who 's playing and streaming. They can also follow the event on Twitter using the hashtag #FortniteFriendlies.
The May ANZ Fortnite Friendlies trended alongside AFL and NRL matches!