Books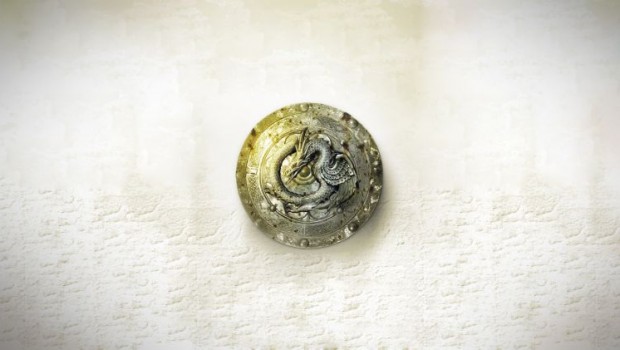 Published on June 16th, 2015 | by admin
Jump in an UBER today for your chance to win a copy of A DANCE OF DRAGONS
Think you know Game of Thrones? There's more to the story!
On Tuesday June 16th, passengers booking an UBER service in Melbourne and Adelaide may be surprised to find a complimentary copy of A Dance with Dragons on their seat.
They will also find a flyer asking them to share their UBER journey and free book on social media using #GOTREADON.
New UBER users can use the code GOTREADON when booking their UBER to receive $25 off their first ride in Australia. This offer expires on the 30th of June 2015.