Games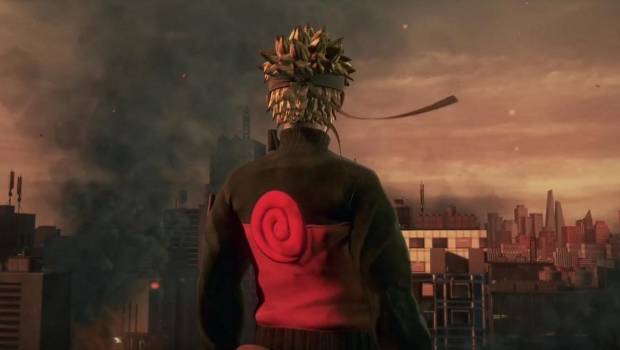 Published on December 20th, 2018 | by Admin
JUMP FORCE STORY DETAILS REVEALED
BANDAI NAMCO Entertainment Europe has unveiled a new trailer featuring further details of the Story Mode in upcoming title JUMP FORCE.
Click here to watch the story trailer: https://youtu.be/6usdyffKwCw
A sudden merging of the Jump World and the Real World has caused chaos across Earth, with invading villains leaving a trail of destruction and panic in their wake.
To tackle this new threat, a new team of heroes, named the Jump Force, is formed by Director Glover featuring the strongest fighters from across the manga universe. Players will create their own hero, customising their look and fighting moves with elements across all manga franchises, before joining up with the Jump Force to stop the villains in their tracks.
The trailer also provides a first glimpse at the Onyx Book, a powerful device suspected of having something to do with the mysterious merging of the two worlds.
In addition, the trailer also features four new playable JUMP FORCE characters revealed this week:
Asta, from Black Clover. A stubborn child wielding a unique anti-magic sword
Trunks, from Dragon Ball. The son of Vegeta and Bulma, he possesses the incredible strength of his father, with the intelligence of his mother
Boa Hancock, from One Piece. The captain of the Kuja Pirates and the only female member of the Shichibukai
Renji Abarai, from Bleach. A highly talented swordman
JUMP FORCE launches on February 15th, 2019 on PlayStation®4, Xbox One and PC Digital. For more information, or to preorder the game, please visit: http://www.JUMPFORCE-GAME.COM, https://www.facebook.com/BandaiNamcoEU, and join the conversation at https://www.twitter.com/BandaiNamcoEU.