Games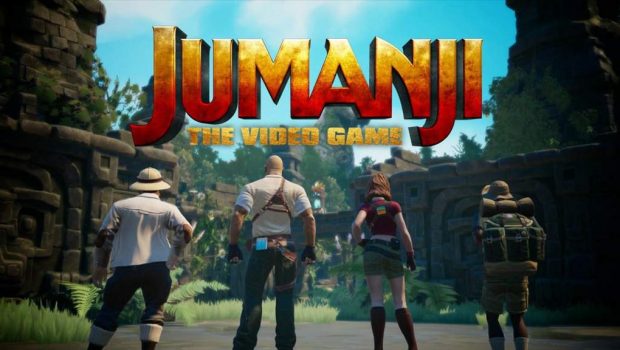 Published on August 31st, 2019 | by Admin
Jumanji: The Video Game First Gameplay Trailer Revealed
We are happy to reveal today the first ever gameplay footage from Jumanji: The Video Game with a brand new gameplay trailer that shows off the frantic, hippo filled action for the first time.
You can check out the brand new trailer here: https://youtu.be/xIM6bEH9Az0
We are also pleased to announce that the game's release date is December 6th when it will launch on PlayStation®4, Xbox One, Nintendo Switch™ and PC digital.
The game is also now available for pre-order.
For more info about Jumanji: The Video Game or other BANDAI NAMCO Entertainment Europe products, follow us on Facebook or Twitter, or subscribe to our YouTube channel.