News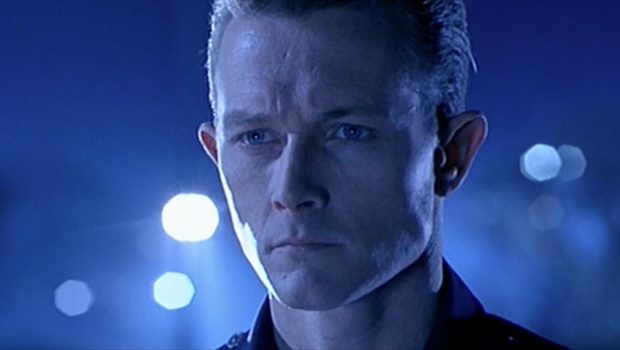 Published on April 21st, 2016 | by admin
It's Judgment Day at Oz Comic-Con Melbourne
Robert Patrick brings a little evil to town in June

Robert Patrick, best known for his iconic role as T-1000 in Terminator 2: Judgment Day, is blasting his way to Oz Comic-Con Melbourne this June.
Patrick has forged a highly successful film career over the past three decades with his portrayals of wickedly villainous characters. Highlights of his filmography include roles in Spy Kids, Bridge to Terabithia, Charlie's Angels: Full Throttle, Walk The Line and The Men Who Stare At Goats, as well as major roles in television shows such as The X-Files, True Blood and Scorpion.
Patrick will be taking part in professional photograph and autograph opportunities across the weekend, as well hosting an exclusive question and answer panel. Patrick's exclusive dinner on the Saturday night of the event has sold out in record time, highlighting just how excited fans are to meet the legendary actor.
Patrick joins a rapidly growing guest list for Oz Comic-Con Melbourne, which already includes David Anders (iZombie), David Giuntoli and Bitsie Tulloch (Grimm) and Paul McGillion and Rachel Luttrell (Stargate: Atlantis).
Oz Comic-Con Melbourne will be held at the Melbourne Convention and Exhibition Centre on June 11-12.
For more information please visit www.ozcomiccon.com.