Events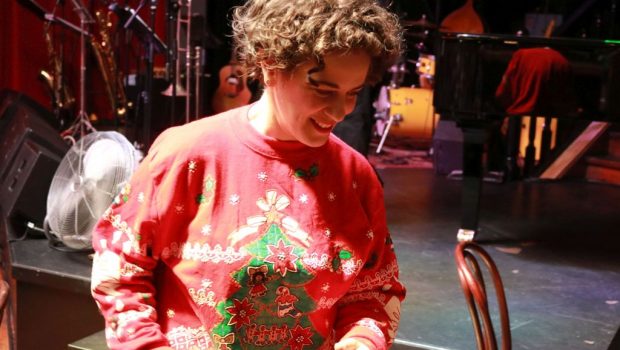 Published on April 26th, 2022 | by Tim Chuma
Jude Perl – Participation Award (2022) Album Review @jude_perl @micomfestival
Summary: Worth getting even if you did not get to see the live show. The songs are so good you will find yourself singing them even when you don't mean to.
I had originally meant to see the live show at the comedy festival but it just did not happen this year. For the next best thing I decided to get Jude Perl's album instead and listen to it on the way to do some shopping on the other side of the city. I also listened to it on the way home and then again when I got home and then part of it again the next day and one or two songs again by themselves.
Quite annoyingly I found myself singing some of the songs just walking along which gives you an idea of how good the song writing is on this album.
Not all of the tracks actually appear in the live show and there is a sped up version of one song as Jude said there was always a sped-up remix on albums in the 1990s and also a slow piano version.
While the first single is the one that is going to get most of the attention, I enjoyed the track Hamish even though it is not a song that is in the actual show.
The only track that I thought dragged was the Monopoly Song but that might even be a reflection of how that game drags on and on if you play it by the actual rules.
I would recommend this one even if you did not get to see the live show as there is plenty on offer here and it is worth just following Jude Perl as an ordinary musician as opposed to just her comedy as she has done soundtrack work in the past.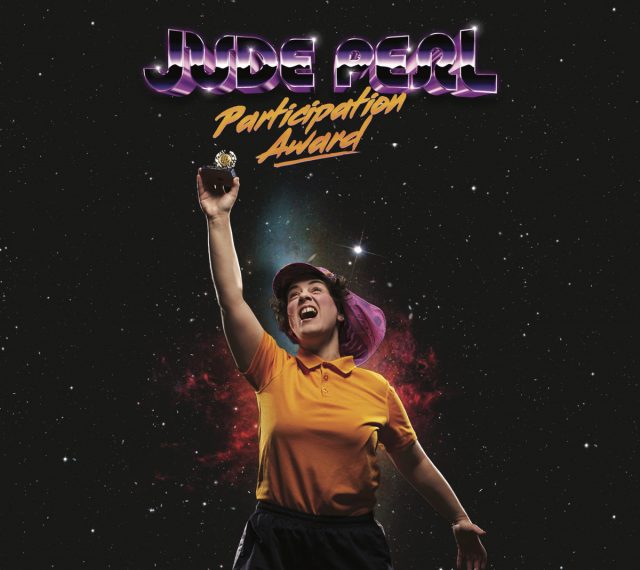 Track listing:
Please Don't Make Me Go To School 03:59
Sport Is Nice 02:26
Jak2Jack Is Returned (feat. Jak2Jack) 03:42
Your Mum Told My Mum 02:26
The Monopoly Song 07:27
Participation Award 04:07
Hamish 03:57
A Day In The Life Of My Digestive System 04:37
Stand Up For Myself 03:50
Jigsaw Puzzle (feat. Jak2Jack) 03:30
Puffy Jacket 05:54
Frederick 04:23
Sport Is Nice (Jasper Remix) 03:02
Participation Award (Piano Version) 03:54
released April 7, 2022
All songs written by Jude Perl
Piano, Vocals & other stuff by Jude Perl
Drums, Guitar and other stuff by Mike Mills
Horn arrangements on Track 1, 5 & 11 by Jeremy Diffey
Saxaphones & Flute by Jeremy Diffey
Trumpet, Flugelhorn, Trombone & Tuba by Eric Budd
All tracks recorded, mixed & mastered by Mike Mills at Cool New Desk Studios
Brass & Woodwind Instruments recorded by Jeremy Diffey at Grooveboy Studios
Piano on tracks 12 & 14 recorded at Empire Music Studios
Produced by Mike Mills & Jude Perl
Photos & Artwork by Nick Manuell
Logo by Adam Collins
Legionnaire Hat designed by Ruby Slippers
These songs are from the live show 'Participation Award'
Written & Performed by Jude Perl
Directed & Dramaturg'd by Desiree Munro
Jak2Jack appear courtesy of SugarHope Records
All songs © Jude Perl 2022. All Rights Reserved