Comics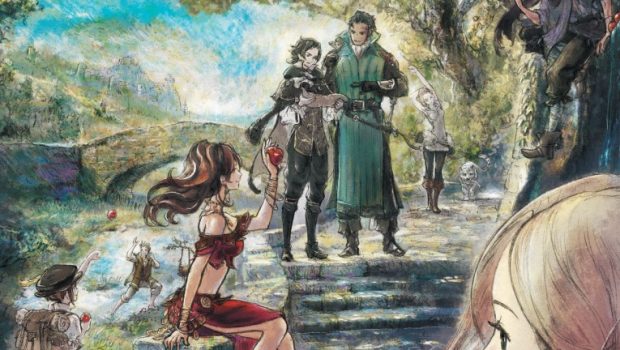 Published on April 13th, 2023 | by Adrian Gunning
JOURNEY TO THE FANTASTIC WORLD OF OCTOPATH TRAVELER IN "THE ART OF OCTOPATH TRAVELER"
Dark Horse Books and Square Enix team up to present The Art of The Octopath Traveler, available in English for the first time. Adapted from The Art of Octopath 2016-2020, this 200+ page hardcover volume is a faithful localization of original Japanese material featuring gorgeous concept art and extensive commentary from the games' creative teams.
Discover what lies beyond the horizon! Join the travelers in their journey through Orsterra and discover each of their unique origins. Delve into a fantasy landscape full of amazing creatures and scenery. Ponder the inspired design and artistic passion through hundreds of pieces of incredible art from the creation of the critically acclaimed Octopath Traveler and Octopath Traveler: Champions of the Continent.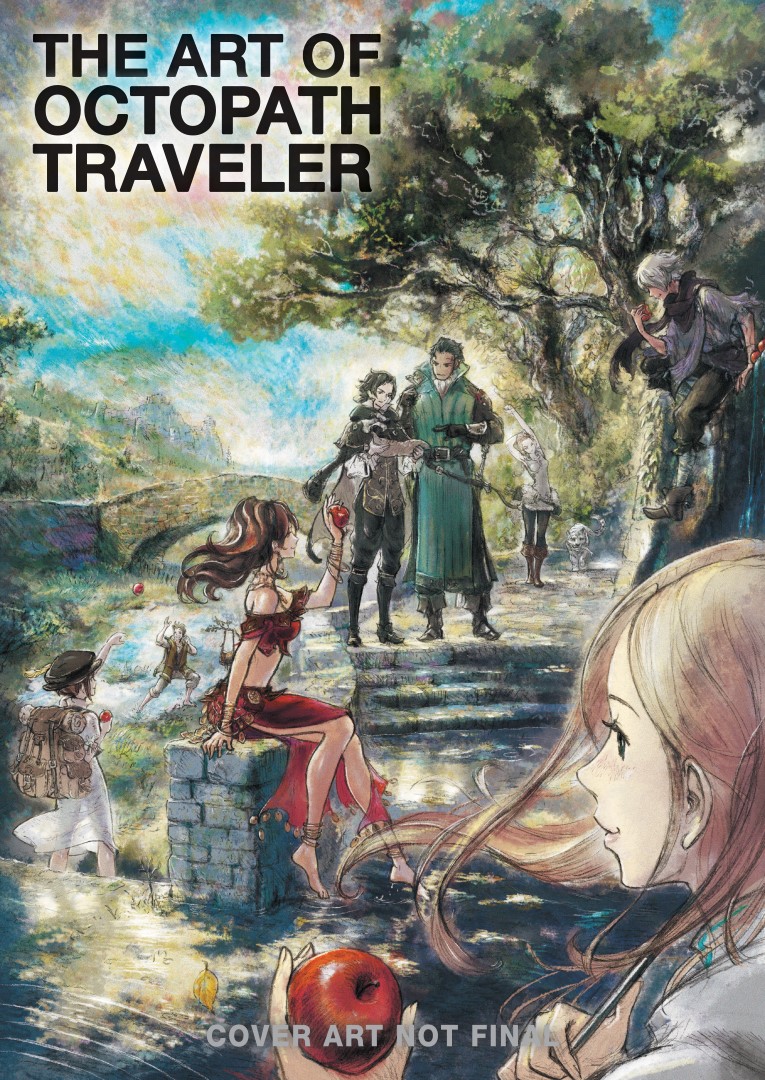 The Art of Octopath Traveler arrives in bookstores December 12, 2023 and in comic shops December 13, 2023. This hardcover volume spans 224 pages, measures 8.5 X 12" and is now available to pre-order for $49.99 at Amazon, Barnes & Noble, and at local comic shops and indie bookstores.
Praise for Octopath Traveler:
"This isn't merely a modern retread of past classics, but a phenomenal homage with genuinely fresh ideas in a fantastically charming wrapper of old-school meets new."—IGN
"Classic-inspired gameplay, an orchestrated soundtrack, and a unique approach to storytelling make this a game that you won't want to miss."—Nintendo Life
"Every element of Octopath Traveler comes together brilliantly to create a refreshing take on the genre."—Polygon