Interviews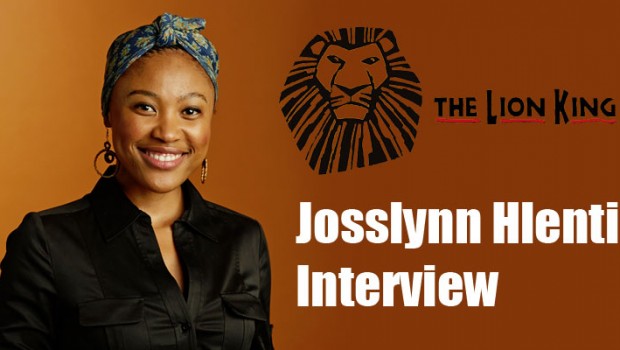 Published on March 6th, 2015 | by admin
Josslynn Hlenti Interview (Nala from The Lion King – Melbourne)
Hi Josslynn, welcome to Impulse Gamer and I hope you're enjoying your time in Australia so far. During your breaks, do you plan of visiting some of the sights here in Australia?
Hi, thank you so much for the invite; and yes, I am loving your beautiful country. I am fortunate enough to have met extraordinary Australians in the cast who have become family to me, and they have been giving me a private tour of this land through their local eyes.
Growing up in South Africa, who were some of the artists that inspired you?
I was born into a South Africa that was on the brink of its democracy and heavy sanctions were being placed on our government. This meant nothing was to leave or enter our borders . These limitations forced our artists to use local inspirations in their art forms. And so 'Kwaito' was born. A new genre indigenous to South Africa that reflected a new found freedom and diversity in our land. This is the music that my parents played and I was exposed to as a child.
You've sung for the legendary Nelson Mandela, what was that experience like?
Everyday I get to use my gifts and talents, I see as a blessing. Having done this in celebration of our late former president Nelson Mandela's birthday was truly a humbling and remarkable experience. One that will remain engraved in my heart eternally.
At present, can you describe some of the musical artists that you are currently listening to?
I have been and am still listening to Lauryn Hill,  Erykah Badu, India Arie,  Jill Scott, Thandiswa Mazwai and many artists like these.  I am a firm believer in the notion that art should not only be a form of entertainment to its people, but also serve as a political and social voice that nips and tucks away at political and social injustices of its time. The music I listen to and make reflects this notion.
So Josslynn, how did you become involved in The Lion King?
The Lion King holds auditions in South Africa every year, almost twice a year. I first auditioned for The Lion King in 2009 with my best friend – who now plays Nala on the Gazelle Tour in America; but was unfortunately unsuccessful. On my second attempt in the year 2013, I was asked to audition for the role of Nala and was fortunate to get offered the role in the Australian Tour.
Can you describe what the rehearsal process was like?
The rehearsal process was none like I've been through before in my entire performing career. We had to learn how to project the emotion of the character and animal to our fellow actor and the audience, through the ancient art of Balinese movement and mask work. Once our bodies were used to this, we then took up our scripts and songs.
What is your favourite song in The Lion King?
My favourite song in The Lion King is 'They Live In You/ He Lives In You'.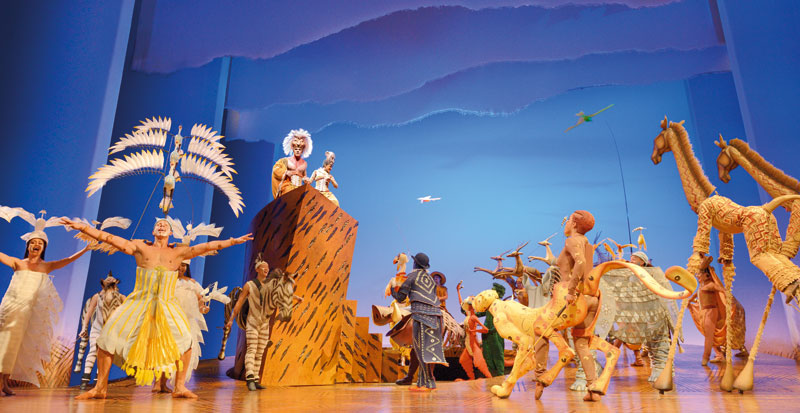 When you first put on the Nala headpiece and performed in front of a full house in Melbourne, what did you feel?
What I feel every time I put on the Nala headpiece and perform in front of anyone; intense nerves hahaha and a great responsibility and honor to tell an African story in an African way. I feel extremely blessed that I can share my culture with the western world.
Why do you think The Lion King has inspired so many people from around the world?
It is like none other. The Lion King cuts deeper than just song dance and act. It's an honest story of a culture and a people who respects their ancestors (forefathers) who have come before them and their role as our guidance and protectors; and the great and most important part of coexistence with our beautiful planet and it's many life forms. That we as human beings we have a responsibility as stewards of the earth, to take care of it; The Circle of Life.
Can you tell us your favourite part of The Lion King?
My favorite part of The Lion King is the music. You cannot help but feel something when you listen to it. It's more than just music. It's an experience of the soul. African music will do that to you.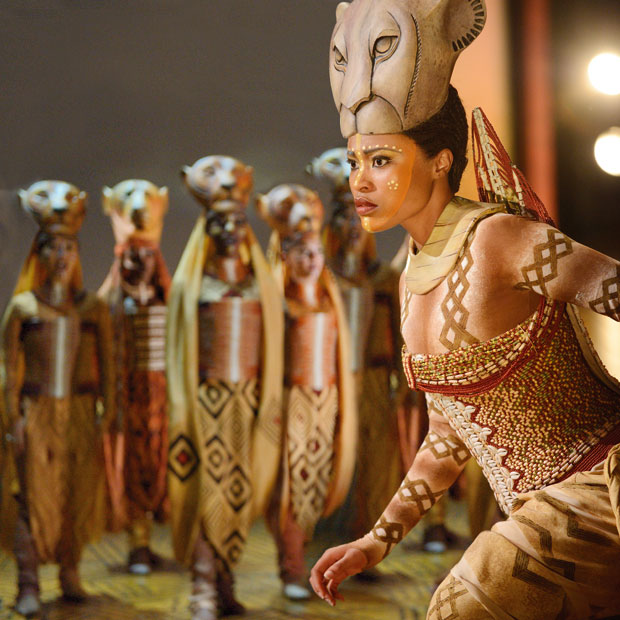 Besides Nala, who is your favourite characters in The Lion King?
Both Shenzi and Rafiki. Shenzi because everyone loves to play a villain , it's just so much more fun playing the bad girl…hahahahaha… Rafiki because she is the all knowing, all seeing heart and soul of The Lion King.
Is it difficult not to laugh with the comedic performances of Jamie McGregor (Timon) and Russell Dykstra (Pumbaa)?
Jamie and Russell are by far a comedic duo to be reckoned with. If it weren't for the  fact that we have to consciously communicate with them through the 'Timon' and 'Pumbaa' puppets I promise you, I'd be bursting into laughter every show without fail. Now and again when I catch a glimpse of their faces it takes everything in me to stop me from laughing.
While rehearsing, did you face any challenges?
The role of Nala is an extremely physical one. She is not only a dancer but also an athlete, things that I never considered myself to be. Throughout my life I battled with my weight and it restricted me from many if all physical activity.  So in order for me to accurately execute this role I had to completely change my lifestyle through invigorating dance classes and late night gym sessions to become the dancer and althele the character needed. The journey hasn't ended but I can definitely say it's worth all the sweat and pain as i have activated a part of my performance skills I never thought I would.
What's it like performing with Nick Afoa?
It's an honor to share the same stage with Nick.  Although this is his first musical theatre gig, I strongly believe that many established actors can learn more from his honesty in his performances. There has never been a second in our performance or rehearsal that I doubted his intention or emotion as an actor.
Lastly, what is your favourite scene in The Lion King?
I have many favourite scenes in The Lion King. One of which is 'Finale Busa'.  This is the final scene comes after 'Confrontation' where Simba, Nala and Sarabi together with the rest of the lioness' confront Scar and  finally stand up against him and his minions to fight for what is rightfully theirs; The Pride Lands.  This may be a fight to the death. 
When the dust settles from the battle, Simba emerges from the dust into the sunrise and is followed by Nala,  then the rest of the principal characters. As each character's eyes meet with that of Simba,  there is a great sense of relief, honour and victory. And as Rafiki places the mantle over King Simba's arm, and we watch our new king walk up Pride Rock and take his rightful thrown, everything becomes worth it.
Thankyou Josslynn and all the best for the Australian tour of The Lion King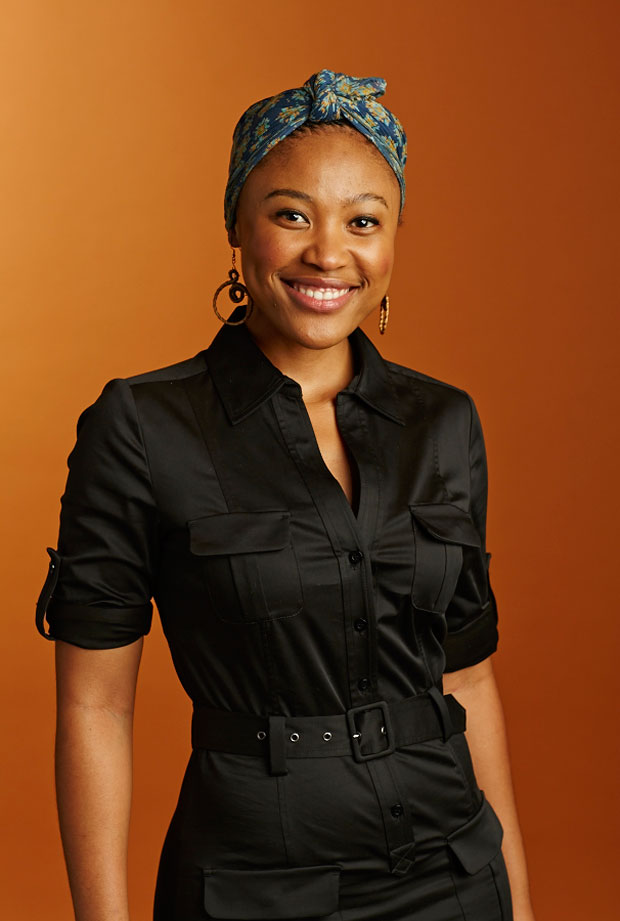 For more information on The Lion King, please visit http://www.disney.com.au/lionkingthemusical/