Interviews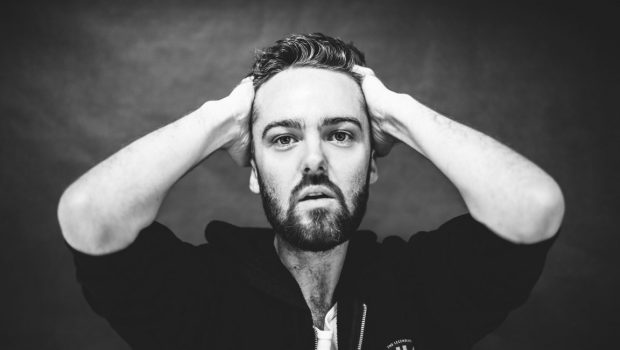 Published on October 9th, 2016 | by admin
Jordie Lane Interview (QMF 2016)
Impulse Gamer catches up with Jordie Lane who has just returned to his home country of Australia from the United States and more importantly, returns with his first full length studio album in 5 years. Not only is Jordie touring Australia with his new band The Sleepers but he will also be performing at the Queenscliff Music Festival this year.
Welcome to Impulse Gamer Jordie, so how have you been?
I've been great thanks and just returned from the states which was amazing.
Tell us how you came up with the name of your new album … I'm probably going to pronounce this wrong but is it 'glass-sell-land'?
You actually done pretty good and it's Glas-Sell-Land… I actually had a mini-war with the last interviewer and spent half the interview arguing with them on how it was pronounced <laugh>. I mean I should know right as it's my album name? <laugh> The name is actually based in a suburb in the states which has a sign similar to 'Hollywoodland' but is a much more real and down to Earth suburb, unlike Hollywood.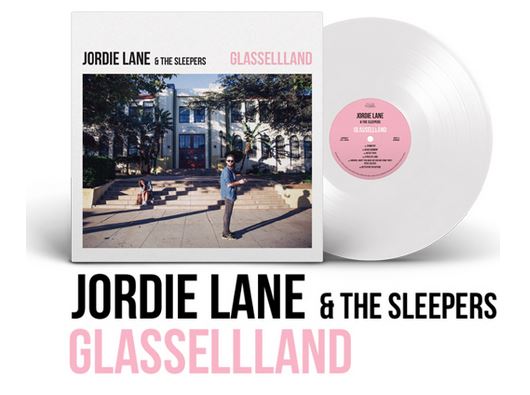 Tell us a little about the music in Glassellland and how you created it?
I wanted to do something different in Glassellland and it was going back to my passion of music and it's also a very black album but not in terms of depression but rather realism. Clare (Reynolds) and I played every instrument and sound you hear on the album which was a challenge but it turned out really well. We also learned how to use the recording gear which gave us more control over how the album would sound. The feedback has been really positive to those who have heard the new album which is great as you always don't know people will react to it but so far, so good.
So what songs from Glasselland will you be playing at the Queenscliff Music Festival?
I'm hoping to play all of them and really looking forward to playing their this year. It's exciting playing to a live audience and there's some great artists there this year.
I know this is like picking your favourite child but if you had to pick, what would be your favourite track and why?
That's a tough one but I think it would be the second last track In Dreams of War which is almost like a robot war but not really a war. It's our obsession with iPhones and how we're all fixated on these devices and we're always looking down at them and rarely look up. I came up with the idea when I was stuck in the UK for about 3 weeks and I was standing in the street and looking around. I saw all these people walk by and they were glued to their phones as everything passed them by. I learned quite a lot during that time and interpreted the world differently that day.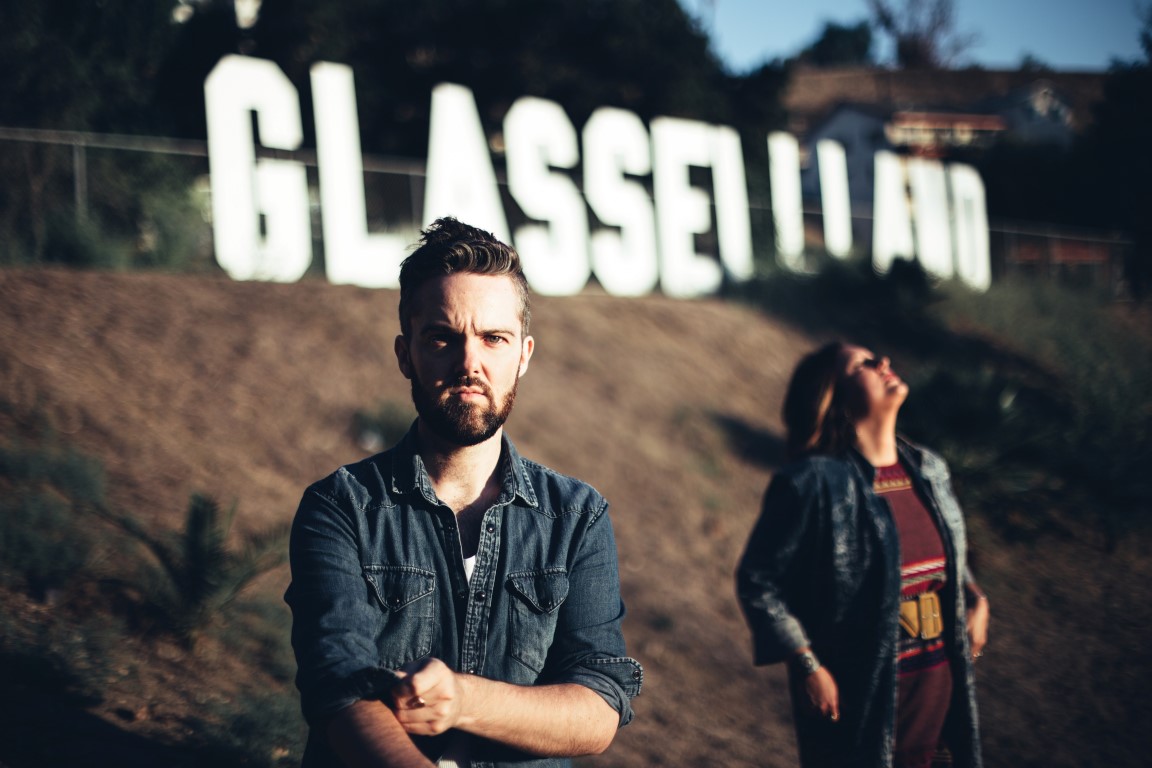 Speaking of iPhones, what's your current go to music on your iPhone?
My iPhone just updated to the new iOS and I can't find where everything is any more <laugh> but off the top of my head, a couple of artists that really influence me are some local artists in Nashville Tennessee with one called Raymond Baxter. His album is called Imaginary Man which is so good. Another band is Darlingside and they have a record out called Birds which is great. They're amazing artists and definitely worth checking out. Also the latest Liz Stringer album called All the Bridges who's amazing and she's going to be at Queenscliff too.
Do play any games on your iPhone in your down-time?
I wish I could say yes but I'm really pathetic and only have music or business apps… or payment apps like Uber <laugh>. When I was in school people used to sit around play Nintendo, SEGA or PlayStation but as I was the worst in the group, I would get bullied and couldn't play. But when I got home I would play all the old school stuff from the 80's and 90's. My favourite game was Doom 2 and then The Lion King <laugh> because it had the music in it.
But when I was in the US, it was arcade game gaming and I got addicted to Pac-Man. I would just sit there and play it while my girlfriend would get more quarters for me to play. I wasn't very good at it but I loved it. I think I ruined my hand with the joystick <laugh>. I think the reason that Pac-Man was so popular because it had this meditative state which doesn't require any emotional decisions as you're in this trance chasing the dots <laugh>. It's almost like writing spreadsheets for me with all the numbers.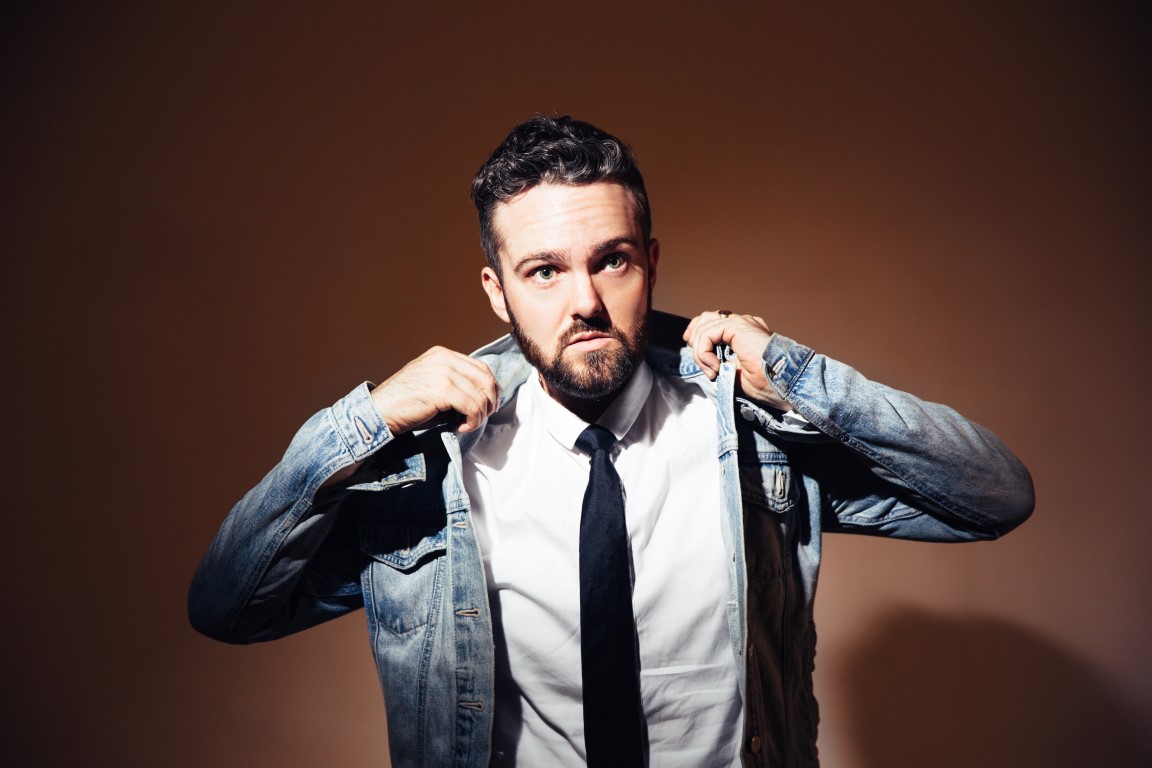 Jordie Lane & The Sleepers are performing at the Queenscliff Music Festival and his GLASSELLLAND Australian tour dates can be found below.
October 28th | The Corner Hotel, MELBOURNE
Ocotber 29th | Republic Bar, HOBART
November 1st | St John's Anglican Church, FREMANTLE (part of Fremantle Festival, as duo)
November 2nd | Mojo's, FREMANTLE
November 3rd | Jive, ADELAIDE
November 5th | Sutton's House of Music, BALLARAT
November 10th | Newtown Social Club, SYDNEY
November 11th | Heritage Hotel, NEWCASTLE
November 12th | Street Theatre, CANBERRA
November 17th | Woolly Mammoth, BRISBANE
November 18th – 20th | Mullum Music Fest, MULLUMBIMBY
November 24th | Major Tom's, KYNETON (as duo)
November 25th – 27th | Queenscliff Music Festival, QUEENSCLIFF
Tickets and info from http://jordielane.com