Comics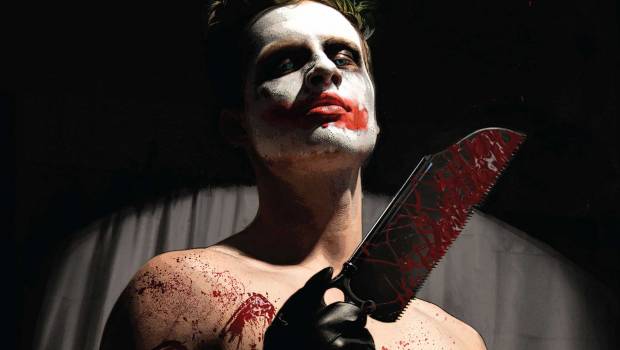 Published on May 11th, 2020 | by Tim Chuma
JOKER/HARLEY: CRIMINAL SANITY #4 (2020) Review
Summary: Harley Quinn gives Ice T a run for his money in the police investigation stakes in this dark and grity crime story.
4
Harley Quinn on the case!
Harley Quinn is a forensic psychiatrist and profiler working for the Gotham City Police Department on the trail of the Joker and a serial killer who is getting their kicks leaving more elaborate clues behind. What she doesn't know is the Joker has taken an interest in her work and is looking for her also.
This is a dark and gritty world more akin to a Scandinavian police procedural or a SVU episode. Batman is nowhere to be found or is more in the background and the police actually do their jobs and not just turn up to clear up the mess after.
As much as a story about a psychotic clown can be realistic this story is more in line with a movie script than the usual comic story and it works out well. I want to find out more about the story and go back to see the other entries in the series.
The art is very impressive and sets an excellent mood to go along with the darker themes of the story. I did like the colouring and tone used and I thought the cover was a photo for a moment it is so well done.
The writing seemed fine for this type of story and is interesting seeing Harley Quinn's work with the police as it is only mentioned in passing in the other movies and stories I have seen with the character. Not having Batman in the front of the story gives the chance for the other characters to stretch out and show more of their personality.
I would recommend this story if you like the character of Harley Quinn and want a more serious take on her origin story.