Games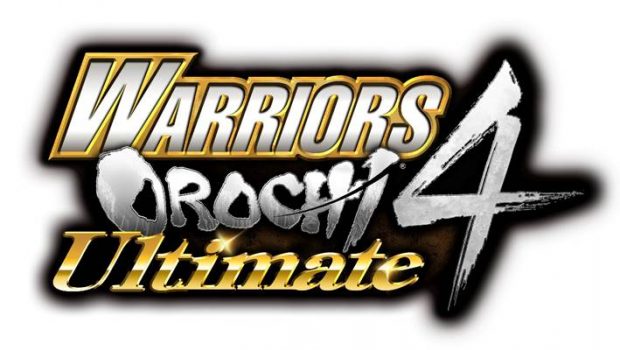 Published on September 3rd, 2019 | by Admin
Join an All-Star Cast and Strike Down Enemy Swarms by the Thousands
NEW CHARACTERS, NEW STORYLINES, AND A NEW TRUE ENDING HIGHLIGHT ADDITIONS IN WARRIORS OROCHI 4 ULTIMATE
KOEI TECMO Europe and Omega Force are proud to announce WARRIORS OROCHI 4 Ultimate, the thrilling new entry to the popular 1 vs. 1,000 hack-and-slash series of games for the PlayStation®4 Computer Entertainment System, the Nintendo Switch™, the Xbox One family of devices including the Xbox One X, and digitally on Windows PC via Steam®. The new game will be available February 2020.
The latest in KOEI TECMO's dynamic crossover series features characters from DYNASTY WARRIORS, SAMURAI WARRIORS, and the gods of ancient history joining together in an all-out fight against swarms of enemies as they seek answers to why they were reunited to battle in this mysterious new world. All-Star characters and fan favourites from past KOEI TECMO games join the Ultimate cast, boosting the number of playable characters from WARRIORS OROCHI 4's staggering 170, to the eye-popping new count of 177. New characters include Joan of Arc, the heroine of France and saviour of Orléans praised for her strong sense of justice and kindness, and the Mother Earth goddess Gaia, who created numerous lands at the beginning of time and now looks to unite our heroes in an effort to help save the world.
In addition, new storylines from WARRIORS OROCHI 4 will also be explored. What led Zeus to form the anti-Odin coalition? What happened to the officers who were sent to investigate the enemy forces? Discover the truth while unlocking the all-new True Ending to the saga with the gods. Add in new game modes, including the multi-layered maps of Infinity Mode, and fantastical new magical abilities and Sacred Treasures, and it's no question that Omega Force is delivering fans the definitive WARRIORS OROCHI 4experience.
For all of the latest information regarding WARRIORS OROCHI 4 Ultimate, visit the official site at www.koeitecmoeurope.com/wo4u, Like us onwww.facebook.com/koeitecmogames, and Follow us on Twitter @koeitecmoeurope.