Events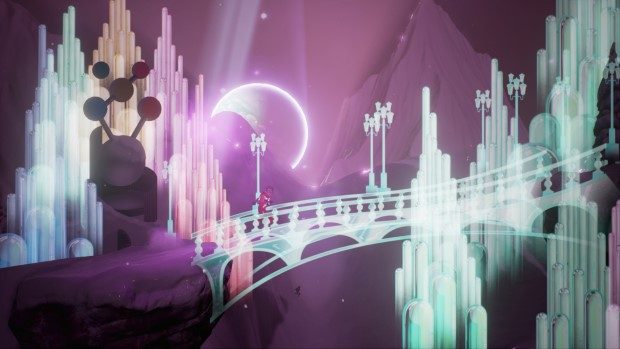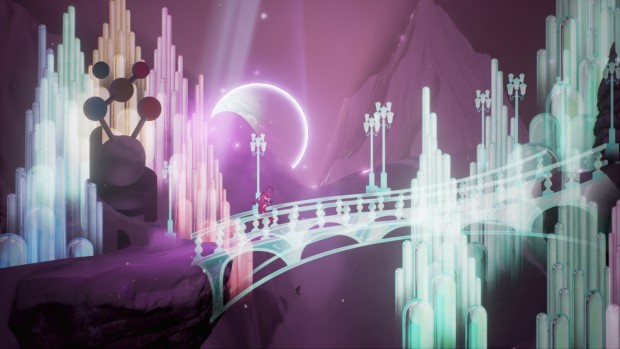 Published on November 4th, 2016 | by Andrew Bistak
Johnny Galvatron Interview (PAX AUS 2016) … The Artful Escape of Francis Vendetti
How did you become involved in game development?

Well, I studied game development at Uni. I signed a major record deal the week I graduated so I shipped off, toured the world for a few years and only had time for playing games  – not making them. Touring the world in a rock band doesn't usually last forever so I moved back to Melbourne, wrote a novel, then slowly fell back into game development. And now, here we are! Premiering my first game at Pax, Melbourne!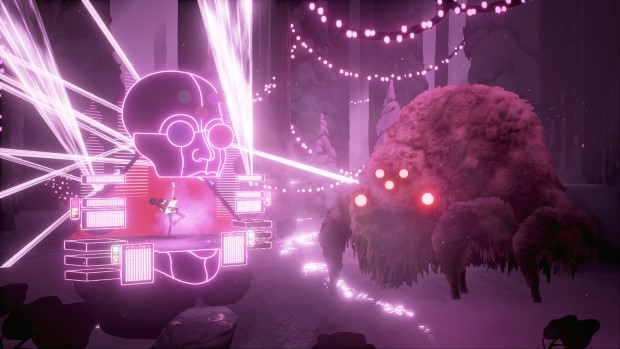 What advice would you give people interested in pursuing a career?
This is my first major release so please don't overestimate the gravitas of my musings, but the best piece of advice I ever heard was, "make the game only you can make."  There's a lot of duplication of efforts in gaming, sometimes it can seem many games are without character.
Tell us your all-time favourite game?
Wow. That's very hard. I'm a huge fan of atmospheric, narrative-driven games like Journey, Kentucky Route Zero and Gone Home.
Where do you think VR will be in 5 years time?
I'm not sure but one of the things I am interested in will be watching the dual trajectories of Aug Reality vs Virtual Reality. Magic Leap and Hololens v Oculus and friends. Will they split further apart? Will one conquer the other? Will they merge into something else entirely? I'm also interested in seeing how VR tackles some of it's technological hurdles – such as motion sickness, movement, hand tracking and its ever increasing level of immersion.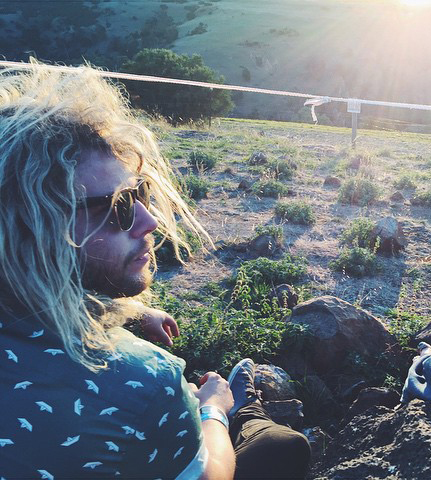 Tell us about The Artful Escape of Francis Vendetti?

Here's a run down of the plot of the game…
On the eve of his first performance Francis Vendetti battles with the legacy of a dead folk singer and the cosmic wanderings of his own imagination.
Francis's uncle, Johnson Vendetti, is a cultural megalith. His best album, Pines, hovers in the realm of untouchables. But while his uncle's music rests in the green (very real) acreage of Calypso, Colorado, Francis's music is born behind closed eyes, in a tempest of starlight and fantasy.
With his hometown expecting to see Johnson reborn on stage, Francis realizes he must rid himself of the name and persona of Francis Vendetti. Violetta, a laser artist returning home from California, suggests he become someone else entirely.
With the help of Violetta and Lightman, proprietor of Lightman's Reptile and Telescope Emporium, Francis embarks on an adventure down an abandoned multidimensional roadway – a place of alchemists, wanderers, naked space Gods, hallucinogens, horizonless wonder and incredible danger. There, Francis Vendetti searches for his new persona, and from the shadows of towering monsters, he plots his return.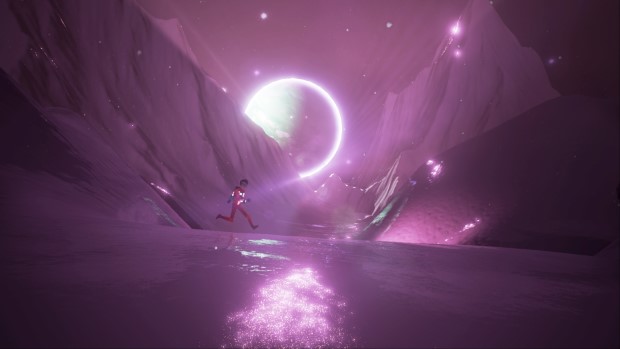 What's your favourite aspect about the game?
I think my favorite aspect is how we managed to make the player feel powerful when using their guitar in game. We wanted to achieve a simple yet extremely satisfying mechanic. It can be a little dangerous, erring on the side of simplistic gameplay, but I think we've found a great balance between fun and epicness.
As a developer, how come the Unreal engine is so versatile?
Unreal is incredible out of the box. It's lighting and post processing effects are second to none. Plus its nodal based coding systems allows artists to have far more freedom when creating levels and fleshing out aspects of the game. Dream engine.
Lastly what are you most looking forward to PAX AUS 2016?
I think just seeing people play the game. We're on a gnarly crunch until Pax so I'm also looking forward to getting out of the office and maybe seeing the sun.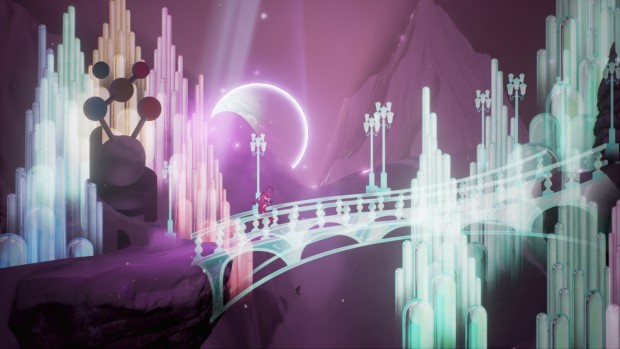 Find out more at www.theartfulescape.com