News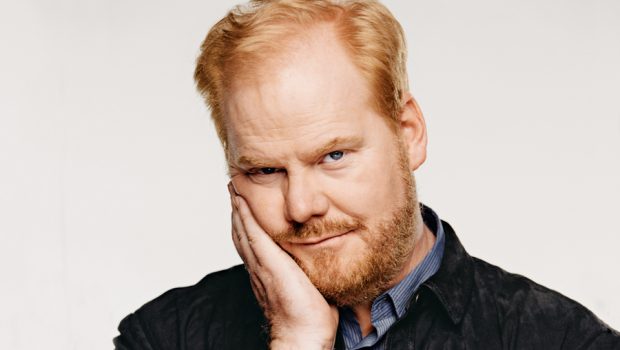 Published on May 29th, 2017 | by Admin
JIM GAFFIGAN | Australian + New Zealand shows cancelled
Frontier Comedy regret to announce the cancellation of Jim Gaffigan's Australian and New Zealand tour this August, in light of his wife Jeannie's ongoing illness. First and foremost, we send all the best to Jim, Jeannie and all their family in this difficult time and wish for a speedy recovery.
Jim sends his sincere apologies to fans in Australia and New Zealand and hopes to return in the near future.
Existing ticketholders are entitled to a refund and should note the below details:
TICKETS PURCHASED THROUGH TICKETMASTER:
Auckland, Melbourne + Brisbane
Credit & Debit Card:
If you booked online, over the phone or at a Ticketmaster outlet with a credit card, we're sending the funds back to the credit card you used to purchase the tickets. It can take some time to process, so please give us up to 7 days to process your refund before you start to worry. We know credit card info can change, so if your original card has expired or is no longer valid (prepaid Visa and MasterCard included), you'll need to get in touch with our friendly Customer Service Team in Australia via 136 100 between 9am – 8pm AEST Monday to Saturday, or 9am – 5pm AEST Sunday or for New Zealand patrons 0800 111 999 between 9am – 9pm NZST Monday to Friday, or 9am – 5pm NZST Saturday to Sunday.
Cash & EFTPOS:
If you stopped into one of our Ticketmaster outlets to buy your tickets using cash or EFTPOS, you'll need to swing by one more time with the tickets, and the EFTPOS card used if applicable, to make the booking. The outlet staff will help you with your refund.
TICKETS PURCHASED THROUGH TICKETEK:
Wellington + Sydney
Credit & Debit Card:
Tickets purchased by credit or debit card will be refunded in full (including your ticket insurance premium, if relevant) and you do not need to take any action. Please allow up to 10 working days for the refund to appear in your account.
Cash & EFTPOS:
Patrons who purchased tickets with cash or EFTPOS can secure a full refund by posting your tickets to the following address with a note outlining your request:
SYDNEY:
Ticketek Cancelled Show
Jim Gaffigan
GPO Box 1610
Sydney NSW 2001
WELLINGTON:
Marion Square
PO Box 6334
Wellington 6141