Interviews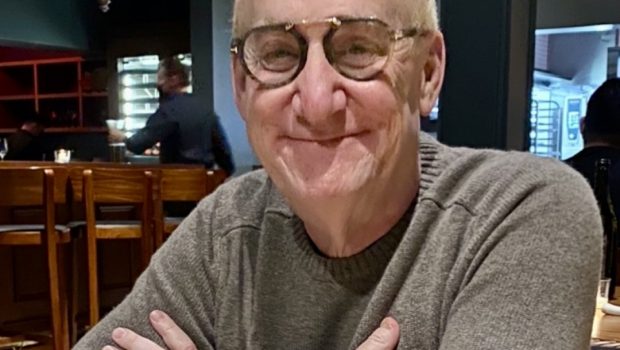 Published on October 17th, 2022 | by Andrew Bistak
JEPH LOEB INTERVIEW @Supanova #JephLoeb
With Supanova back in Australia, we catch-up with creator extraordinaire, Jeph Loeb!
Welcome to Impulse Gamer Jeph!
Thank you!  Pleasure to be here!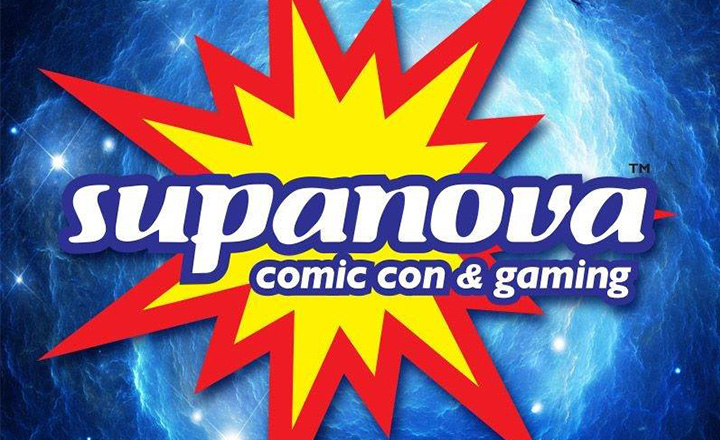 So tell us! What are you most looking forward to at SUPANOVA here in Australia?
Meeting the fans!  It's been over twenty years since I've been back "down under" and
I can't wait to see new faces and old ones.  It really is an honor and privilege to share
time with you all.
What's your funniest con-story?
I don't know that it's funniest, but mostly it's the FUN I'm having.  Every time a fan 
comes up to meet me and tells me how much my stories mean to them, it's so overwhelming.
I constantly hear about how THE LONG HALLOWEEN or HUSH or DAREDEVIL YELLOW
or SPIDER-MAN BLUE is what got that person back into comics or it was their first comic!
I always say, I can't do what I do unless the fans do what they do!  If they didn't buy the books
and keep buying the trades, I'd be out of a job! (laughs).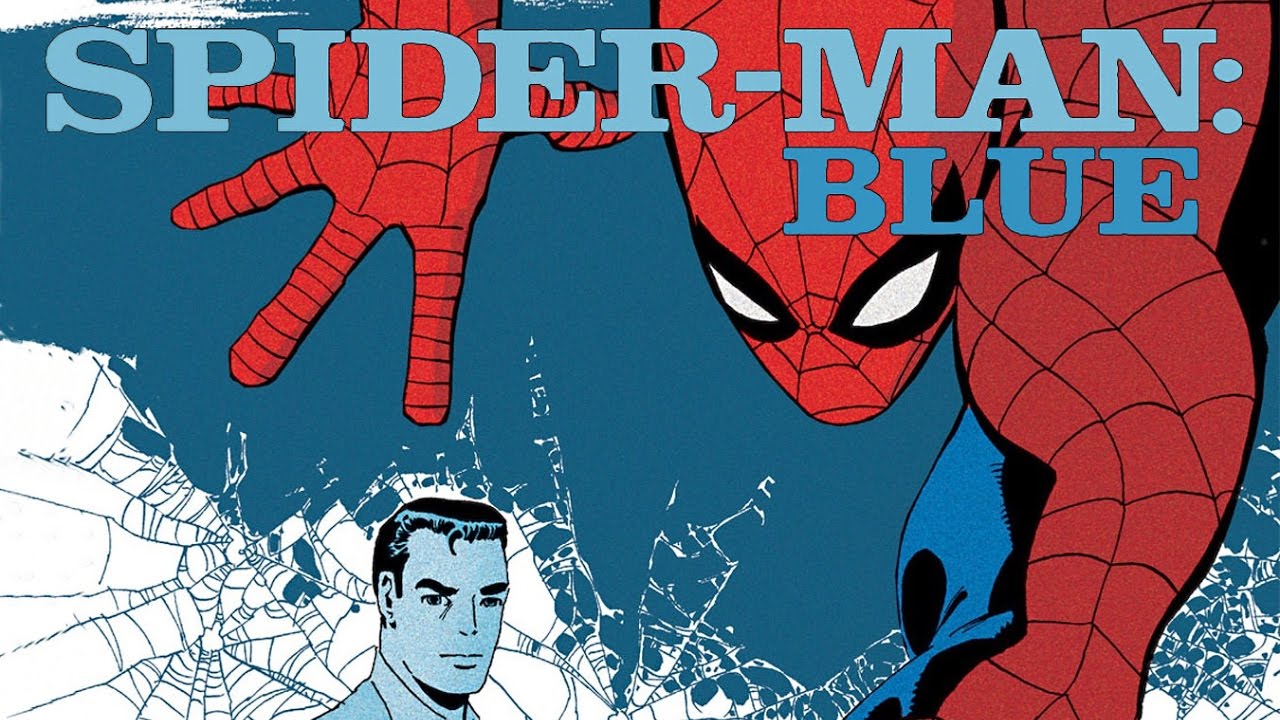 It's great that cons are up and running again… so what were you doing on COVID-19 Earth during all the pandemic craziness?
Mostly taking a break. I'd been the Head of Marvel Television for over ten years.  We produced 14 television series
(Daredevil, Jessica Jones, Luke Cage, Punisher, Runaways, AGENTS OF SHIELD, Hit-Monkey — the list goes
on and on) and I worked with the most talented, most wonderful people from the writers to the crews to the 
extraordinary casts — everyone was a delight.  But I knew it was time to take a rest, recharge and see what
my next adventure would be.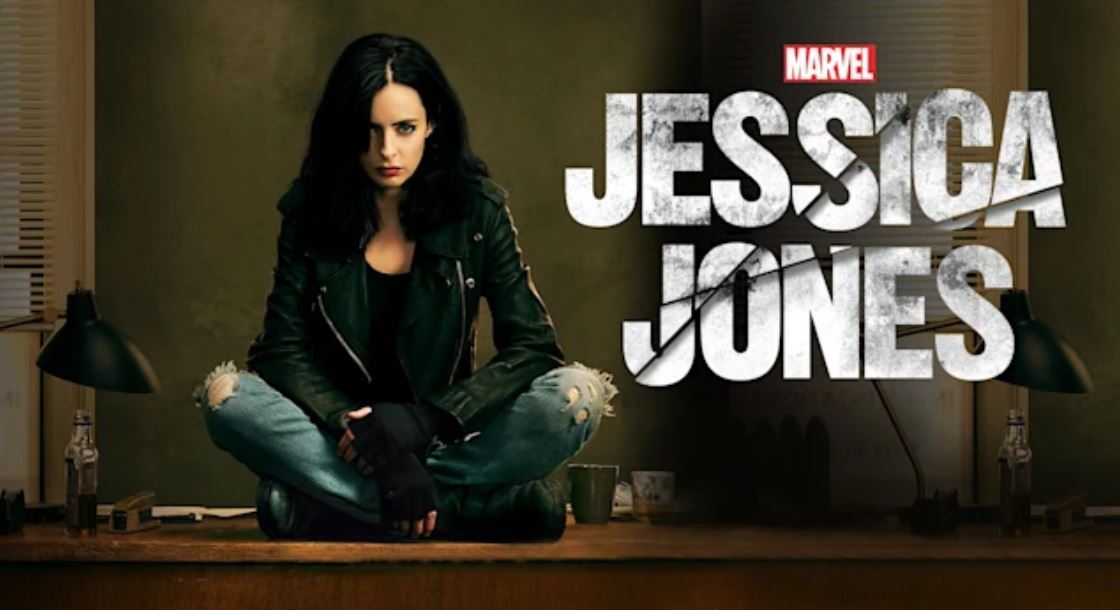 Batman the Long Halloween and Batman Hush still resonate with Batman fans, why is that?
I have to give the majority of the credit to my incredible partners and storytellers, illustrators Tim Sale
and Jim Lee.  Their images elevate my stories and words in such a way that even I get caught up in the
story and I wrote it!  I'm happy people still connect with them and they've inspired movies (DARK KNIGHT,
THE BATMAN) and television (GOTHAM) so they reach an even larger audience.  It's been magical.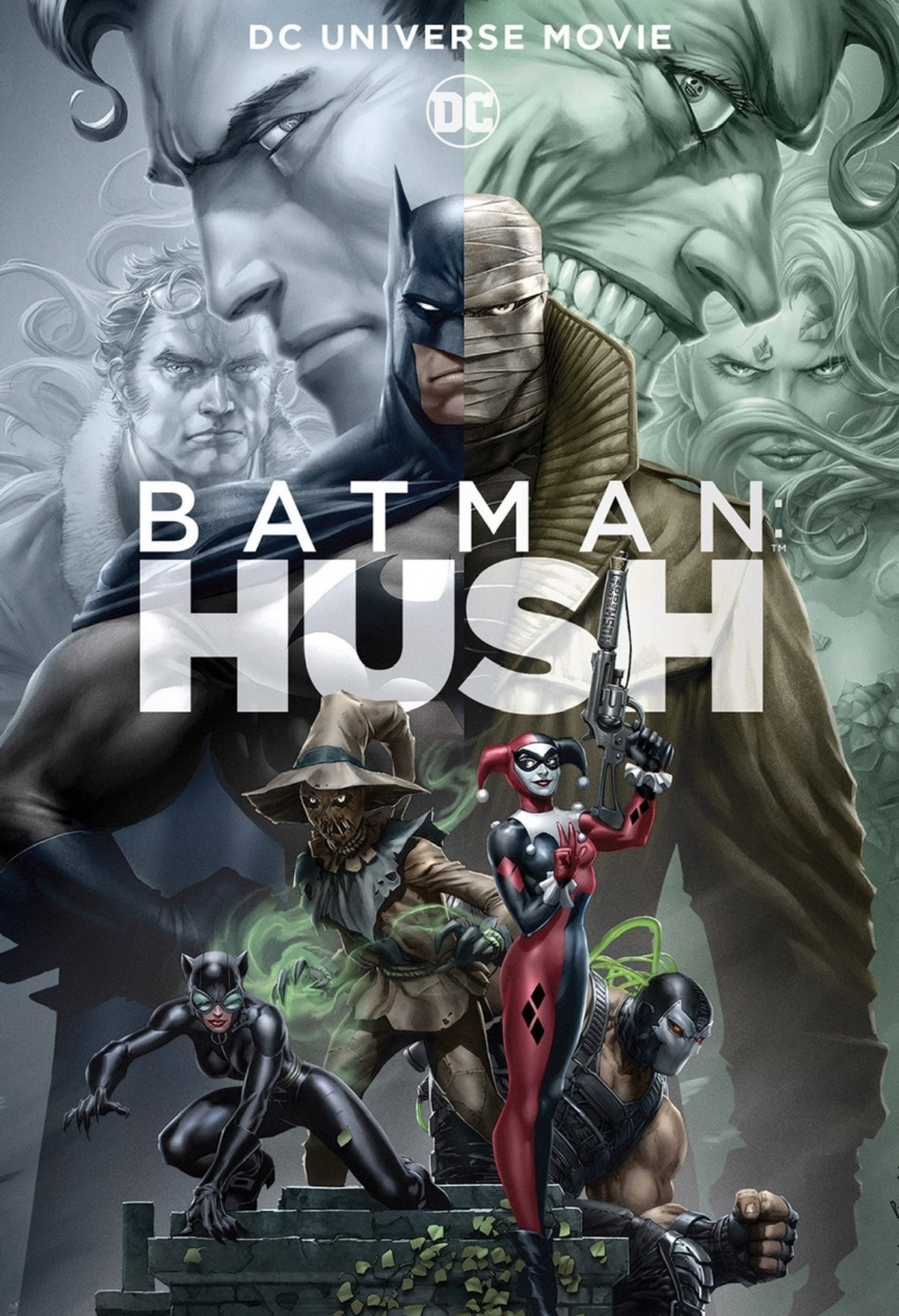 What's your all-time favourite comic and why?
This always changes, but probably SUPERMAN FOR ALL SEASONS.  The story has so much heart
and Tim's artwork resonates in a way I almost can't explain — he was so talented and a very dear friend.

Thoughts on the upcoming film Black Adam?
I hope it's a giant success!  I wish that for all films and television in our genre.  Keep telling great
stories and the audience will come!
And Pierce Brosnan as the eyeless Doctor Fate?
A Superstar in a super role!  
If you could bring any comic hero (or villain) to the big screen, who would it be and why?
RED HULK!  Now that Harrison Ford is playing Thunderbolt Ross, how could I not want that?!
And the geniuses at Marvel Studios would do such an amazing job with his transformation,
I couldn't wait to see that!
Lastly, what does the rest of 2022 hold for you and 2023?
More opportunities to connect with the fans and thank them for their loyalty and kindness.
I've been doing this a long time and they always make me feel young!  Thank you all!!!