Comics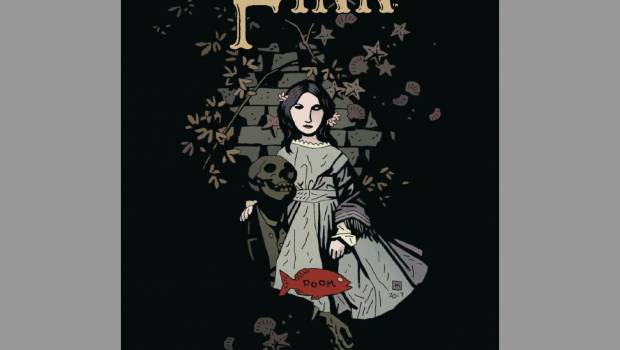 Published on June 6th, 2018 | by Chris O'Connor
Jenny Finn HC Comic Review
Summary: With clear inspiration from Lovecraft and Edgar Allan Poe, Mike and Troy weave a tale of Victorian Horror that would easily sit alongside those influences in any collection of the greats.
Many years ago now I obtained a copy of many of H.P. Lovecraft's stories and delved into his mythology with great enthusiasm and when I finally completed my self assigned reading task I felt very fortunate to have done so. Lovecraft has a masterful way of setting the scene and drawing the reader in. A few stories stood out from the collection, one of those being The Shadow over Innsmouth which took place in a coastal town in which strange occurrences horrify the protagonist before he realises he is more connected to that town that he first thought. I mention all of this because it jumped to mind while reading Jenny Finn… and that's a good thing. There are clear parallels in the stories, not least of all the fishy countenances of some of the locals.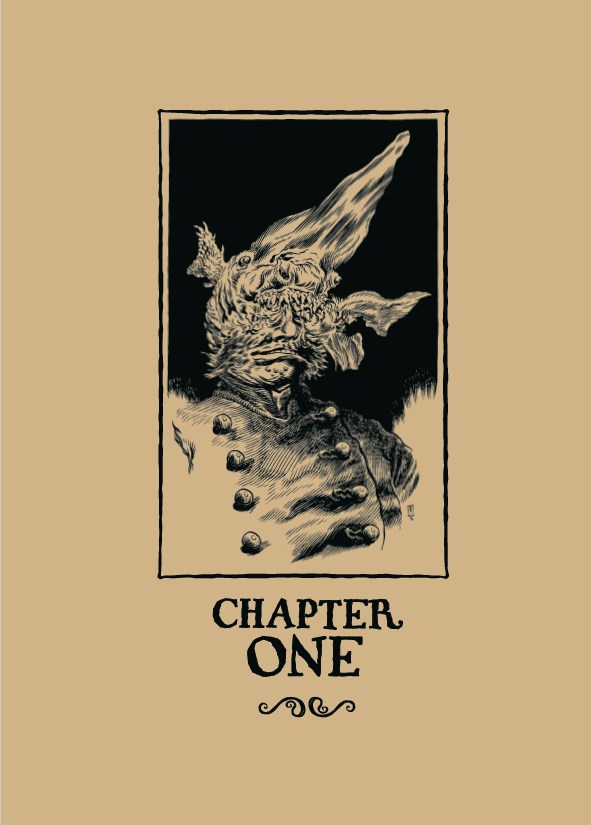 Writing
As mentioned above, there are elements of the story that share traits with H. P. Lovecraft's works… which is not surprising as he has clearly been an influence on Mike Mignola and many writers (and rightly so). But as always Mike, and also Troy here, takes the individual parts and influences and makes them his/their own. There's a lovely poeticism to the story as well, aided in no small part by the repetition of certain elements and the children's rhyme that echoes throughout. That lovely sense of something being wrong but somehow still blending into the world, then one person taking note of the oddities and pursuing it only to find out more than they probably wanted.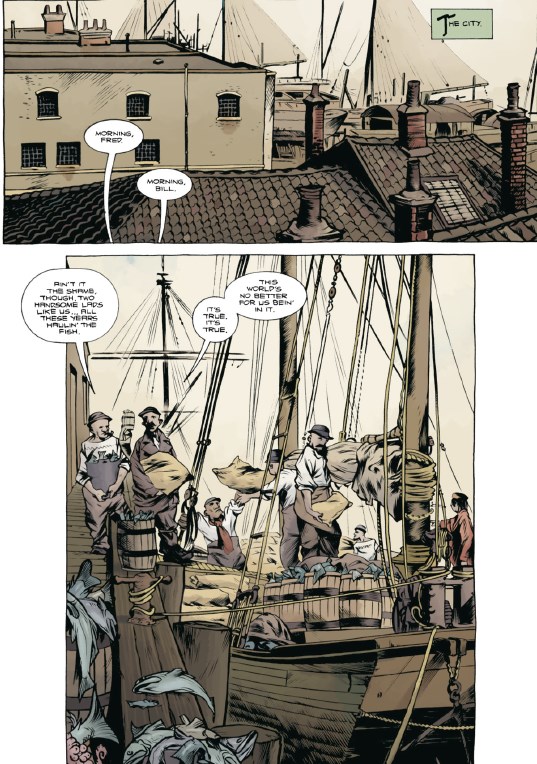 Artwork
Mignola's artwork clearly greets us on the cover but when we open the pages we get the lovely stylistic work of Troy Nixey (and later Farel Dalrymple). The vast majority of the artwork is Troy and as he states in the comic, Farel came in to help finish the book. I have to say that Farel has done an excellent job of coming in and maintaining the look and feel of the previous artwork. The main difference between Troy and Farel's artwork, to me, seems to come down to shading (which is a topic I've mentioned in other reviews). Troy seems content to let the colourer (in this case the excellent Dave Stewart) do their magic with colours and tones to bring out the shadows and subtle shading while Farel has done a lot of the shading himself via the familiar line shading. I could imagine being an artist and wanting to bring your character to life but having to leave out the shading because it will be done by the colourist and feeling that image looks incomplete… it would be a lot of faith to put in the next person in the process and I wonder if some artists either through habit or concern can't help but add their own line shading. In this case it isn't too bad… it's not too overpowering but it is noticeable. It also shows just what a difference good colouring makes, from a basic looking face to one that suddenly has a lot more life in it.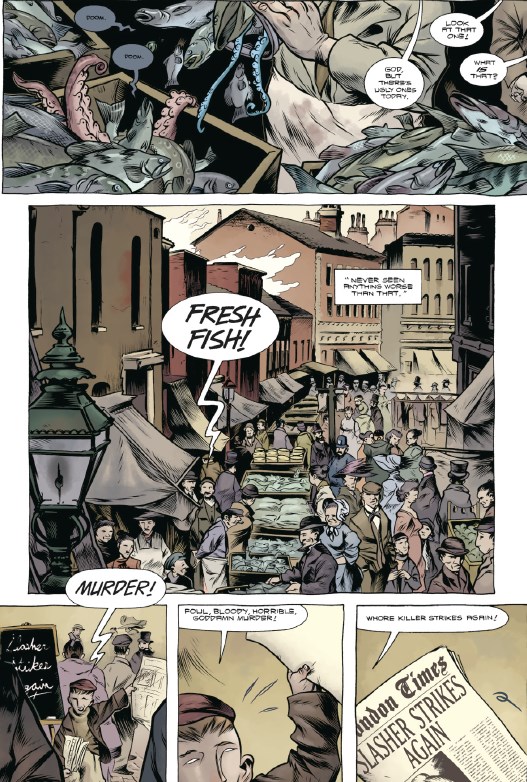 Final Thoughts
I'm absolutely a fan of the occult, macabre, paranormal themed story and to me there is no question that Jenny Finn fits comfortably with the best known writers of the genre. If you are a fan of these genres as well then I think it's a pretty safe bet you will enjoy Jenny Finn.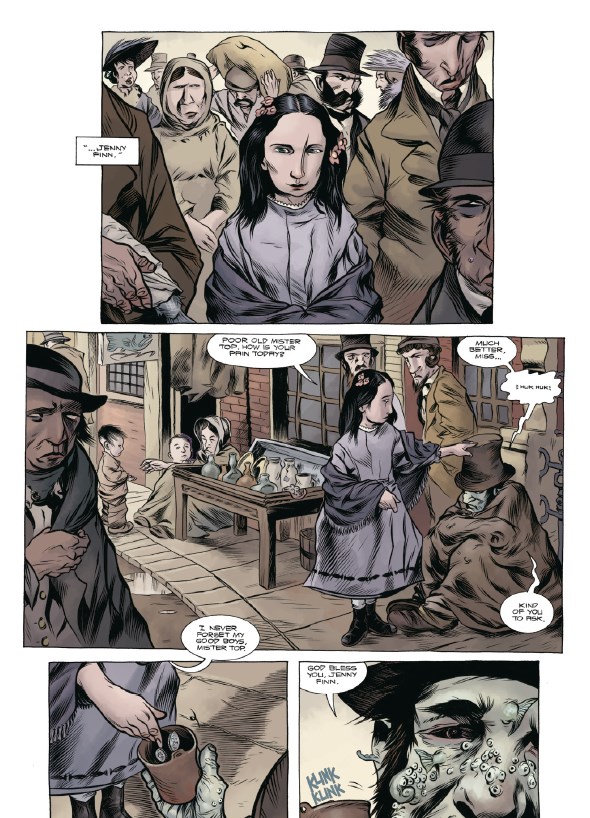 Publisher: Dark Horse
Writer: Mike Mignola, Troy Nixey
Artist: Troy Nixed, Farel Dalrymple
Colourist: Dave Stewart
Cover Artist: Mike Mignola
Genre: Horror, Crime
Format: 136pgs, FC, HC
Release Date: 6th June, 2018