Events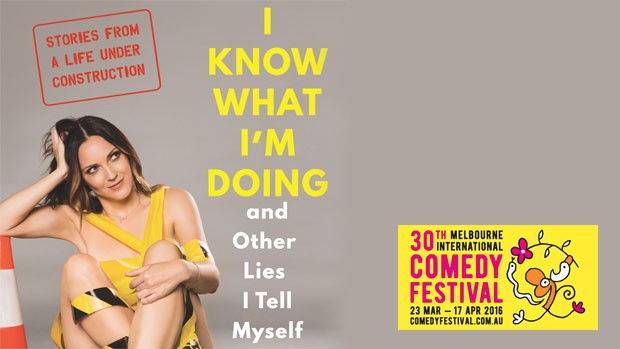 Published on March 26th, 2016 | by Andrew Bistak
Jen Kirkman I Know What I'm Doing & Other Lies I Tell Myself: Stories From A Life Under Construction Review (MICF 2016)
The wickedly delightful, honest and extremely funny Jen Kirkman brings her unique and clever comedy back to the Melbourne International Comedy Festival for 2016 about her experience of growing up and how our inner voice justifies the thoughts that go on inside our minds. Jen also has a knack of getting inside your head which really makes you think about the jokes, anecdotes and information presented by her that will make you laugh, smile and maybe even cry in hysterics.
Her current show "I Know What I'm Doing & Other Lies I Tell Myself: Stories From A Life Under Construction" was inspired by her latest book of the same name and in her performance, she touches upon certain stories from her life and attempts to normalise her thought processes from child to adult but more importantly, it is here where she links with the audience because we all have a similar internal monologue. It's just made even funnier by her stories that include attempting to become a child star, her thoughts on sexuality and a very sleazy experience with a university professor. It's classic Kirkman!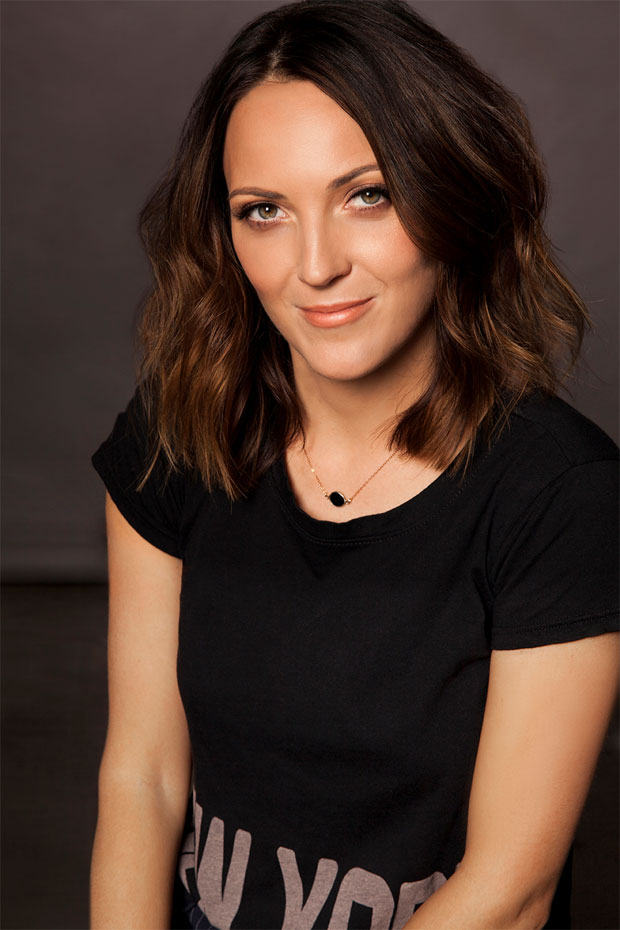 One of Jen's stories revolves around her upbringing as a child where she was allowed to watch the TV show, "The Day After" which then caused her parents to question the way they would live or survive after a nuclear holocaust. To make matters worse, her grandmother then believed that Armageddon would commence in the year 2000 so either way, Jen thought she was screwed. Other highlights of the show included Jen discussing how as a child she conspired to get away from her real parents and replace actor Tina Yothers on the sitcom Family Ties. This included letters to the producer and a very hilarious dance routine to the Beach Boy's California Girls which ended up with one of the "hot boys" in school being beaten by her with a hockey stick.
Fast forward to young adulthood and Jen eloquently and very amusingly discusses her first experience of losing her virginity and whether she could get pregnant from one of her partners touching her. This then forced her to do some research about pregnancy using the retired Dewey Decimal system. Of course just when things start to get better for Jen, she realises that thanks to her parents she has a fear of flying and books herself into an airport course called "Logan's Heroes" with an overweight Big Mac eating and smoking psychologist who attempts to dismiss her fear of flying. Last but not least, Jen goes into great and colourful detail of a road rage incident in the US where she was called crazy by a guy but thankfully a mysterious French woman called her passionate. Brilliant!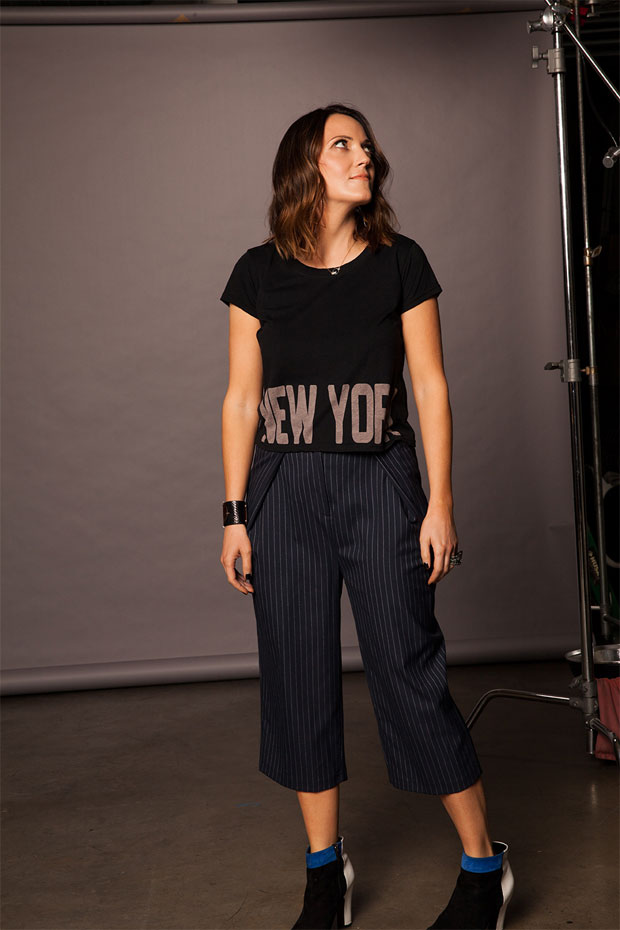 Final Thoughts?
Jen Kirkman's I Know What I'm Doing & Other Lies I Tell Myself: Stories From A Life Under Construction is an excellent comedy show that allows us into the amusing mind of his comedian and you really cannot deny the strange ways we humans think. Her stories resonated with everybody in the audience because in some way or form, we are all self-centred, even with huge events going on around us. From dumping her boyfriend after 9/11 to how tap dancing would make her famous, Jen successfully discloses her life in some very amusing anecdotes, accents and some truly kickass dance routines that had us in hysterics and a couple of times in tears from laughter. Kirkman, you rock girl!
So do yourself a favour and check out Jen out at MICF (http://www.comedyfestival.com.au/2016/season/shows/i-know-what-i-m-doing-other-lies-i-tell-myself-stories-from-a-life-under-construction-jen-kirkman)
Check out these following sites to find out more about Jen Kirkman
http://jenkirkman.com/
https://twitter.com/JenKirkman
http://books.simonandschuster.com.au/I-Know-What-Im-Doing-and-Other-Lies-I-Tell-Myself/Jen-Kirkman/9781476770291