Interviews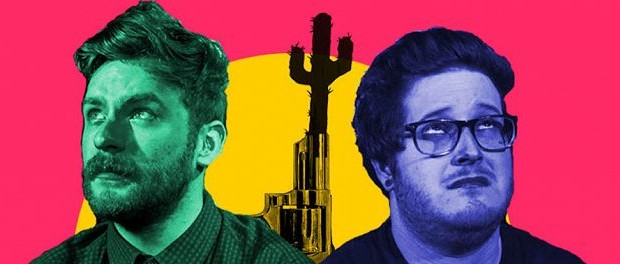 Published on March 13th, 2015 | by admin
Jekyll X James Interview (2015 Melbourne International Comedy Festival)
Welcome to Impulse Gamer Jekyll! So what does the X stand for?
X is for Exciting Comedy, Extreme Joy, Excelsior Business Strategies, Ex-Wife (am I right?), and Excalibur – because you will be a King once you see us live.
Can you tell us a little about your show?
Using only a guitar, a loop pedal and some half hearted accents, we induce a Spaghetti Western peyote trip of stupidity, comedy and audience antagonism.
How do you think Melbourne folk will react to your show?
I imagine they'll erect some sort of monument in our honour.
What are you most looking forward to at the Melbourne International Comedy Festival?
As an artiste, you get a lot of perks. The main one is $5 cans of Melbourne Bitter at the artist bar. Jealous?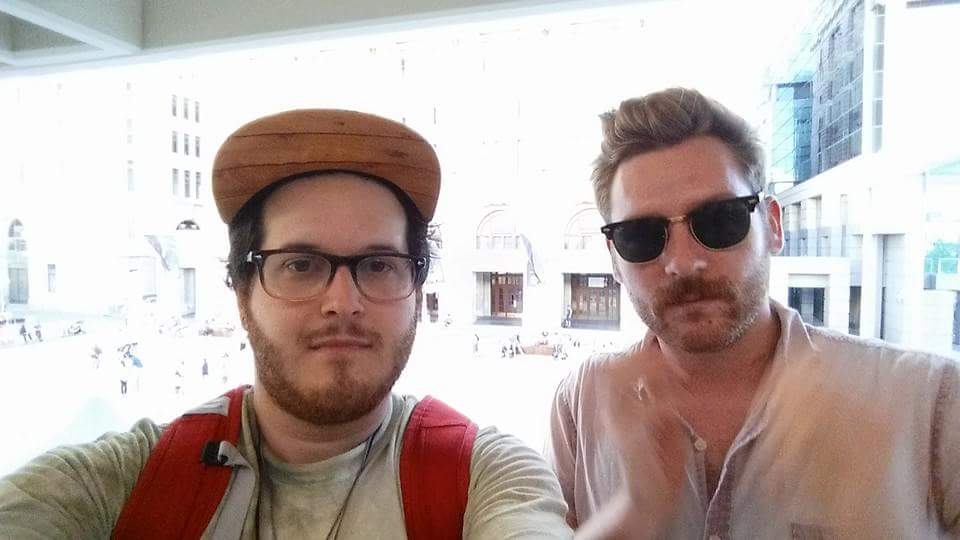 Describe your new show in 5 words?
The. Best. Thing. Ever. Created.
What made you become a comedian?
My Dad was wearing a clown nose when he banged my Mum.
Which comedians inspire you?
It's probably a cliche, but the classic comedians: Gulbert & Pipe, Doug Shave & Jill Gill to name a few. Everyone probably gives that answer.
Have you ever heckled and if so why?
We recently performed at the Secret Garden Festival. 10 minutes into our first performance we had drunken slurs thrown at us from a proud American.
How do you handle hecklers?
We dedicated a song we wrote called Red, White & Blue to him. It starts off very patriotic [on their behalf] but as it goes on, exposes America's infamous traits i.e. backwards regime of equality.
Tell us a funny joke about video gamers?
When Zelda got Alzheimers in her old age, she tried to piece her memories together, but was unsettled because there was a missing link.
We've also heard you're a gamer Jekyll, what games are you currently playing?
Assassins Creed: Black Flag (PS3) & Diablo III (Mac).
Growing up, what was your favourite game and why?
Donkey Kong Country 1-3 [SNES]. It was 2D but the graphics had this stunning 3D depth to it, not to mention the colour palate, heart-pounding platform experience & the soundtrack – all perfect in my opinion.
Lastly, why should we see your show?
We are a moderately Clandestine, but if you ever want to see those Pearly Gates, see our show. Our fees are low and our quest for immortality is available to everyone.
Thanks again!
Follow them at https://twitter.com/jekyllxjames and check them out at the Melbourne International Comedy Festival at http://www.comedyfestival.com.au/2015/season/shows/cactus-blastus-jekyll-x-james
Jekyll x James – Cactus Blastus
Forum Theatre
26 March to 19 April (No Mondays)
Tickets at comedyfestival.com.au