Games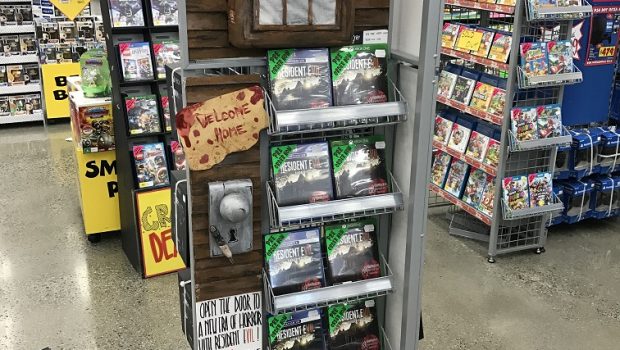 Published on January 18th, 2017 | by admin
JB HIFI Staff Designs Their Own Resident Evil 7: Biohazard Displays
To promote the release of Capcom's Resident Evil 7: biohazard, staff from JB HiFi across the country have designed, curated and created their own RE7 themed artworks to display stock.
All staff have been entered into a national competition to with the top 5 stores winning a Rig 800HS.
If you see your local JB HiFi's display, please take a picture and tag 
@CapcomAustralia
 or use the hashtag #re7AUS on Twitter so we can share their hard work!