Films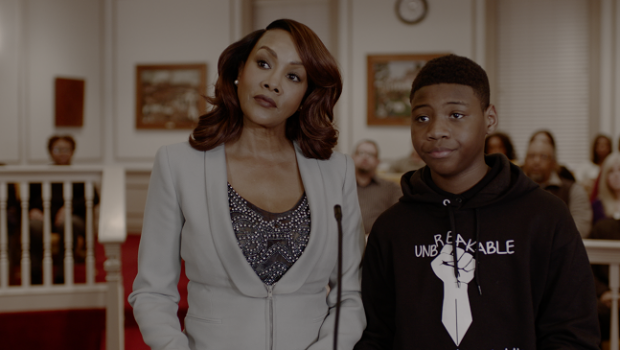 Published on August 1st, 2018 | by Damien Straker
JASON'S LETTER Available on DVD/VOD on the 1st of August 2018
What will it take for the gun violence to end? Vision Films presents the incredibly powerful and socially relevant film, JASON'S LETTER
Available on DVD/VOD on August 1, 2018
At a time when gun control is a highly controversial and much talked about topic in the United States, the must-see film, written and directed by Terrance Tykeem is sure to provoke conversation regarding what it takes for a much needed change to take place. Jason's Letter is a timely reminder that the youth of today hold the key for a better future.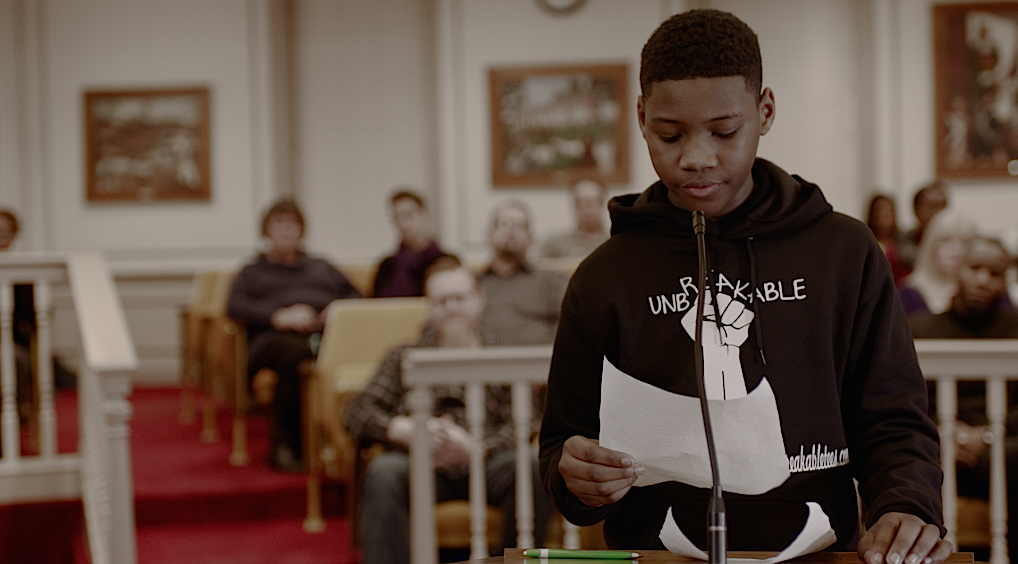 With an all-star cast featuring Vivica A. Fox  (Independence Day: Resurgence, Empire), Michael Pare (The Virgin Suicides, The Lincoln Lawyer), Quinton Aaron (The Blind Side, Mothers and Daughters), Robert LaSardo   (Nip/Tuck, Death Race), Joseph R. Gannascoli (The Sopranos, Law & Order), Claudia Jordan (Middle Men, S1m0ne), Brian Anthony Wilson (Limitless, Ocean's Eight), Brian Hooks  (All Between Us, Fool's Gold)  and newcomer Jamol Manigault (Lord Put a Ring on It, Beyond My Skin), Jason's Letter will be available for the first time on both DVD and Digital on August 1, 2018.
Synopsis
Based on real events, in this powerful film a 12-year-old boy, Jason (Jamol Manigault) is grieving from the loss of his best friend, the most recent of many unarmed shooting victims in his small community. After realizing marches and protests have done nothing, he decides to take matters into his own hands.Jason's Letter will be available August 1 on Digital for an SRP $4.99 – $9.99 Rent or Buy across all platforms and to Buy on DVD for $12.99.