Games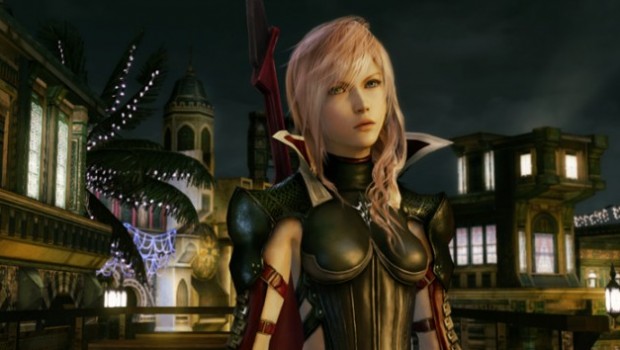 Published on November 25th, 2013 | by Admin
JAPANESE VOICE-OVERS ANNOUNCED FOR LIGHTNING RETURNS
SYDNEY (25 November, 2013) – Square Enix Ltd., publishers of SQUARE ENIX® interactive entertainment products Australia, New Zealand, and other PAL territories, have announced that LIGHTNING RETURNS™: FINAL FANTASY® XIII will feature the original Japanese Voice-Overs available as free downloadable content during the first two weeks of the game being on-sale. After this limited period, the Japanese Voice-Over Pack will be available as paid DLC.
The Japanese Voice-Over Pack also includes lip-synching that differs from the English-language voice track already included with the game, to ensure a more natural and localised game experience. 
LIGHTNING RETURNS: FINAL FANTASY XIII is released across Australia & New Zealand on 13th February, 2014 for the PlayStation®3 computer entertainment system and the Xbox 360® video game and entertainment system from Microsoft.
Related Links
LIGHTNING RETURNS: FINAL FANTASY XIII
Official Website: www.lightningreturns.com
Official Facebook: www.facebook.com/finalfantasyxiii
Official FINAL FANTASY YouTube: www.youtube.com/user/FinalFantasyOfficial
Official Twitter: @SQUARE_ENIX_EU