Games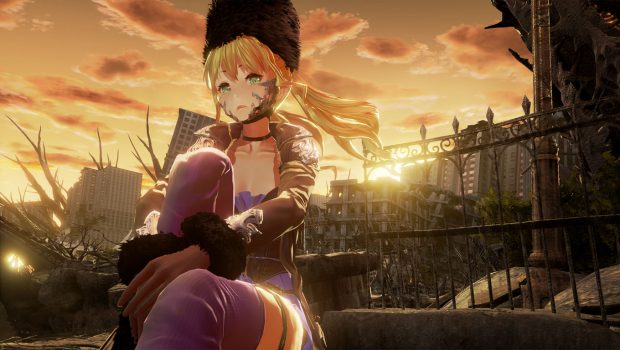 Published on September 26th, 2017 | by Admin
JAPANESE BAND VAMPS FEATURED IN CODE VEIN AND A NEW TRAILER REVEALED!
BANDAI NAMCO Entertainment Europe today unveiled a new trailer and announced that the famous Japanese hard rock band VAMPS will be featured in the third-person action RPG CODE VEIN. The game will include some songs of their 4th album "Underworld" released in July 2017.
To watch the new trailer revealed today, go to https://youtu.be/hZfbAri9gpA
HYDE (L'Arc~en~Ciel) and K.A.Z (Oblivion Dust) joined together in 2008 to form VAMPS, and have released 13 singles and 4 albums to date.  VAMPS have performed at many indoor and outdoor events, both in Japan and overseas.  2016 saw them sign a deal with the leading American management company 10th Street Entertainment, and they have been expanding progressively in both their music production and number of concerts overseas.  Following the recent release of the album "Underworld", the duo are constantly on tour including Japan, US and Latin America.
Click here to watch the Vamps video: https://youtu.be/76uOkelNK9I
CODE VEIN will be available on PlayStation®4, Xbox One and PC Digital in 2018. For more information about the game and other products from BANDAI NAMCO Entertainment Europe please visit: https://www.bandainamcoent.com, follow us on Facebook at https://www.facebook.com/BandaiNamcoEU , or join the conversation at https://www.twitter.com/BandaiNamcoEU .