Interviews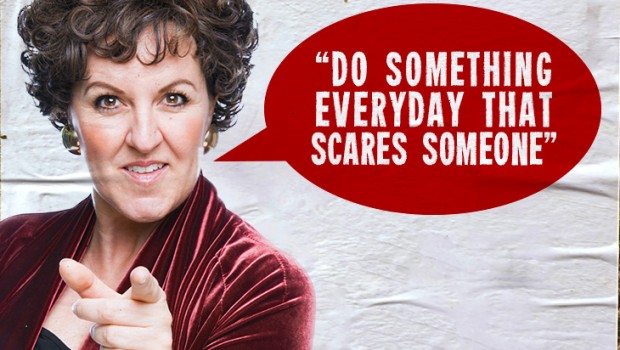 Published on March 20th, 2016 | by admin
Jan van de Stool Interview (MICF 2016)
Welcome to Impulse Gamer Jan van de Stool! So for our readers that don't know who you are (shame on them), please tell us who Jan van de Stool is?
I am a Dutch/Australian International Musical Therapist now living in Woy Woy on Central Coast. But I'm also much more – I'm an interpretive dancer, I'm a singing psychologist and recently when I was on the TV on Australia's Got Talent – they said I was the "next great Ausssie comedian", whatever that means.
What do you think makes Jan van de Stool so unique?
Probably that I have the ability to help people have a colonic irrigation of the spirit in my workshops (I.e. shows).
You've been on Australia's Got Talent, what kind of experience was that?
It was wonderful – I just wish had I won the big prize money, because I would have used it to go to many places around the world to help people, the same way that I have helped, literally, tens of people at the Manudji Scout Hall in Woy Woy, where I do my workshops.  I would have gone to help the people of the world in places like…Bali maybe, or Fiji, Hawaii, Ibiza…South of France…I probably would have helped the people in the South of France twice.
Who was your favourite judge?
Dick and I had a very powerful connection. It was scary really and even threatened my 35-year marriage to Pieter, my husband and cousin.  For a moment I even imagined leaving him, but then I realised that would just be awful – because I love him, and also we'd have to see each other every Christmas because we are related.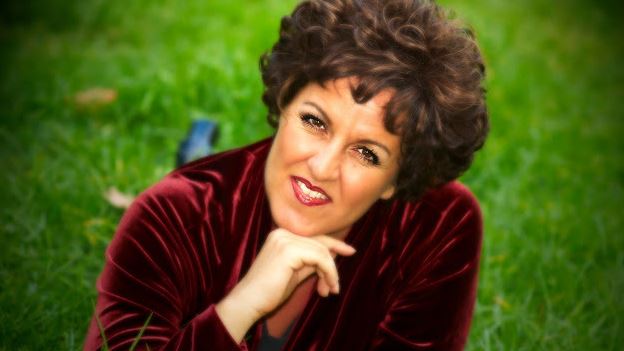 And least favourite?
I didn't have one – I liked each of them for different reasons, Kylie because she was so vulnerable and someone had obviously played a trick on her and shaved her hair off and coloured it purple. Eddie because of his great talents, I mean have you seen Matilda the Musical – he wrote that and it is very, very good. And Sophie because she is one of Australia's greatest singers.
You have a new musical therapy course playing at MICF called "I Get the Music in You"… can you tell us a bit about it?
Yes, thank you for asking Impulse Gamer.  I GET THE MUSIC IN YOU, an evening with Jan van de Stool, which I am doing in Melbourne at Trades Hall as part of the Melbourne International Comedy Festival from 24 March – 17 April, is an evening with me, Helen, and some of our graduates of our one-day beginners course, "Open Your Throat and Open The Door". There will be music and singing and it will be 'heal-arious'.
If you get a heckler, what will you do?
Just understand that he or she has issues and try to work through them, possibly through some interpretive dance.
What are you most looking forward to the Melbourne International Comedy Festival?
Seeing all my Fan de Stools – they are what my 'fans' call themselves – and making some new ones.
Last but not least, why should people go see your show?
Because they will witness powerful musical therapy exercises like this one – The Bell Exercise:
You are bell. What kind of bell are you?
Are you a cathedral bell or a little bell on the counter of a hotel foyer?
Now you have decided on your bell shape I want you to think about what kind of donger you would like to have?
Is it a long donger or a short one?
Is your donger thick or thin?
What does your donger feel like when it is swaying from side to side?
Now you have decided on what kind of donger you would like to have, I'd like you to hit the side of your bell with your donger and make a bong.
Let me hear it?
Now share your bong.
You are healed.
Powerful isn't it!