Interviews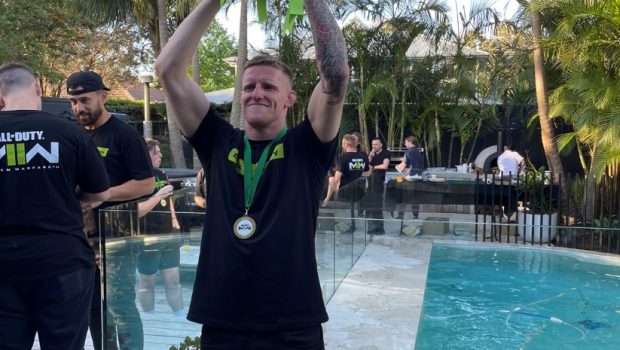 Published on November 23rd, 2022 | by Andrew Bistak
Jamie Mullarkey Interview – Call of Duty: Modern Warfare II
With Call of Duty: Modern Warfare II available, we catch-up with Jamie Mullarkey to discuss, well… COD
How did you get involved in COD?
I got into COD through playing at a mate's house once and got hooked!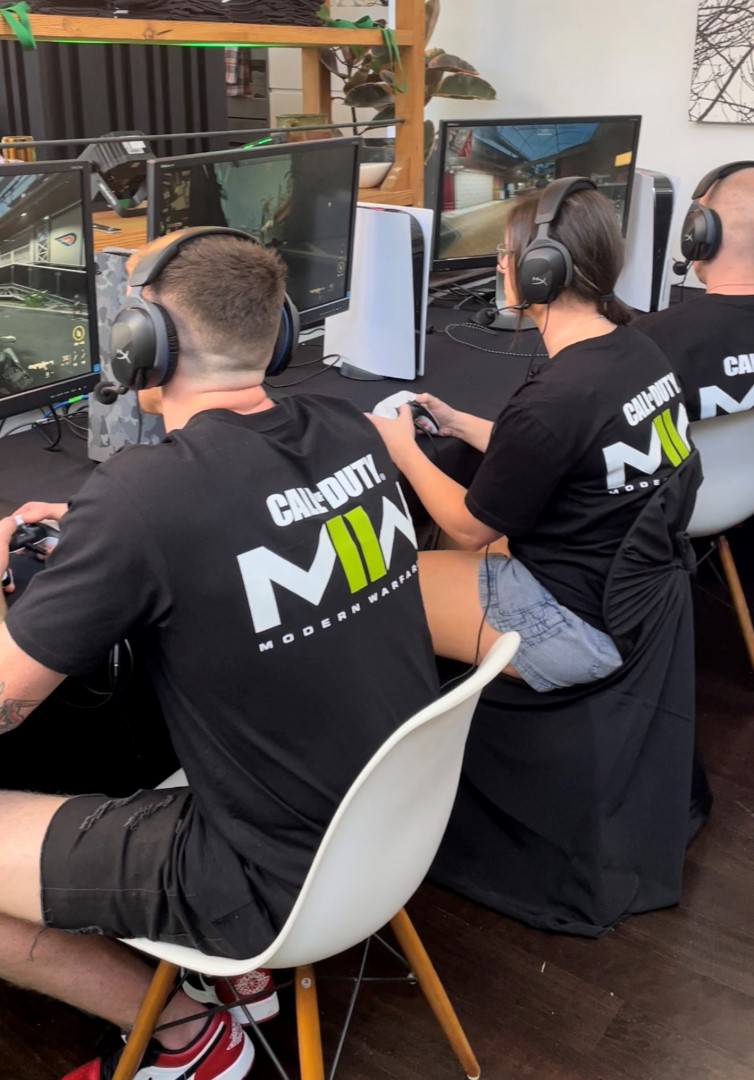 Your personal favourite COD moment?
Favourite moment had to be winning the tournament at Activision's Call of Duty: Modern Warfare II's launch event 'Squadcation'. We were up against some stiff competition and just managed to get the win in a razor close final round.
Most frustrating?
When I was on an 8 kill streak on vanguard and got sniped.
COD MWII… thoughts?
Such a great game! Easily one of the most realistic and such clear graphics. They make it feel real.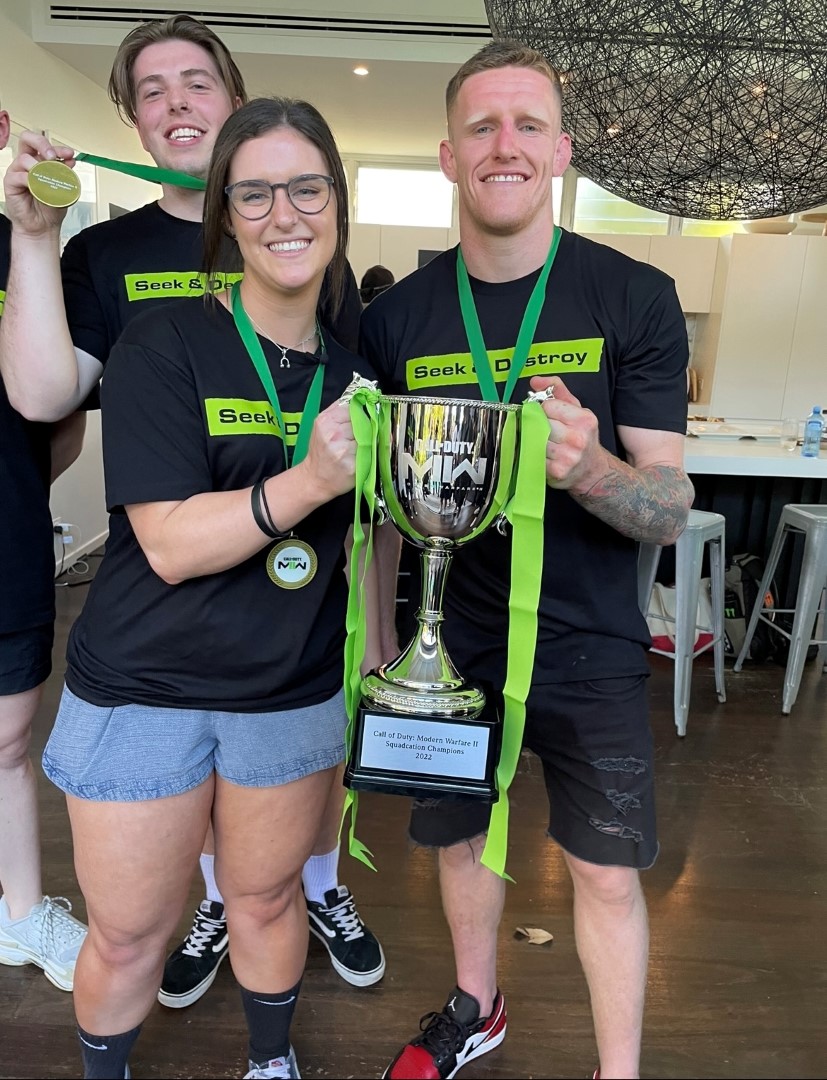 What's your favourite tactic in COD?
Teamwork and communication together are always my number one tactic!
Tips on taking out someone better than you?
Try and use the map to your advantage, figuring out their main route they're using and then use that knowledge to catch them out.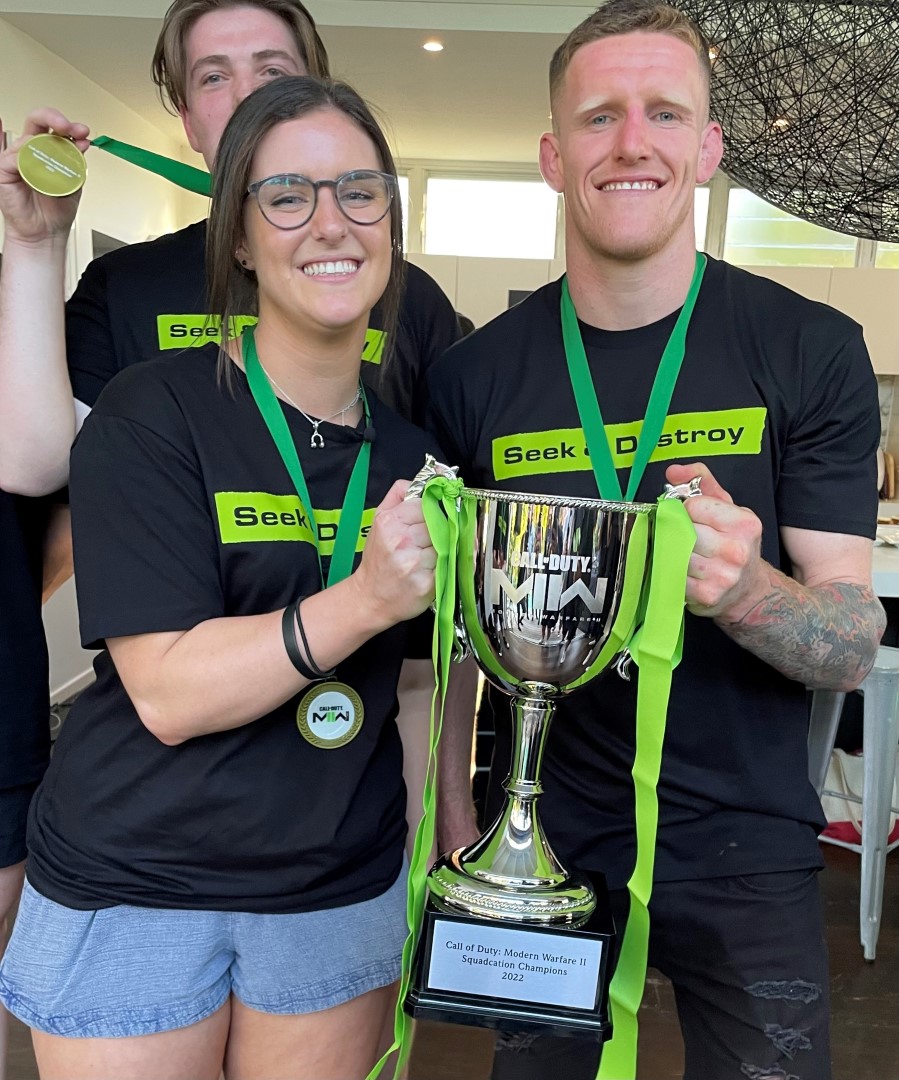 Lastly what does the rest of 2022 hold for you?
The rest of 2022 is the start of fight camp for me. I'll be fighting in Perth on February 12th at UFC 284 so it's time to knuckle down and train!