Games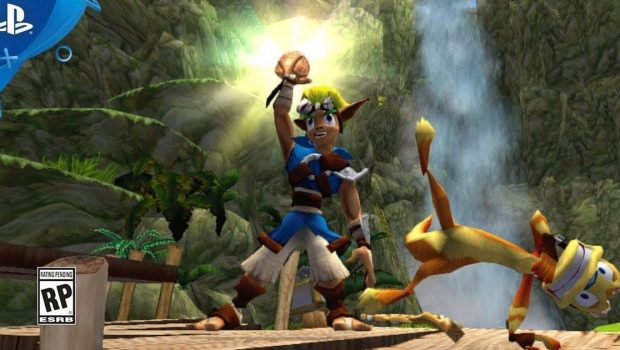 Published on April 4th, 2017 | by Admin
Jak and Daxter PS2 Classics coming to PlayStation 4
Sony Interactive Entertainment Australia is excited to share the news that PS2 classics Jak and Daxter, Jak II, Jak 3 and Jak X: Combat Racing are all getting an HD upgrade and will be available on PlayStation 4 via download from PlayStation Store later this year!

The Naughty Dog PS2 classics will return with 1080p up-rendering, giving longtime fans and new players alike the chance to experience the incredible exploits of Jak and Daxter, as the duo sets out to explore ancient lands and unravel the mysteries of the Precursors.
Jak X: Combat Racing, Naughty Dog's wild vehicular combat PS2 classic will also be available for the first time anywhere since its release back in October 2005. Originally released for PS2, Jak X will also make its way onto PS4 later this year.
For more information on Jak and Daxter PS2 Classics coming to PlayStation 4, please head to the PlayStation Blog.