Interviews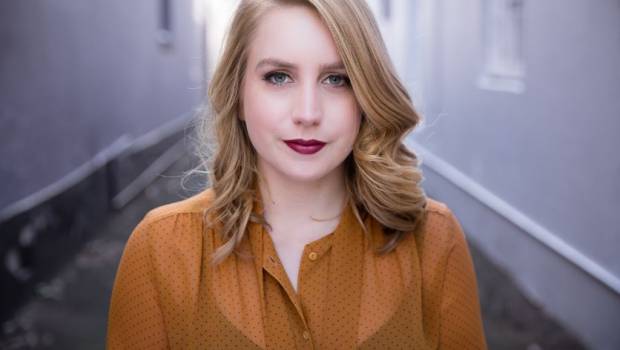 Published on February 15th, 2018 | by Admin
Jade of Death Interview – Producer Taylor Litton-Strain
Jade of Death is an award winning supernatural thriller series. Jade has a powerful ability. She can hear when and how people are going to die. She ran away from her hometown and gets by working at a seedy freak show carnival as the "Fortune-Teller of Death", but now people are after her. The series follows Jade as she fights the man hunting her, struggles to keep those she cares about safe and unlocks the potential of her powers. Boasting an exceptional cast led by rising star Bernie Van Tiel, Sydney Arts Guide described Jade of Death as "…fantastically creepy and atmospheric".
We catch-up with Producer Taylor Litton-Strain to chat about this new series.
1. How did you become involved in Jade of Death?
I had produced over ten short films and after doing some television producers attachments I decided instead of making another short film I wanted my next project to be a high quality web series. I was keen to create a web series as it felt more comparable to television to me. Shortly after this Erin approached me for feedback on the first drafts of Jade of Death – I fell in love with the concept immediately and asked her right away if it would be something she would be keen for me to work with her on.
2. As a producer, what's been your biggest challenge in the creation of this series?
The biggest challenge of course was producing the series for a low budget. We needed to keep the budget low because we didn't have any money! But it was always important to me that we weren't ever sacrificing the story in order to have a low budget. My attitude was if the series doesn't have the full scope of story or action that it needs then why would people want to watch it, and if people won't want to watch it then why spend any money at all.
I came up with strategies to keep the budget low and there were times when we needed to raise more finance as the project grew. But we took production one-step at a time and where we didn't have money we gave time.
3. Most rewarding?
Because the series was so ambitious and it had a longer schedule due to its low budget there were honestly times when I wondered if we would ever be able to finish it. So sitting watching the final check of the DCP of the series was hugely rewarding.
Another moment was when we were part way through production and we screened a teaser at the last Queer Screen Film Festival. Listening to the audience react and then have them come say how excited they were to see it after the screening was great to have in the middle of production – it reaffirmed what we thought that this was a series people would want to see.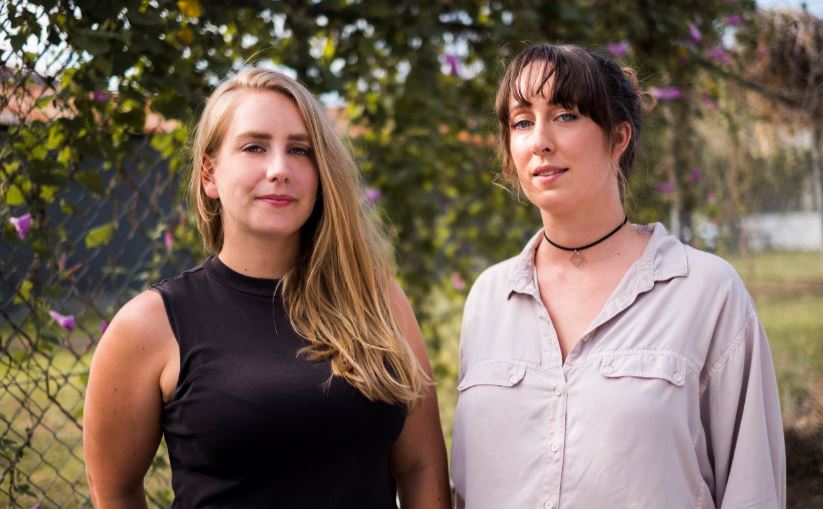 Producer Taylor Litton-Strain and Writer/Director Erin Good
4. Okay… you filmed this series over 18 days, how did you make this happen?
Through a lot of sleepless nights! And from the tireless work of a really talented and generous group of cast and crew. The 18 days were actually spread across a year rather than in one go, which would be more standard. In fact our whole production was pretty atypical. A typical schedule you would write the film, raise the money, then prepare to shoot, then shoot – in that order. Instead we did everything all at the same time! This was for a few reasons all of which had to do with keeping our budget low.
5. What's your favourite aspect of Jade of Death?
I love all of it! But I will say one aspect of the series which is really cool is the music. All of the music in the series is original and features film score from Melbourne based composers Darren Middleton and Simon Walbrook from Sonaire and songs written by Sydney musicians Chris Hogben and Yoshi Hausler which feature indie Sydney singers and musicians.
We actually began working with Chris and Yoshi at the very beginning of the project and they provided music sketches which we would sometimes play on set to set the mood and tone of the filming. The music has been getting lots of nominations for awards so we decided to release the soundtrack as an album (available on Spotify and through CDBaby).
6. Tell us a little about the main character?
I love Jade. She was part of the reason I was so attracted to the series in the first place. She's a really powerful character and she's complex which really excited me about her. I was sick of seeing one dimensional women characters in genre films and Jade just felt so real even in this heightened supernatural world. Plus she's the one saving the day, not being the damsel in distress.
7. What was it like working with Bernie Van Tiel who plays the lead character Jade and how did she come into the role?
When we found Bernie she was actually studying acting. We were in development for the series and Erin told me about a student of hers who she could tell had something really special and could be perfect for Jade. So we invited her to audition in our open casting call and Erin's instincts were right – she was perfect for the role. Bernie is an incredible new talent and she's wonderful to work with, I have no doubt she will soon be cast in many many more roles.
8. Lastly, what does the future of Jade of Death hold?
At the moment a second season of the series is in development with the ABC and Screen Australia – so we'll definitely be bringing more Jade of Death to the world! The concept for Jade of Death was also originally a TV series idea of Erins – so we're also developing a longer television adaptation as well!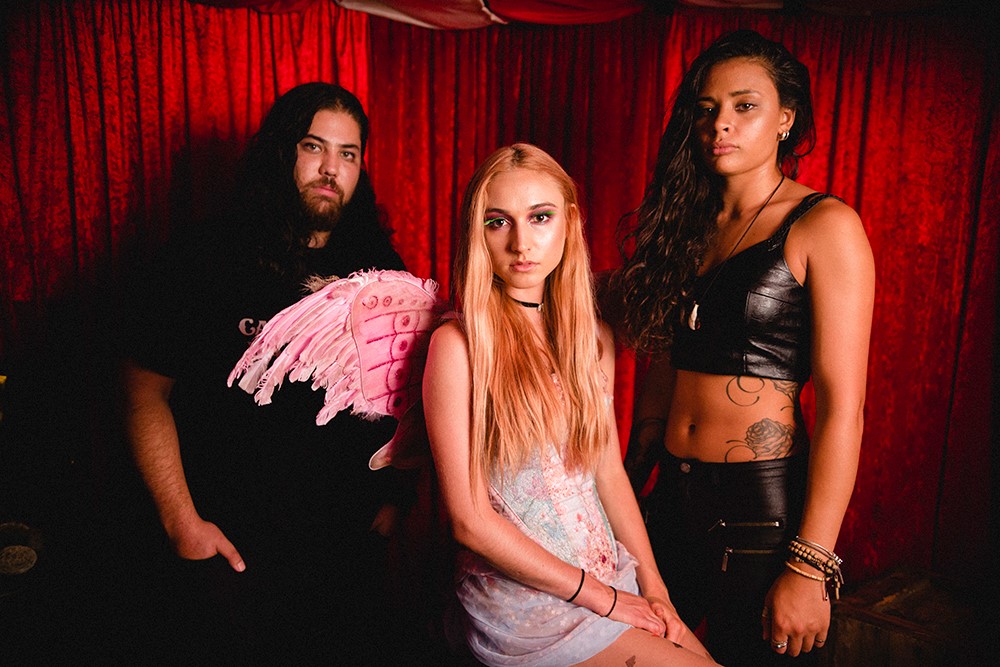 Award-winning teen supernatural thriller series JADE OF DEATH is set to premiere at the Mardi Gras Film Festival on Feb 23. This will be the first chance the public will be able to watch the highly acclaimed series from writer / director Erin Good and producer Taylor Litton-Strain. Tickets are on sale now at:  http://tix.queerscreen.org.au/session_mgff.asp?sn=Jade%20of%20Death
JADE OF DEATH is also being developed into a second season with the ABC and Screen Australia.