Games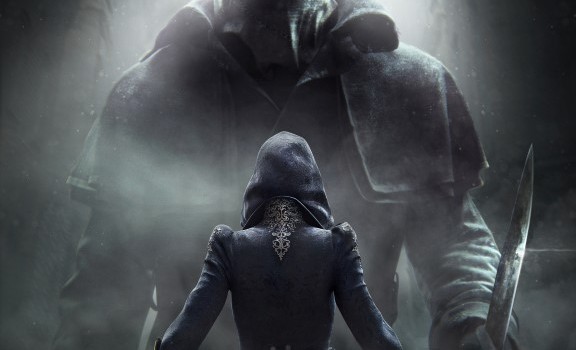 Published on December 11th, 2015 | by admin
Jack the Ripper Add-on Content for Assassin's Creed Syndicate coming December 15
Sydney, Australia — December 11, 2015 — Ubisoft® has announced that Jack the Ripper add-on content for Assassin's Creed® Syndicate will be available for download on console from December 15 and Windows PC from December 22. Jack the Ripper takes place 20 years after the events of Assassin's Creed Syndicate, where players will hunt the notorious serial killer as Assassin Evie Frye.
Jack the Ripper is available separately for Assassin's Creed Syndicate players, or as part of the Season Pass, which includes: Jack the Ripper, The Last Maharaja mission pack, A Long Night Season Pass exclusive mission, Streets of London gameplay pack, two top-tier sets of gear and weapons and an exclusive XP boost. Jack the Ripper is included in the Gold Edition of the game. Season Pass holders can download the add-on starting December 15.
For more information on Assassin's Creed Syndicate Jack the Ripper, please visit assassinscreed.com.
For the latest on all Ubisoft games, please visit ubiblog.com.